The Pure dating app is yet another online dating platform attacked with scams. Being that the app allows people to express their desires or fantasies they are looking for openly, it gives scammers an open field to manipulate victims into sharing intimate information to use against them. If you want to know more about Pure dating app scams, keep reading to find out what you should be aware of if you decide to use the platform.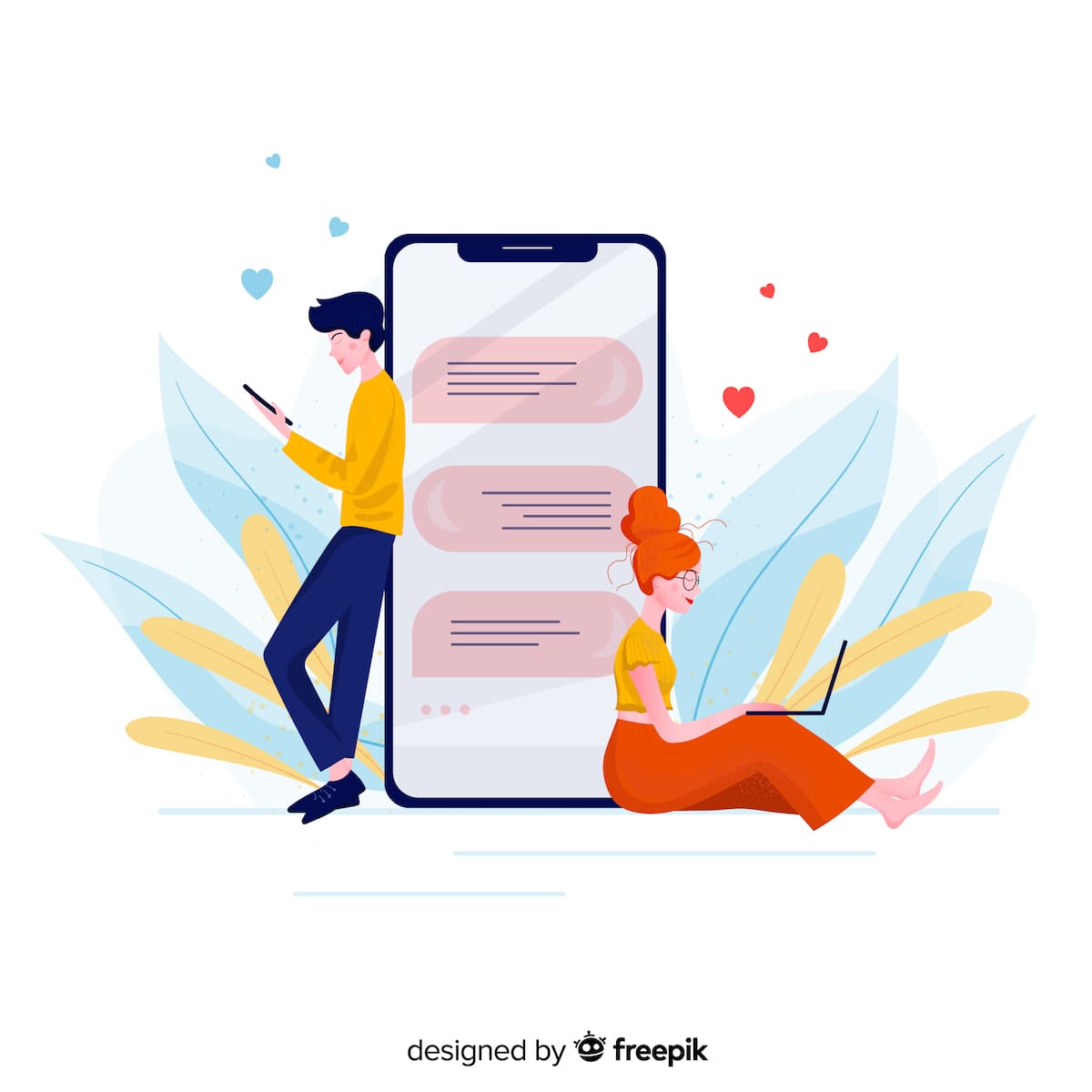 Overview of Pure Dating App Scams
Various scams happen in the app, making avoiding and not falling for them much more challenging. So, let's get into the details of two common scams on the app, so you can be prepared if you ever encounter similar situations.
Photo blackmail
This scam involves cyber criminals creating fake Pure accounts (also known as catfish accounts) that consist of attractive men and women to lure victims in. Once they have caught a potential victim's attention, flirtatious compliments are given back and forth then the idea of exchanging sexual images gets brought up.
To make their victim feel comfortable, they will send a picture of their own, which is really a photo stolen from an adult website. Once their victim gives in and sends images, these criminals secretly screenshot or screen record and then threaten to publish the image online if they do not send over large amounts of money.
Promotional links
Cybercriminals will also take the disguise of adult workers or cam girls. They make fake promotions claiming discounts for the webcam video sessions and message potential victims to promote their services with a link to their website. Once a victim clicks on their link, two things could happen.
The link could be embedded with malware and grant a scammer full access to the victims' devices, including their emails, passwords, and other important data. Or the victim will think they would be purchasing a service when their credit card information is stolen.
If you are ever asked for or pressured to send sexually explicit images or even videos, be cautious. The app does have a self-destruct setting where messages or photos delete after reading or viewing. However, that does not mean a person isn't able to record or screenshot your sexual content quickly.
It would be best to be cautious about what links or services people promote on the app. If a deal sounds too good to be true, it probably is. Cybercriminals are only getting better with their malicious viruses.
How Do You Know If You're Being Scammed on Pure Dating App?
Although most scams go unrecognized, there are some telling signs that you could be dealing with scammers. Here are some signs you could be getting scammed on Pure.
They're abnormally eager to get you to send sexually explicit content of yourself. Yes, the app is made for people to express themselves, but it's also never a good sign when someone turns that into pressure.
A limited number of photos. It's pretty common for scammers to have a limited number of fake images they can post on their profiles. You should be suspicious if it seems like they aren't similar images or their quality is poor.
They send you suspicious links and pressure you into buying their services or visiting a particular website.
They want to move communication to other platforms like Instagram, Snapchat, and texting. This is a way scammers gain access to your additional personal information for blackmail and to keep in contact with you if you were to block their account on Pure.
What Should You Know Before Using It?
Before using any dating app, people must know that many cyber criminals are waiting for them to sign on. Dating apps are a fun and exciting way to meet new people. However, you truly never know people's real intentions. If you find someone you share a connection with, be sure to research them.
Don't let the attraction enable you to give up too much information about yourself and share something you might regret. Avoid sending sexual content, clicking on suspicious links, paying for too-good-to-be-true deals, and sharing your email, phone number, etc.
Summary
As much as technology has connected us in many ways, it can also be used to take advantage of unsuspecting people. Protect yourself and stay alert when browsing Pure or other dating sites. You are never too old or experienced to fall victim to malicious people who only want to hurt you.
Do not hesitate to report Pure dating app scams. If your gut tells you something isn't right, trust it! Participate in online platforms with care and always be ready to report any suspicious behavior.
Reporting cybercrime is crucial to combating it. If you have been a victim or have knowledge of a cybercrime, report it to the appropriate agency. This can help prevent future incidents and bring the perpetrators to justice.