Online dating is one of the most popular ways, if not the primary way, people seek out potential partners, but it also poses certain risks that people should be cautious about. One of the most significant hazards is falling victim to online dating scams. Some individuals create fake profiles to deceive other people into sending them money or sharing sensitive information. If you ever encounter such a person, you must report the scammer immediately. Reporting an online dating scammer can prevent others from falling victim to their traps. This blog post will discuss how to report a dating scammer.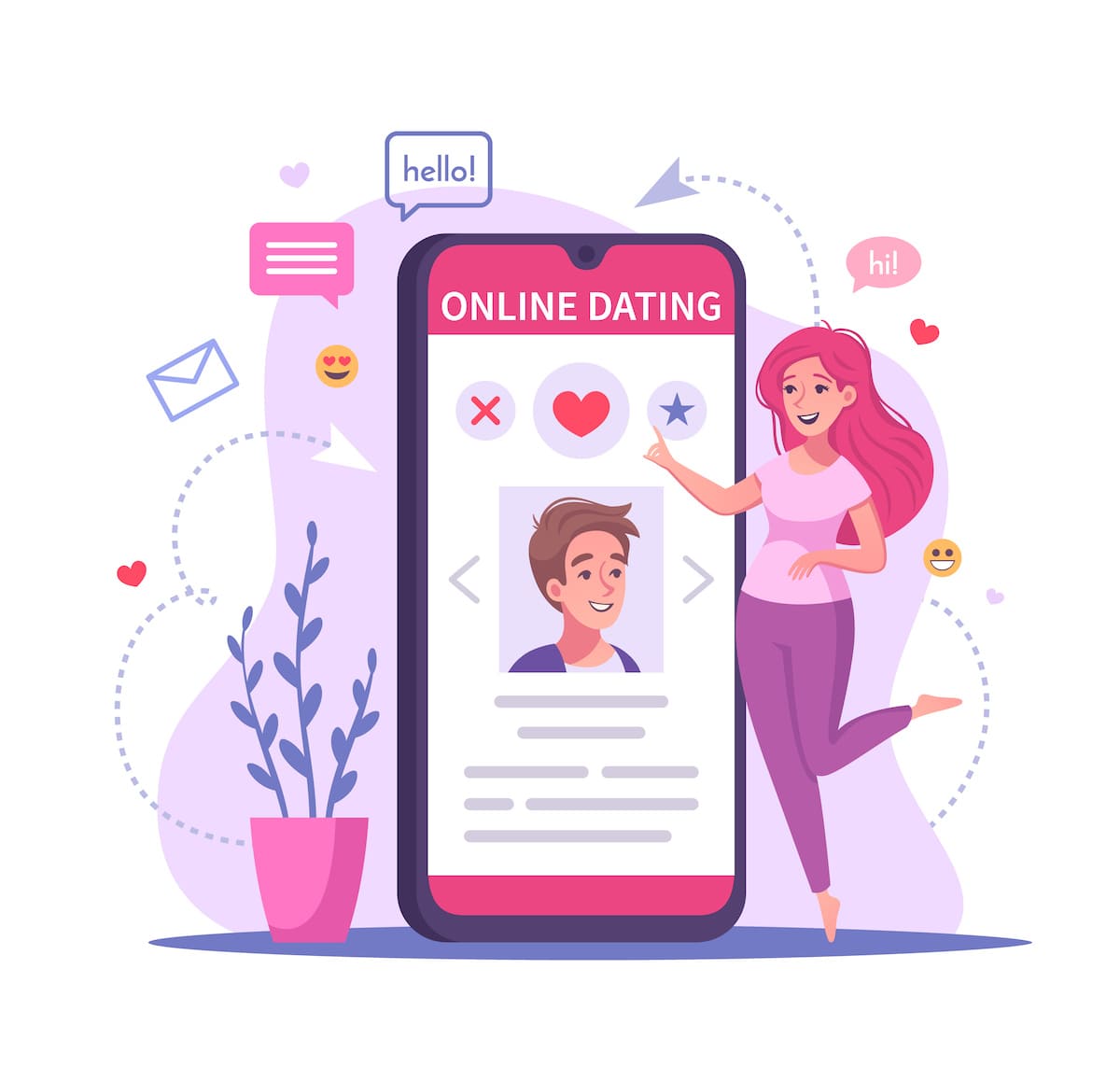 Steps to take if you suspect a dating scam
First, you need to gather evidence against the scammer before reporting them to the authorities. The evidence you collect should be enough to prove that the person you are accusing is indeed a scammer. The evidence you collect may include screenshots of messages, emails, or any other correspondence you exchanged with the scammer. You should also save their profile picture, name, and any other details they shared. Having this evidence can help the authorities track down the scammer much faster.
Next, report the scam to the dating site or app where you encountered the scammer. Look up the site's terms and conditions and their reporting guidelines. Most reputable dating sites and apps have a dedicated customer service section where users can report any suspicious activity. They usually provide an email address or a phone number that you can use to report the scammer. Ensure to provide all the relevant details and evidence when reporting the scammer.
Thirdly, report the scammer to the police. Although not all online dating scams are criminal offenses, some are. If you have lost money or transferred funds to the scammer, you should report the scam to the police as soon as possible. Ensure you provide them with all the evidence you have gathered against the scammer. Be prepared to answer any questions they may have to help them with their investigation.
Fourth, warn people about the scammer. Once you have reported the dating scammer, warn other people about them. You can warn people through social media, dating forums, or other relevant platforms. Share your experience and provide any evidence you have to help others avoid falling victim to the scammer. The more people know about the scammer, the harder they will find it to deceive others.
Finally, take steps to protect yourself from online dating scams. Research and use reputable dating sites and apps with strict security protocols and safety measures. Also, never send money to someone you have never met, and never share sensitive information with strangers online. Be cautious and trust your instincts whenever you encounter someone who seems too good to be true.
Prevention tips
1. Be cautious of people you meet online
One of the most important things you can do to protect yourself from romance scams is to be cautious of people you meet online. Be wary of anyone who seems too good to be true or eager to start a relationship with you. Take the time to get to know the person before you trust them.
2. Don't give out personal information
As a rule of thumb, you should never give out personal information to anyone you meet online. This includes your home address, phone number, social security number, or other identifying information. If someone pressures you to share this information, they are likely trying to scam you.
3. Be wary of requests for money
One of the red flags of a romance scam is when the person you're talking to asks for money. They may claim to be in a difficult situation and need your help, or they may ask you to send money for travel expenses so they can come to visit you. Whatever the request, please don't send any money until you're sure the person is who they say they are.
4. Verify their identity
If you're unsure if the person you're talking to is who they say they are, verify their identity. Ask for a video call or ask them to send you a photo of themselves holding a specific object. You can also do a reverse image search on their photos to see if they're using images that belong to someone else.
5. Report any suspicious activity
Finally, if you think a romance scam targets you, report it to the authorities. You can contact your local police department or file a report with the FTC. The more people who report these scams, the more likely the scammers will be caught.
How To Report a Dating Site Scammer?
If you've fallen victim to a romance scam, reporting it on social media or dating websites might help take down the scammer's account. However, it's unlikely to stop them from continuing their fraudulent activities. Your best bet is to report cyber crime to the authorities and cyber investigators, who have the power to identify the scammer and bring them to justice. Don't let these scammers get away with deceiving innocent people – take action and hold them accountable.
Conclusion
Online dating scams are real and can result in substantial financial and emotional losses. Reporting a dating scammer is crucial to preventing others from becoming victims of their deceitful tactics and stopping them from abusing you.
In this blog post, we have discussed how to report a dating scammer. Remember to gather all the evidence you need, report them to the dating site and police, and warn others about them. Also, protect yourself by using reputable dating sites and trusting your instincts. Stay safe and be careful when online dating.
Get immediate help now on our blackmail helpline!