Online dating can be a great way to meet people but it can also be dangerous. Unfortunately, some scams target users of cougar dating apps. Identifying and avoiding these scams is essential for anyone using such apps. This blog post will discuss the most common types of cougar dating app scams and what you can do to protect yourself.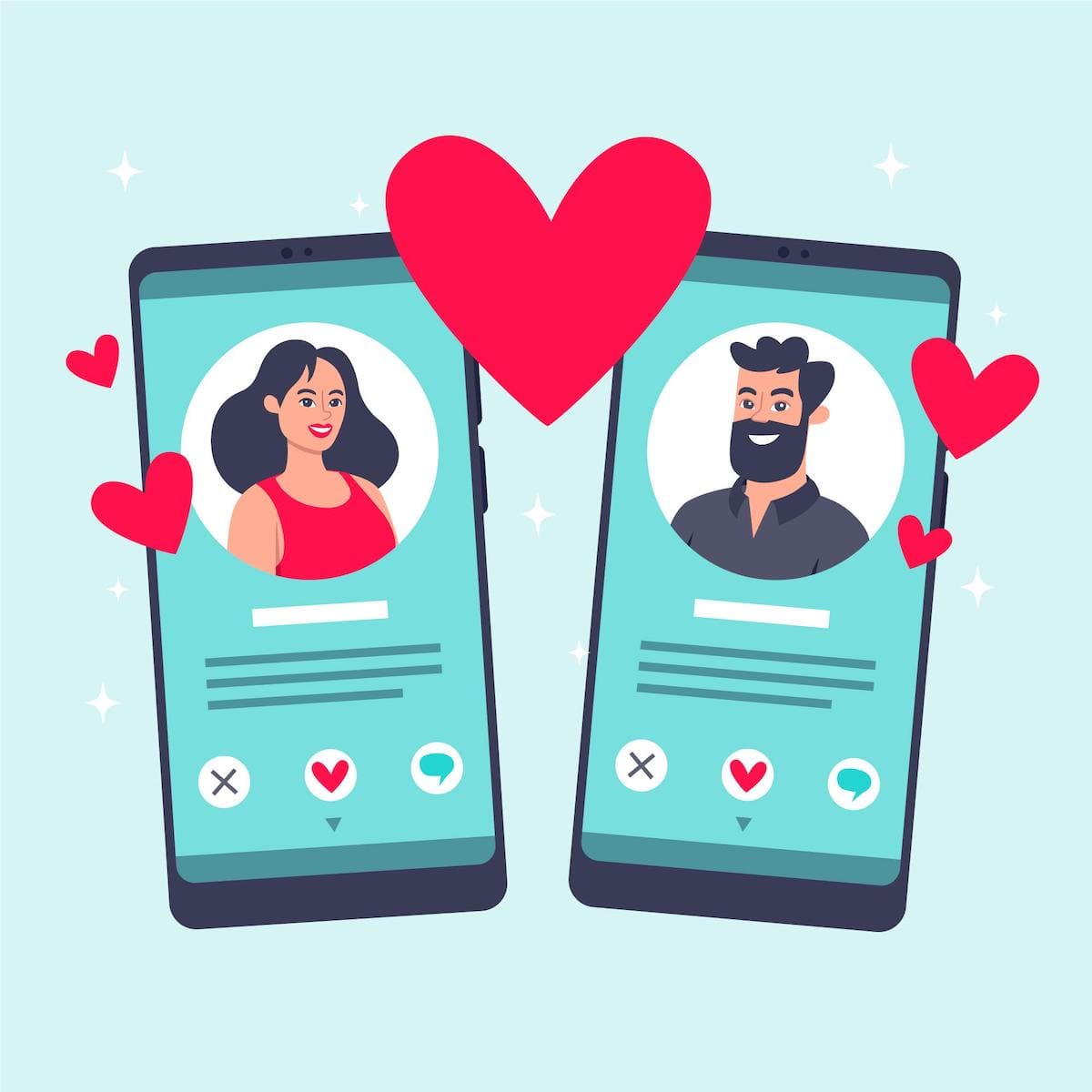 Is Cougar a Fake Dating App?
There are apps that cater to older women who are seeking relationships with younger men. That doesn't mean there aren't fake profiles and accounts on the dating app. Unfortunately, many cybercriminals utilize social media and dating apps to carry out their schemes.
Scams like blackmail, extortion or online sextortion, and romance scams are typical with dating apps, including Cougar. These criminals succeed with their scams because they disguise their identity and social engineering tactics to get users to believe they are real and that their intentions are honest.
Once they get their victims to take their guards down, they either manipulate them to send sexual content to then use for online blackmail, come up with countless excuses as to why they need financial support, then threaten to expose any secrets if victims stop sending money, or send suspicious and malware-infected links that steal victim's financial information as well as other private data.
How to Identify and Avoid Cougar Dating App Scams?
When spotting scammers on cougar dating apps, a few key red flags should help you identify them quickly. The most obvious sign is if they ask you for money or other forms of payment. Another red flag is if they refuse to video chat with you or meet in person after several conversations.
Additionally, watch out for suspicious language, such as broken English, typos, and inconsistent stories about their life. Finally, be wary if they seem overly eager to move the conversation off the app too quickly or start asking for sexual content early on in the conversation without getting to know you first.
Protect Your Privacy
Dating apps are a fun way to meet people and connect with others; however, you must protect your privacy. There are tons of malicious people who use dating apps to take advantage of vulnerable people who are seeking connections.
If you are interested in someone you have met online, make sure to do your research on them before you share too many intimate details about yourself. It's hard to take back anything you post on the internet, so be sure that you only share what you don't mind others knowing or finding.
To ensure that your time on cougar dating apps is as safe as possible, here are some key steps you should take:
Only use reputable apps – Make sure that any cougar dating app you use is legitimate and well-reviewed by other users. This will help ensure that scammers are less likely to access the platform's security measures.
Trust your gut – If something doesn't feel right about a particular user or conversation, don't be afraid to trust your instincts and cut off contact immediately. It's always better to be cautious when dealing with strangers online!
Be honest about yourself and expect honesty from others – The more transparent everyone is about themselves, their intentions, and their expectations from one another on cougar dating apps, the more likely both parties will have successful experiences without getting scammed!
Summary
Dating apps can be great tools for connecting with people who share similar interests as yours; however, people need to protect themselves from potential scammers who may try to take advantage of unsuspecting users.
By being aware of common warning signs of cougar dating app scams and following key safety tips like researching prospective matches before engaging with them and trusting your gut when something doesn't feel right, you can ensure that your time spent on these platforms is positive and free from any unwanted surprises!
Learn to report cyber crime with our guide. Identify and report online fraud, hacking, and other crimes to stay safe online. Take action today.