Are you a victim of a dating scam on TikTok? You are not alone. Over the last few years, there has been an alarming rise in such scams on social media platforms, and TikTok is no exception. This blog post will discuss how dating scams work on TikTok.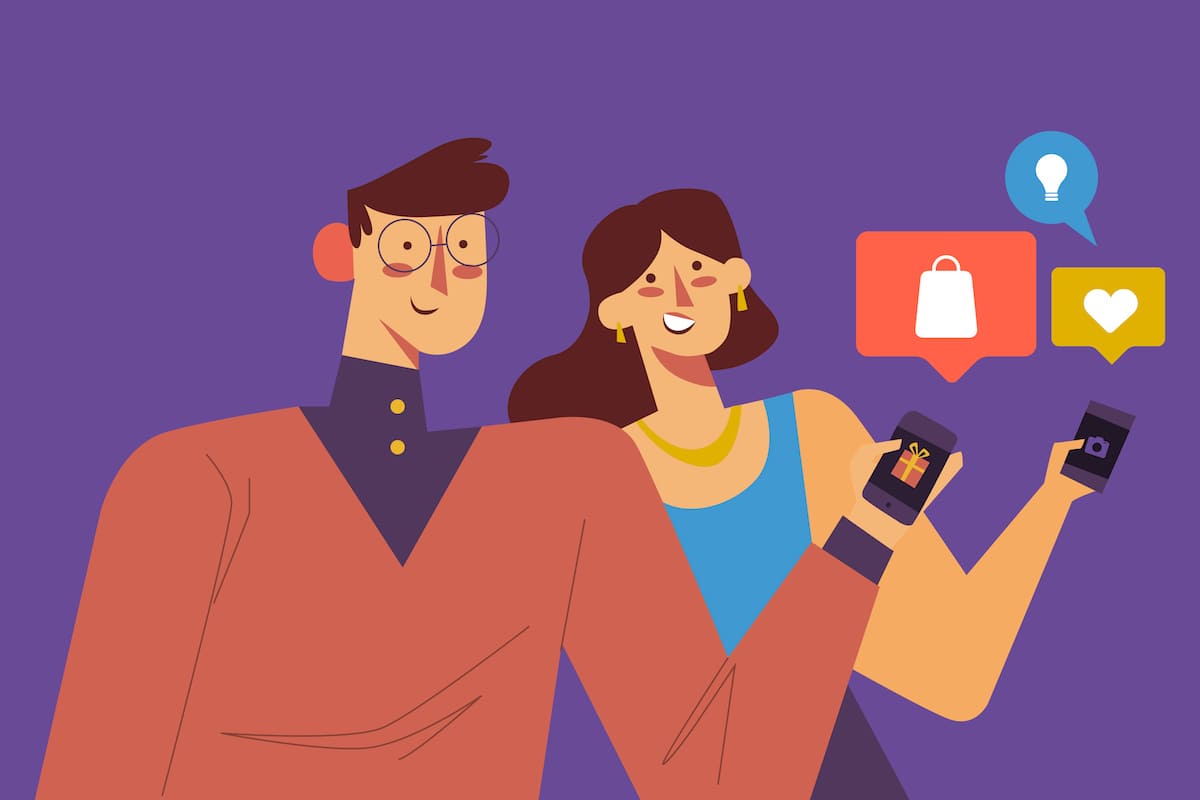 Common TikTok Dating Scams
Dating scams on TikTok have become a pervasive problem in the social media world. With the massive user base of this popular app, scammers have been using it more and more often to extort money from unsuspecting victims. Common TikTok scams include:
"Sugar daddy" or "Sugar baby" scams
These scams often involve someone older offering excessive money or other compensation to a young person for their time or other services. These are usually too good to be true, and the individual seeking payment usually comes away empty-handed.
Catfishing scams
Catfish are online predators who create fake identities to prey on vulnerable users. Through TikTok, these malicious actors can exploit unsuspecting people by building trusting relationships, sharing stolen videos and information, and peddling fake goods in exchange for money.
Romance scams
These scams typically involve conversations via TikTok or other social media messages. The other person often goes to great lengths to flatter and win their victim's trust. They may also threaten and use pressure tactics to coerce their victims into participating in the scam. Commonly, vast sums of money are requested as a part of these schemes, and those that fall prey often feel embarrassed and hopeless.
Fake celebrity or influencer scams
Fake profiles often include videos of popular celebrities and influencers, prompting unsuspecting users to interact with them. They can access private user data by asking for personal information such as passwords, email addresses, phone numbers, or banking information. By pretending to offer lucrative opportunities such as endorsements or exclusive content, these accounts can phish valuable information from their victims.
Investment or money-making scams
These scammers promise 'get rich quick' schemes or ways to make large sums of money quickly. It can be difficult to tell whether these opportunities are valid or fraudulent. These schemes typically involve pyramiding or Ponzi schemes, which pay early investors with money from later investors, creating an unsustainable cycle and causing substantial financial losses when it fails.
Tips for Avoiding TikTok Dating Scams
If you want to find love online using the popular platform TikTok, you will want to do it cautiously. Although major social media platforms like TikTok now have advanced safety protocols in place, it's still important to be aware of potential scammers that could be seeking to take advantage of unsuspecting users. To stay safe while using the app, follow these tips below:
Double-check the user's profile information before engaging with any user over TikTok. Verify that they are who they are, and look for inconsistencies in their posts to see if they could be recording someone else's content and reposting it as their own.
Check their other social media accounts to see if all the information matches. Check social media and websites, especially if they claim to be a celebrity; odds are the account is fake.
Also, look out for excessive flattery or claims that seem too good to be true – it probably is.
Lastly, never agree to send money or reveal elicit information to someone you do not verify and trust.
If something seems off, such as requests for money or other payment activities, trust your intuition and move on! Chances of being scammed on TikTok.
How to Stay Safe on TikTok While Dating
Dating can be tricky and nerve-wracking, but it's even more difficult when you use the internet as your medium. Regarding platforms like TikTok, it is essential to stay safe.
Ensure that all your profile settings remain private or visible only to people you know or trust.
Be mindful if someone you do not know is sending direct messages that feel too pushy or contain links – they may be trying to get your contact information or other sensitive information.
Use Two-factor verification and strong passwords to keep your account secure.
Confirm identities before exchanging phone numbers or personal data with another user.
With a few proactive steps taken now, you can make sure that dating on TikTok remains an enjoyable, secure experience for all users involved.
Summary
Overall, TikTok dating scams are on the rise. The best course of action is to double-check sources before engaging with anyone online. Educating yourself about recognizing these scams and reporting abuse if it occurs is essential. Now you know how dating scams work on TikTok!
Additionally, do not be afraid to reach out for help if you feel like you are in over your head – Digital Investigations' team of experts has seen it all regarding misrepresentations and fraud through social media, so they can provide additional guidance when necessary. Taking the extra time to practice caution can save you a world of hurt in the long run – because nothing ruins moments shared with someone you care about more than being misled. Stay safe, everyone.