Are you thinking of joining an online dating site? If so, you will want to be especially careful in 2023; internet scams are rising, and it has become increasingly difficult to differentiate between legitimate profiles and those created by scammers. This blog post is designed for victims who have fallen prey to these Russian internet dating scams. Keep reading all you need and more on Russian internet dating scams.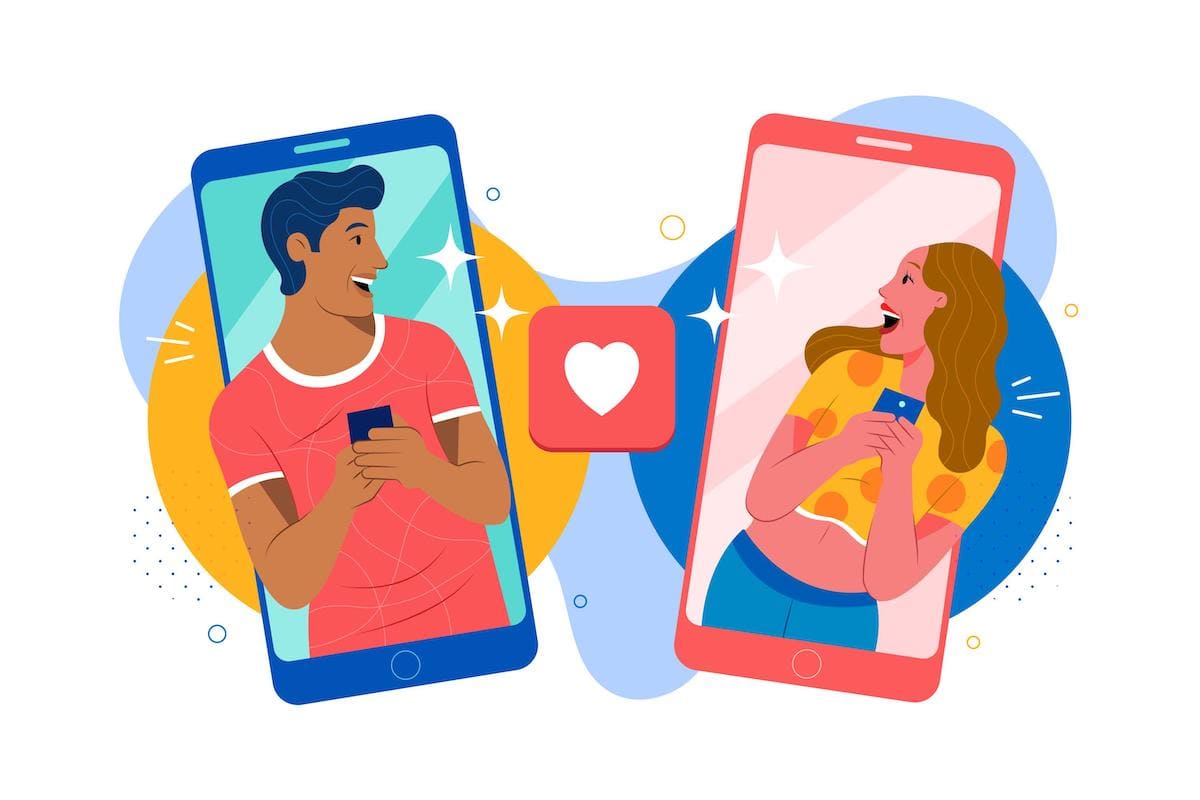 What are Russian internet dating scams?
Unfortunately, Russian internet dating scams are a significant problem for the unsuspecting. They involve someone posing as an individual interested in romance and trying to lure people into giving them money or personal information. It often begins with a few stolen photos of an attractive person and maybe a few sweet words in broken English, making it seem genuine.
However, soon after establishing contact, the scammer will ask for money or confidential information such as credit card details or bank accounts to cover various "expenses." Unfortunately, many people have fallen victim to these cunning scams and have been left feeling frustrated and vulnerable. It is incredibly important to be extra vigilant online when meeting new people and practicing good cyber security measures that help protect yourself from falling prey to these kinds of scams.
How to identify Russian online dating scams?
Dating can be a minefield, but it can become especially challenging when looking for someone from a different country. If you are planning to look for love abroad, particularly in Russia, you should always be careful to check for Russian online dating scams. These scam artists are often skilled at pretending to be genuine people with honest intentions. But there are some telltale signs that you can look out for.
Firstly, you should be wary of profiles that feature only model-like pictures and offer minimal information about the person's interests, lifestyle, and background.
They may also refuse video chats or have questionable backgrounds.
Most suspiciously, scammers request money from the other person almost immediately after establishing contact.
So, if any of these red flags appear during your online search for romance overseas, it is best to tread carefully and look elsewhere for love.
Prevention of Russian internet dating scams
Unfortunately, fake online dating sites are commonplace in the modern internet landscape, with many cases of people being taken advantage of financially by scammers. Fortunately, some steps can be taken to reduce the risk of falling prey to a Russian internet dating scam.
Try and stay on the dating website or application. Scammers often want to move platforms right away to prevent you from being able to report their accounts or even tracking their methods.
Additionally, doing additional research into potential partners can be beneficial, using external sources like background checks and social media profiles.
Never disclosing personal financial information such as bank details or credit card numbers over messaging platforms or emails is essential. Keeping your income private can keep you from becoming targeted by these fraudsters.
Lastly, ask many questions. The scammers develop these fake personas to solicit your funds. If they are often moving the conversation back to you and avoiding answering your questions might just be talking to a scammer.
By keeping these tips in mind while participating in online dating websites, people can help protect themselves from becoming victims of Russian internet dating scams.
Summary
It is essential to be aware of Russian internet dating scams and take precautions online. Knowing who or what to trust can be challenging, as the scammer's intentions can be difficult to decipher. Therefore, potential daters need to understand relevant threats associated with Russian Internet Dating Scams and take practical measures to help protect themselves from falling prey to these malicious tactics.
Digital Investigation has dedicated its team to helping those victimized by Russian internet dating scams. Our team also offers invaluable advice on protecting yourself online and investigating potentially fraudulent behavior beforehand. Don't let scammers ruin your next romantic venture: Speak with our team today and avoid the pitfalls of online dating scams in 2023!