Dating websites are a fast and easy way to meet new people in your city. However, many potential dangers are lurking on your favorite site. Extortion has taken on a new identity that involves cybercriminals catfishing victims out of thousands of dollars. If you want to know how extortion scams on dating sites are evolving and what you can do to protect yourself, keep reading.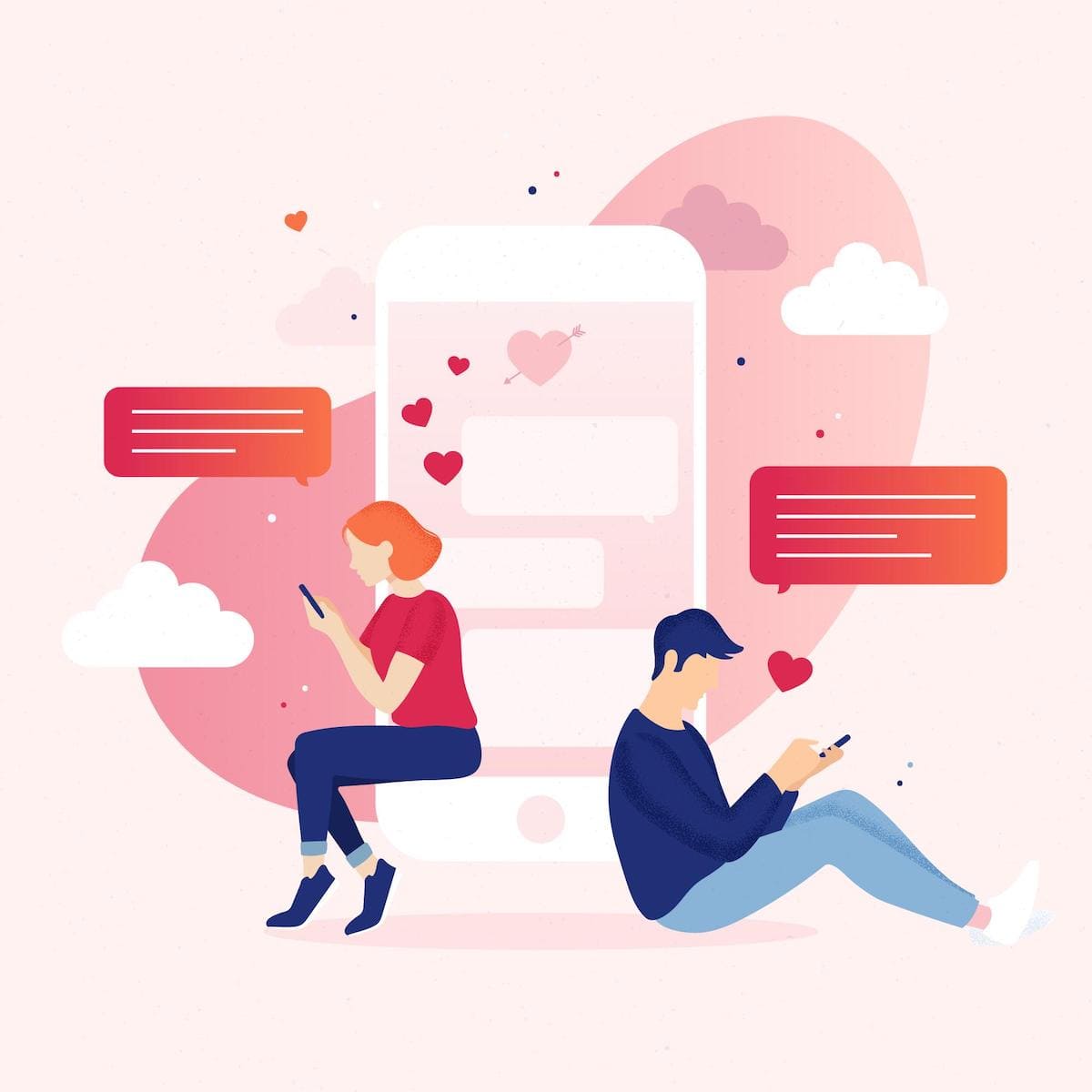 Definition of Extortion Scams on Dating Sites
Extortion scams on dating sites involve manipulating and coercing victims into sending money. The way these cybercriminals play out their schemes can happen in two ways.
One way is by emotionally taking advantage of victims, which can be called a romance scam. This is when a scammer pretends to want a romantic relationship with their victim. They do this to build trust and bonds to make it easier for victims to fork over money. For example, a cybercriminal will claim they need help with things such as gas, food, or doctor appointments and manipulate or even guilt trip their victims into sending them money.
Suppose a cybercriminal notices they can't get as much money from their victim as they thought. In that case, they then show their true colors and threaten to expose every intimate message, photo, or video their victim has shared if they don't continue sending money.
Another way extortion can play out is by cybercriminals coming off strong with their sexual advances. When on dating apps, it is common for people to go online and seek out physical connections instead of emotional ones. So, in this case, extortionists will reach out to potential victims, claim their attraction to them, and quickly use sex to form a connection.
This is when extortionists will explicitly offer sexual images or videos of themselves but, in reality, are not and instead send content they obtained from adult websites. Doing this forms trust with their victims and encourages them to send images or videos of their own. Once the victim gives in and sends their content, the blackmailer will secretly screenshot or record their private content and use it to blackmail them out of money.
Common Tactics Used by Scammers
To help those who may be at risk, let's take a look at the most common tactics used by scammers for sextortion.
Social Engineering Tactics
Scammers will often use social engineering tactics to gain access to personal information such as passwords, credit card numbers, or even photos and videos. They may also use email phishing or malicious software such as keyloggers or browser hijacking tools to acquire such data. Once they have gathered enough information about the victim, they will then threaten them with public exposure or other types of blackmail if they do not pay the requested amount of money.
Threats Used in Sextortion
The threats in sextortion can range from simple monetary demands to more sinister threats such as physical harm or even death. Often, these threats are accompanied by pictures or videos that the scammer claims were taken without the victim's knowledge, making them feel they have no choice but to comply with the demands.
Victim Blaming
Unfortunately, many victims of online sextortion suffer from victim blaming due to the nature of this crime. People may assume that because personal information was involved, it must mean that the victim was irresponsible with their data or did something wrong for this situation to occur. This could lead some victims to choose not to report their experiences out of fear of being judged by others. We all need to remember that victims are never responsible for these crimes and should always feel safe coming forward with their stories for justice to be served.
Tips for Detecting Extortion Scams on Dating Sites?
Luckily, extortionists use the same tactics when carrying out their schemes, which helps us understand them and allows us to avoid their manipulation. Here are some of those tactics.
Pressure to send explicit material
Quickly turning the conversation sexual
Claiming to have a deep connection very soon
Asking a lot of personal questions
Frequent messages throughout the day
Limited photos of themselves or suspicious photos that are not cohesive
Ways to Protect Yourself from This Crime
Although cybercriminals have made it more difficult to suspect their scheme by hiding behind social media accounts, there are ways you can protect yourself and avoid becoming the next victim. The biggest tip we can provide those who use dating apps is to never send explicit content to people you meet online. Not everyone is who they say they are, and you can never put your trust in someone you have just met. As much as there will be a temptation, it would be best to remind yourself that you do not know this person's intention.
If you genuinely have an interest in someone you have met on a dating site, we suggest doing a bit more research about them before sharing personal information about yourself. Extortionists also try to use any information you give them against you besides your explicit content. That said, avoid giving your email, address, place of employment, etc. They will use what they can to tarnish your image and cause chaos to get what they want from you.
Summary
Dating online can be exciting, but it also comes with some threats to your safety. Extortion scams on dating sites are serious crimes with serious consequences. Still, it doesn't have to be an overwhelming experience if you know what signs you need to look out for and how best to protect yourself against them.
By understanding more about common tactics used by scammers for sextortion, internet users can always remain safe online. No one should ever feel ashamed when coming forward about experiences related to sextortion. Instead, we should work together to ensure that scammers are brought justice and punished accordingly for their actions.
Don't let extortionists get away with their crimes. Report extortion online today and help put a stop to this illegal activity!