If you are a victim of Asian online dating scams, it is a complex and heartbreaking experience. It can lead to financial loss, emotional pain, and even physical danger if perpetrators use threatening behavior or intimidation tactics. However, the good news is that there are steps you can take to prevent yourself from becoming a target in the first place – in this blog post, we will be providing tips that will help keep you safe during your search for love on the internet.
What are Asian Online Dating Scams?
Asian online dating scams have become a growing problem in recent years. These con artists create counterfeit and deceptive profiles on legitimate dating websites to extract money from unsuspecting singles. The victims are usually flattered by exaggerated romantic declarations, often claiming to live abroad, and using photos from modeling sites or other individuals' social media accounts.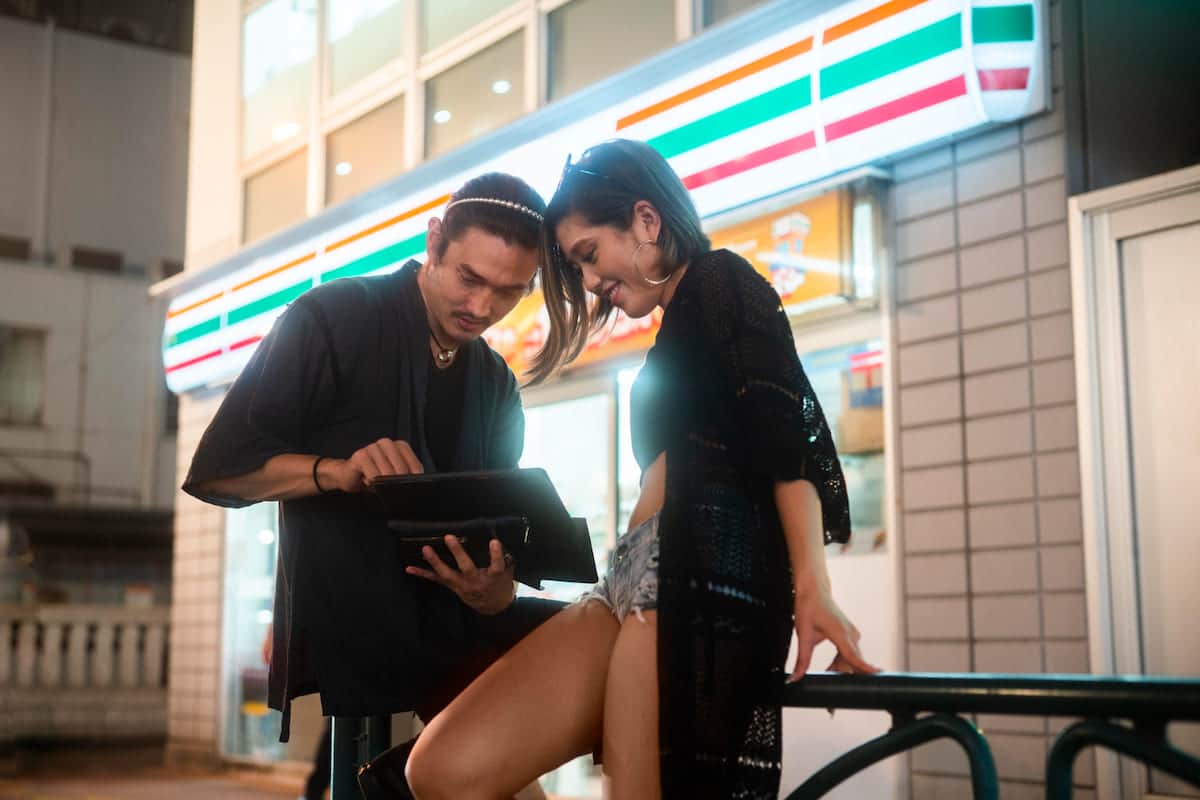 Frauds may also ask victims to send money or gifts for medical reasons or as ways to show commitment in a relationship. In other cases, scammers establish trust within the relationship before attempting extortion. Protecting oneself against these malicious criminals is becoming increasingly difficult as they use sophisticated methods of concealing their real identities. Anyone utilizing an online dating service should know this emerging threat and take precautions when contacting strangers.
How to identify Asian Dating Scams?
Asian dating sites are growing in popularity, yet it is important to remember that they can be a haven for scammers preying on individuals looking for love. Fortunately, there are steps you can take to identify potential scams and protect yourself from being taken advantage of.
First, be on the lookout for fake accounts. Try looking through their pictures, and if you can, run a reverse image search on them to see if anything comes up.
Next, if they try and move locations. They suggest you text or talk on Snapchat. This is a big red flag scammer often switch off their dating account right away to protect you from being able to report their fake dating profile.
If they are pushing to move things quickly. Signs of the relationship moving fast, like using I love you too soon, or even asking for explicit images or videos, can be a sign they are looking for more than a relationship.
Finally, never feel pressured to provide financial information such as banking details, Social Security Card, or ID. Most dating applications require that information to be used, but scammers get around this by using stolen information or hacking old users' dating accounts.
Following these simple tips, you can stay safe while looking for a match on an Asian dating site.
Prevention of Asian Online Dating Scams
To prevent these devastating scams, it is essential for individuals and organizations to educate themselves on spotting these fake profiles and never giving out any sensitive information, such as bank account numbers or passwords.
Additionally, keeping your social media accounts private, using strong passwords, and remaining cautious can help prevent this horrendous crime. The most important thing when communicating with people online is to trust your gut; if something seems suspicious or off about another user's behavior, then more than likely, there is something wrong, and it should be addressed immediately.
Summary
Dating online has become an increasingly popular way to find a romantic partner, but with the convenience of modern technology comes risks. It is important to remember that scammers can target anyone, regardless of ethnicity or identity. Using common sense, actively monitoring your online dating profile, and interacting with people can reduce the risk of being targeted by an Asian online dating scam.
Digital Investigation's team of experts can provide support and guidance in helping you find love safely and securely. So, as you navigate the digital dating world, keep your eyes open for anything that looks suspicious. Good luck finding that special someone – and remember: if you need help identifying if you are talking to a scammer, contact us today!
Don't be a victim, report cyber crime now!