With online dating becoming more popular than ever, it is essential to be aware of the risks that come with this method of finding love. In this post, we will provide valuable tips for staying safe in the digital world; and discuss how to protect yourself from catfish online dating scams.
How Do Catfish Online Dating Scams Work?
Online dating can be a great way to make new connections, but it is important to remember that only some people with an online profile are always whom they say they are. Unfortunately, there is a risk of encountering an online dating scammer. Awareness is critical to avoiding potential misfortune in your online dating adventures; understanding the tricks these scammers may use can ensure you keep away from them.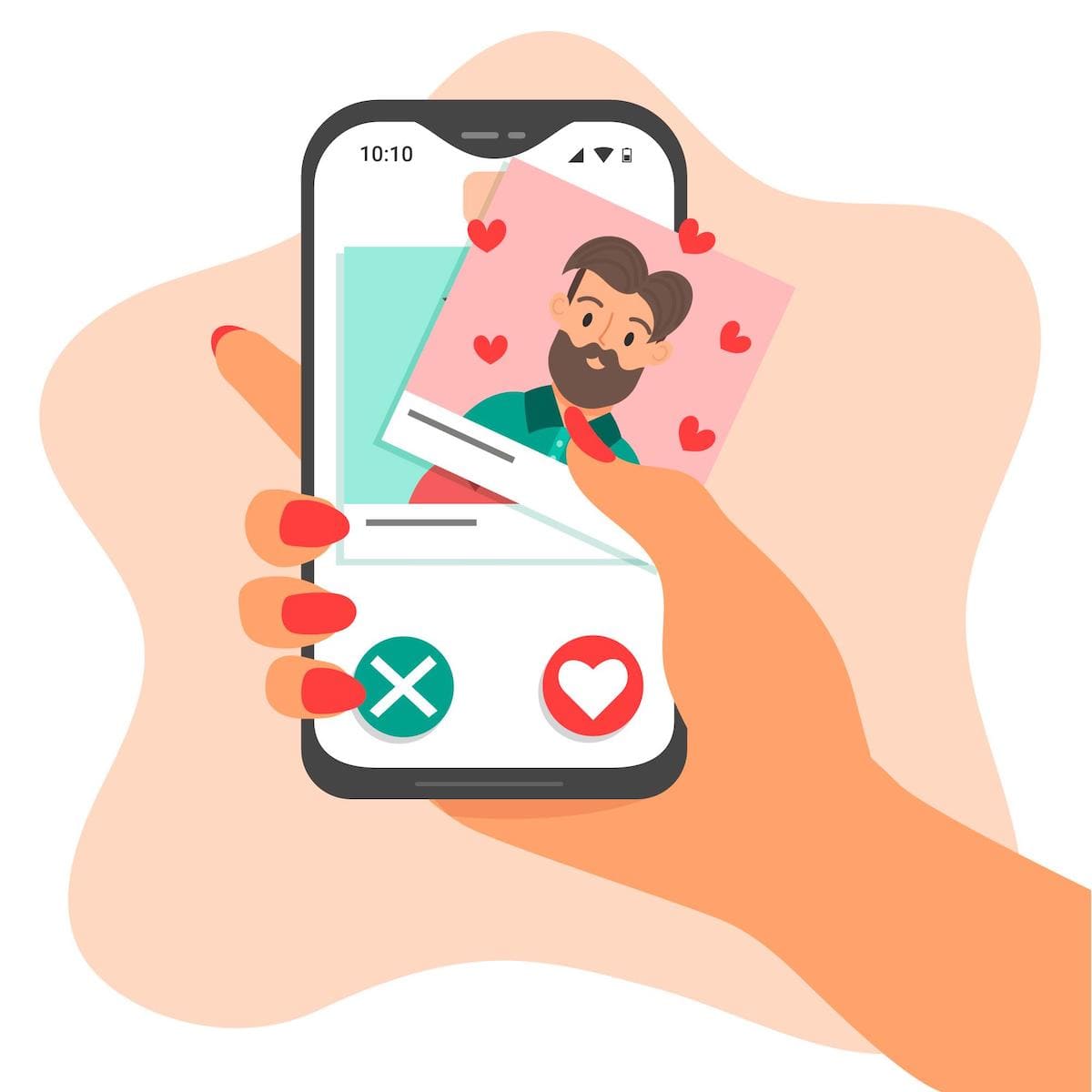 Common sense precautions such as never sending money or personal information to someone you have never met should be considered when engaging in online conversations. Someone genuine may cross your path on an online dating platform, so take the necessary steps to protect yourself!
Signs of this Type of Scam
Online dating scammers are always on the prowl, seeking out unsuspecting victims who may be vulnerable and looking for companionship. Before jumping into the search for love, one must be aware of some of the red flags to look out for.
Requests or demands for money or gifts.
Extravagant declarations of love within the first few days or weeks of messaging,
or asking too many personal questions too soon.
Pay attention to the other parties' behavior; do their actions match their words? Watch closely for inconsistencies.
Trust your instincts if something feels off, and do additional research on someone before meeting in person. Generally, a good rule is never to share confidential information with people you meet through dating websites.
Protecting Yourself from Catfish Online Dating Scams
Protecting yourself from catfish online dating scams is crucial to ensure your safety and peace of mind when connecting with someone online. The first thing you should do is research the person you are talking to and learn as much about them as possible. Make sure to cross-check their profile against other sources, such as social media and Google searches, and you can run a reverse image search of their profile picture. Above all, trust your instincts – if something feels off to you, take a step back and reevaluate the situation.
Resources for Victims
Reporting a scammer takes courage and effort, but ensuring that online crime is minimized is essential. If an individual suspect they are being catfished, the first thing to do is review the current evidence of fraud. This includes saving messages, emails, bank statements and other relevant documents. If the scam involves an online purchase or transaction, it may be helpful to take screenshots for proof.
Depending on the situation, contacting local law enforcement, or filing a complaint with the Federal Trade Commission (FTC) may be necessary. Individuals can also contact the Internet Crime Complaint Center (IC3), a digital safe zone, to combat malicious behavior involving computer networks. Ultimately, reporting a scammer is an essential part of doing our part to protect ourselves and others from fraudsters.
Summary
The takeaway is that online dating is a great way to meet some incredible people but can expose you to scammers. You must be vigilant, use common sense when communicating with someone you do not know, and only share your personal information if you take the time to vet them first. Taking these necessary precautions will help ensure that your time meeting new people remains fun and safe. Remember, how you protect yourself from catfish online dating scams is up to you.
Protecting yourself from catfish online dating scams requires vigilance, but Digital Investigation trained professionals are also an important resource that can help you recognize and deflect potential hazards. Digital Investigation professionals have seen it all and can provide insight or advice on digital safety or mindfulness. Contact us today if you are talking to an online scammer or need help identifying one.