Online dating can be a unique way to connect with someone looking for a long-term relationship. But unfortunately, as internet scammers become increasingly sophisticated, it is essential for singles searching for love to stay aware of potential online Dominican Republic dating scams. This guide will cover the basics of these devious schemes and provide helpful tips to help you avoid Dominican Republic dating scams!
Overview of Dominican Republic Dating Scams
Dominican Republic dating scams have risen in recent years, posing a significant threat to unsuspecting victims. Targeting people online, these fraudsters attempt to lure their victims into relationships where they are asked for money and other forms of financial aid. Victims report losing large sums of money after sending funds or offering personal information such as bank accounts or passport numbers. In addition, some victims have experienced a rise in cyberbullying after discussing private matters with their scammer.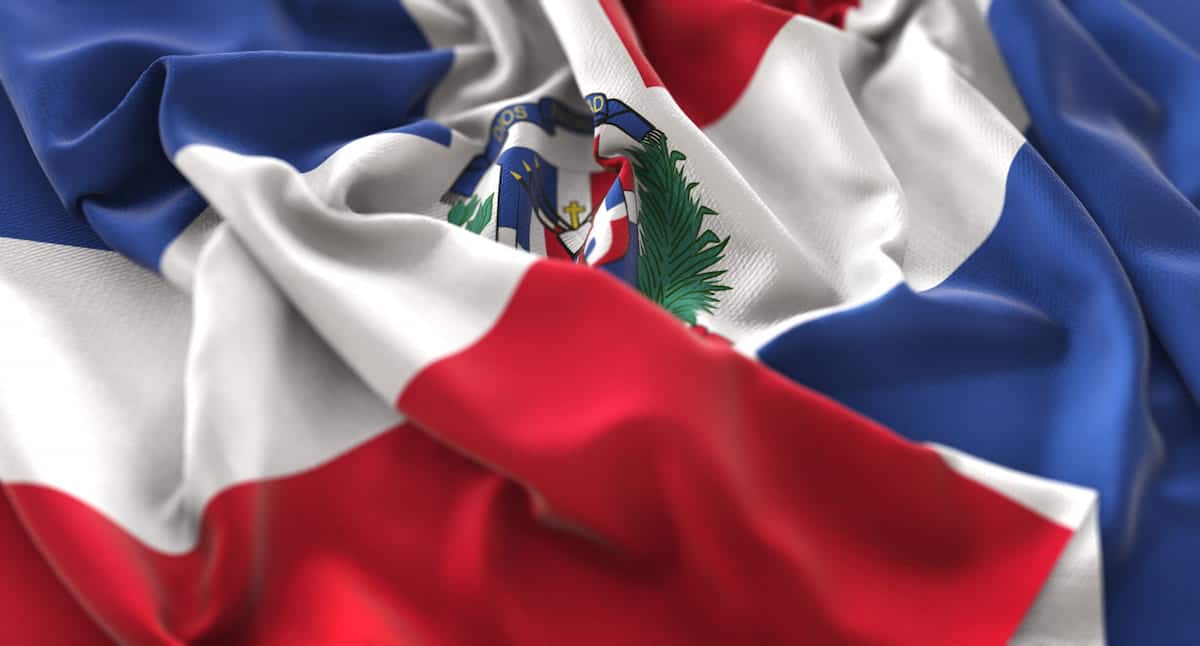 How to Recognize and Avoid Dominican Republic Dating Scams?
Romance scams originating in the Dominican Republic are running rampant, and fraudsters often target people looking for love online. As such, it is crucial to be aware of the tell-tale signs of a scam to protect yourself and your finances.
When you receive a request for money at the start of what appears to be a new relationship, it should be immediately suspicious. Money demands rarely indicate a legitimate relationship and should raise an alarm for concern.
Additionally, if they attempt to rush into a relationship without meeting you first.
Pay attention to language, especially the other person's poor grammar or spelling patterns. This could be a sign that they are a scammer overseas.
Finally, watch out for profiles claiming military service or work on an oil rig—this is often a tell-tale sign of fraud and is an everyday ruse used by scammers.
If you think someone might be a scammer, verify their story by asking for additional documentation and viewing their social media profiles if possible.  In addition, trust your intuition- if something feels "off" about the conversation or person in question, block them or immediately stop talking. Being aware of these possible pitfalls and keeping your eyes open can make all the difference – protecting your heart and your wallet!
Real-life Examples of Dominican Republic Dating Scams
Dating scams are a significant problem in the Dominican Republic. Unfortunately, many scammers have perfected their seductive techniques to exploit unsuspecting victims. Below we listed some real-life case examples of Dominican Republic dating scams.
Case 1
In one particularly noteworthy case reported in 2018, a female client was contacted more than once by someone purporting to be an American citizen living overseas and needing financial help to return home. The person was a con artist and had no intention of ever meeting her. She wasted countless years and hard-earned money on a Dominican Republic dating scam. So, what did she do? She contacted Digital Investigation to track down her scammer and find the truth.
Case 2
In one recent case, a 58-year-old man from Massachusetts sent over $300,000 in cash and property over three years to a woman he believed he was dating online. Unfortunately for him, it soon became apparent that this person was a scammer taking advantage of his trust and generosity. Thanks to Digital Investigation, our team was able to identify his scammer and put an end to the whole debacle. Scams such as this warn users seeking romance online; always proceed cautiously regarding online relationships and contact Digital Investigations immediately if something seems suspicious.
Each of these cases had one thing in common: they got help. Many Dominican Republic scams go unreported, resulting in people losing hundreds of thousands of dollars every year. Do not make the same mistake; report the fraud right away!
Summary
Dating scams are an unfortunately common danger in the online dating world. Protecting your personal and financial information and being discerning when it comes to people you meet online is vital. While this can help reduce the risk of being scammed, it can never eliminate it.
For victims of Dominican Republic dating scams, Digital Investigation's team of professionals can guide you during a difficult time. If you or someone you know has been affected by these types of scams, our experts can offer legal advice, services for asset recovery, and dispute resolution to serve justice. Staying informed about staying safe in digital spaces is essential because protecting yourself from scams is to ensure a secure and enjoyable online dating experience.