Have you ever tried online dating in the Philippines, only to find yourself the victim of a scam? Dating scams are all too common these days, and it is essential that you know how to spot them, so you do not waste your time – or heart – on someone who is not being upfront. Learn how to spot and avoid Philippines dating scams ahead.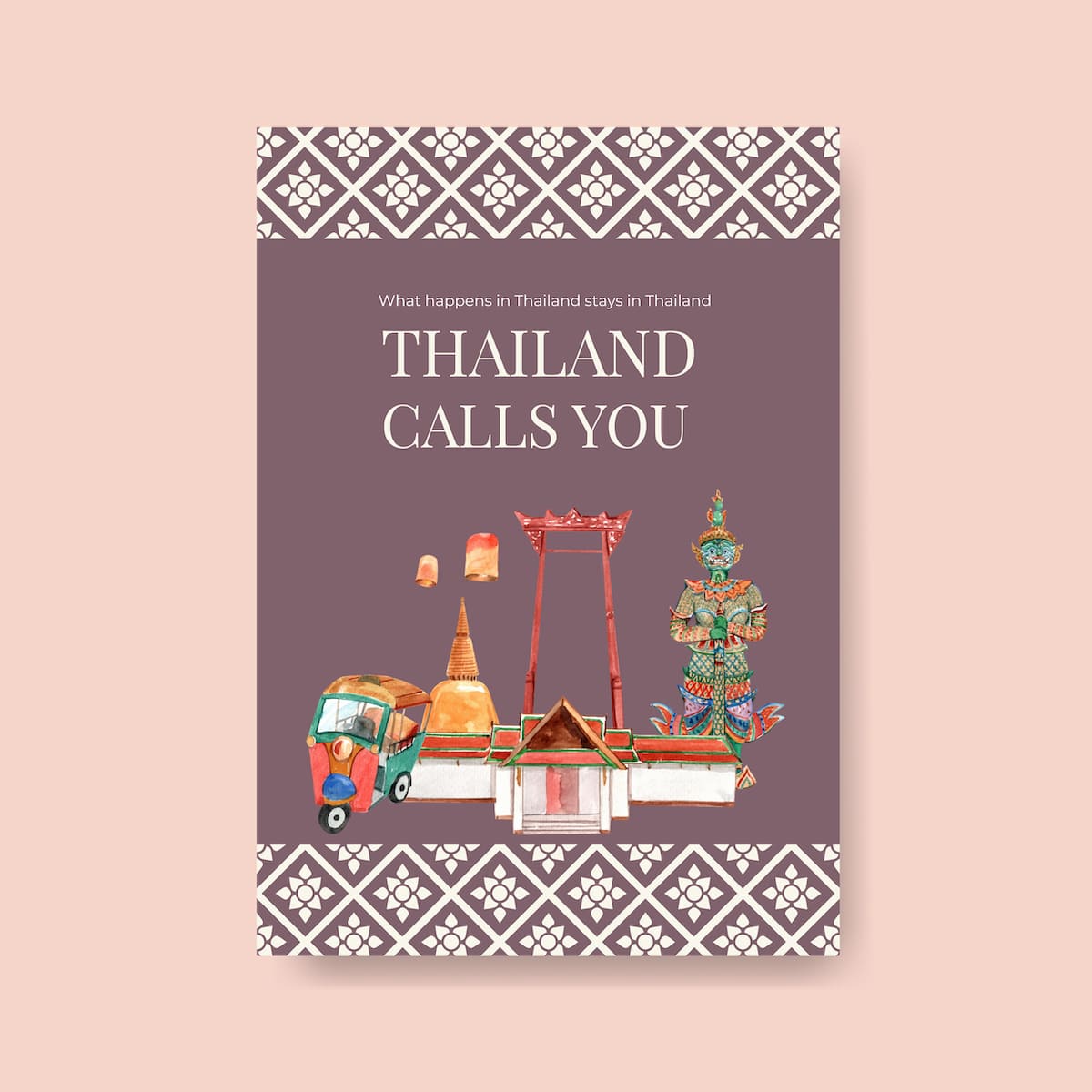 Common Types of Dating Scams in the Philippines
Dating scams are an unfortunate reality, especially regarding online and long-distance relationships. This issue is particularly prevalent in the Philippines, with many frauds to watch out for. Below listed are the common types of Philippines dating scams:
Catfishing scams
These scams often involve someone pretending to be someone else. Catfishes will use fake profiles and images to entice you to send you money. Some warning signs are that they usually will not meet you in person, are too good to be true, and their profile is new or unfinished. Be cautious of individuals who try to rush the relationship, refuse to video chat, or ask for money or gifts.
Money scams
A scammer might approach you, saying you have won the lottery, offer you a job, or try to entice you to invest in stocks. Whatever story they use, their goal is to get you to send money. Be wary of unsolicited messages or calls from unknown individuals, and always verify the legitimacy of the offer or opportunity.
Tourist scams
Disguised cyber criminals try to get tourists to book restaurants, trips, etc. in the Philippines. Once you are so-called "booked," they take your money and then disappear. Always research the reputation of the tour operator, restaurant, or hotel before booking, and avoid paying in cash to avoid being scammed.
Marriage scams
This is where A scammer uses victims to obtain money, a green card, or even to commit crimes. Once you guys become official, a family member or friend could reach out about arranging a marriage for a fee. Be cautious of individuals who ask for money or personal information early in the relationship. Be wary of anyone who tries to rush into a serious commitment without first getting to know you.
Warning Signs of Philippines Dating Scams
Dating scams can be tricky once you get involved, and finding a way out could be challenging. Some common warning signs are listed below:
Inconsistent stories: Scammers often have difficulty keeping their stories straight. They are also known to fabricate stories about being in trouble or needing urgent financial help. Be cautious if someone you just met online asks for money, even if it seems like a legitimate emergency.
They are unwilling to meet face to face: They may not be interested in the meeting and commonly makeup excuses for why they cannot attend at the last minute. This is usually because it makes it harder to keep their false identity.
You are paying for their expenses without marriage: Seeking any form of payment in advance is a huge red flag. Scammers may try to build trust and intimacy by accepting gifts or money from their victims, only to disappear once they have received what they want.
There is pressure to move quickly: You could see excessive love bombing, often used early in the relationship as a tool for control. This is a manipulative tactic used to try and gain your trust.
If you see any of these signs, you should raise the alarm and start to wonder if the person you are talking to is a scammer. Always tread carefully when sending personal information to someone you have just met.
How to Protect Yourself from Filipino Dating Scams
Protecting yourself from Filipino dating scams can seem daunting, but you can take several easy steps to protect your identity and finances. The most important thing is to research any online person you consider meeting before committing to any relationship.
Verify identities
It is essential to verify identities before spending time in a romantic relationship. Look at photos, phone numbers, or other data like social media posts with a critical eye. Consider email addresses that match each other in slight variations – they might be attempts to fraud people. Talk over the video and ask for personal documents like an ID card, passport, driver's license, or anything else you consider proof of identity.
Do background checks
When online dating, it is essential to ensure your safety, so conducting background checks on potential matches is necessary. This could mean running a background check on the person, checking their social media accounts, or even reverse image searching their profile pictures. Taking the extra step to do a thorough background check may save you from unnecessary heartache.
Stay alert and vigilant
In today's world, we must be cautious every waking moment. To be vigilant is to recognize threats before they become a problem and take the necessary precautions to protect ourselves from these online scammers.
Report suspicious activity
If something looks off, listen to your intuition, and only move forward with the relationship once further verification is received. If they are not whom they say they are, report them immediately to Digital Investigation. Our team is trained to fight back against these criminals.
Summary
Philippines dating scams can be scary; most people think it could not happen to them, leaving them even more susceptible to these scams. Sharing your private information can be dangerous in numerous ways and should only be done once you are entirely sure you can trust them and verify that they are whom they say they are. Following these tips and staying vigilant, dating in the Philippines should be a breeze.
FAQ
1. Where to Report Online Scammer in the Philippines?
If you or someone you know is trapped in an online dating scam and does not know how to get out, contact Digital Investigations immediately. Always remember that you are in contact with a dangerous criminal and do not have to face this alone. Our team is trained to fight back against these cyber terrorists; report Philippine scammers to us today.
2. How to Spot a Filipina Scammer?
Knowing how to spot a Filipina scammer can help protect you from becoming a victim. Look out for suspicious behavior: if they ask for private information or pressure you to move quickly, these are red flags. If you sense any inauthenticity or suspicion while interacting online, contact Digital Investigation immediately.