Sending explicit images, also known as sexting through text messages or social media platforms, has happened since the creation of phones and cameras. It's never been the most sensible idea, but some people are more capable of caving in when it comes to temptation. Resulting in a nude photo scam, known as sextortion. If you want to hear how this scam is ruining thousands of people's lives and what you can do to avoid it, keep reading.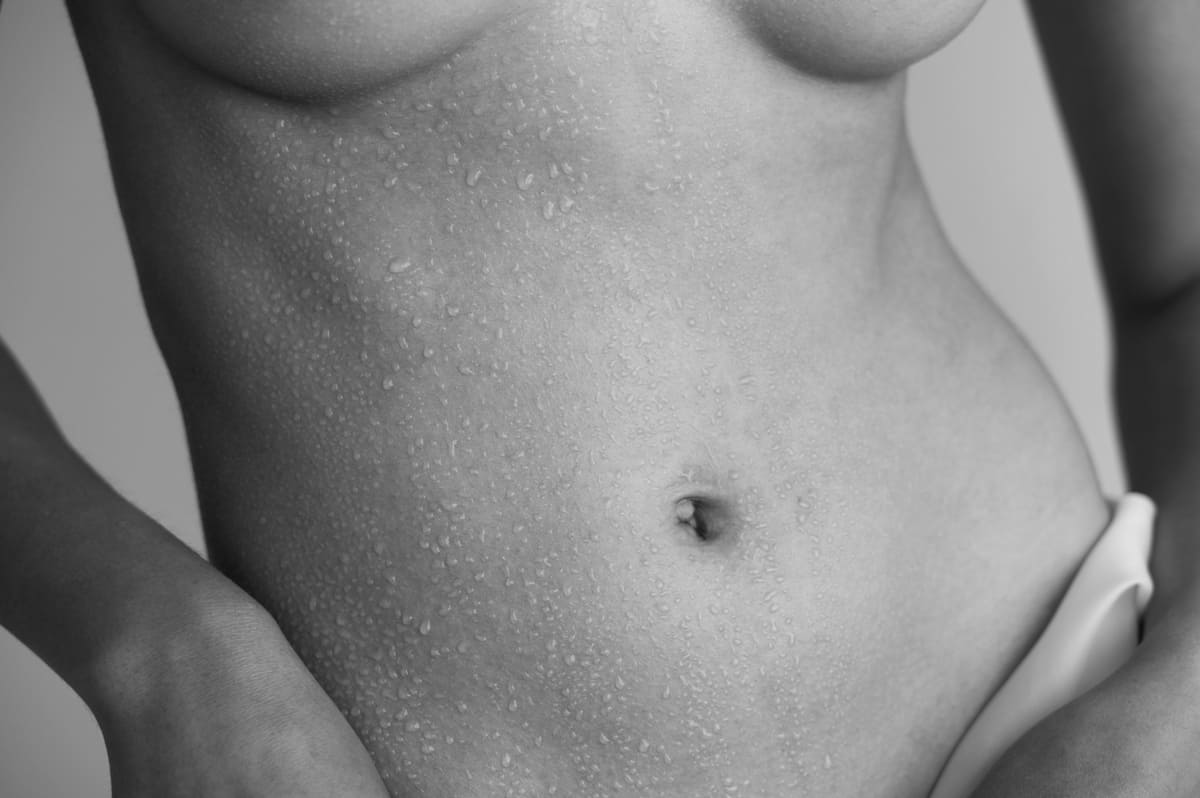 What is Nude Photo Scam?
Nude photo scams consist of blackmailers, also called sextortionists, who manipulate and coerce their victims into sending explicit images or videos to then blackmail them out of thousands of dollars. The perpetrators can be someone the victim personally knows or a total stranger on the internet.
Cybercriminals are getting more sophisticated in their methods to victimize unsuspecting people – they use cunning tactics, like creating fake profiles on social media sites and initiating contact with random accounts. Through romantic conversations, these criminals will entice victims into sending explicit content for them and then blackmail the person when caught off guard by demanding a hefty payment or face exposure of private photos/videos online.
Don't Let Your Naked Pictures Be Their Next Scam
Navigating the world of social media can be tricky – especially with fraudsters lurking on popular sites and apps. Not only do malicious individuals reach out to vulnerable victims through platforms like Facebook, but they also use dating apps to take advantage of people emotionally as well. To protect yourself online, here are some tips for staying safe from this terrible scam!
Set Strong Passwords
The first step in preventing online sextortion is to make sure your passwords are strong, unique, and regularly updated. A strong password should include at least 8 characters with a combination of numbers, symbols, and uppercase/lowercase letters. Additionally, it's important to never use the same password for multiple accounts as this could lead to someone gaining access to all of your accounts if they get one of your passwords right. Finally, make sure you change your passwords regularly so hackers don't have the time to guess them even if they do manage to get one right.
Be Careful What You Share
It's also important that you be careful what you share online and with whom you interact. Be cautious about giving out personal information such as your full name or address and make sure that any photos or videos shared are not overly explicit or revealing in nature. Additionally, always be aware of whom you interact with online — even if someone seems like a friend, it's important not to take their word for it until you can verify their identity offline.
Check Your Privacy Settings
Finally, it's important that you check your privacy settings on all social media platforms and other websites where you share personal information or photos/videos. Many websites allow users to choose who can view their content which can help prevent any malicious individuals from seeing sensitive material without permission. Additionally, many social media sites now let users block specific people they don't want interacting with them which provides another layer of security against potential attackers.
The Risks of Sending Nude Photos Online
Sexting can seem like a good idea in the heat of the moment, but sending nude photos carries significant risks that shouldn't be taken lightly. Without knowing what will happen to them after they've been sent, it's easy to unknowingly put yourself at risk. Once you send out a photo or video to another person, it's impossible to get it back.
If you are experiencing sextortion, it's vital that you make a report to the authorities. Sharing explicit images or videos without a person's consent is illegal and comes with serious legal consequences. You can also contact us here at Digital Investigation for assistance. We specialize in all types of cybercrime, including sextortion, and have shown substantial success in helping victims overcome this awful crime. Give us a call today, or chat with one of our online representatives to get started.
Summary
Online scams can put your personal and financial security at risk if you're not careful. A nude photo scam is one of many out there; however, being aware of its signs and knowing what precautions to take can help protect you from falling prey to such tactics. Remember: don't give out any personal information; trust your gut if something feels off; and always proceed with caution! If you think you may have been scammed, don't hesitate to reach out for help – contact Digital Investigation today!