Being a victim of bullying or harassment is never easy. Unfortunately, with the rise of the internet and social media, these types of experiences have become all too common. If you or someone you know has been the victim of bullying or online harassment, it's important to know what to do and where to turn for help. In this blog, we will touch base on what is online bullying and harassment, the differences between the two, and where victims can get help if they have become a target.
What is Online Bullying?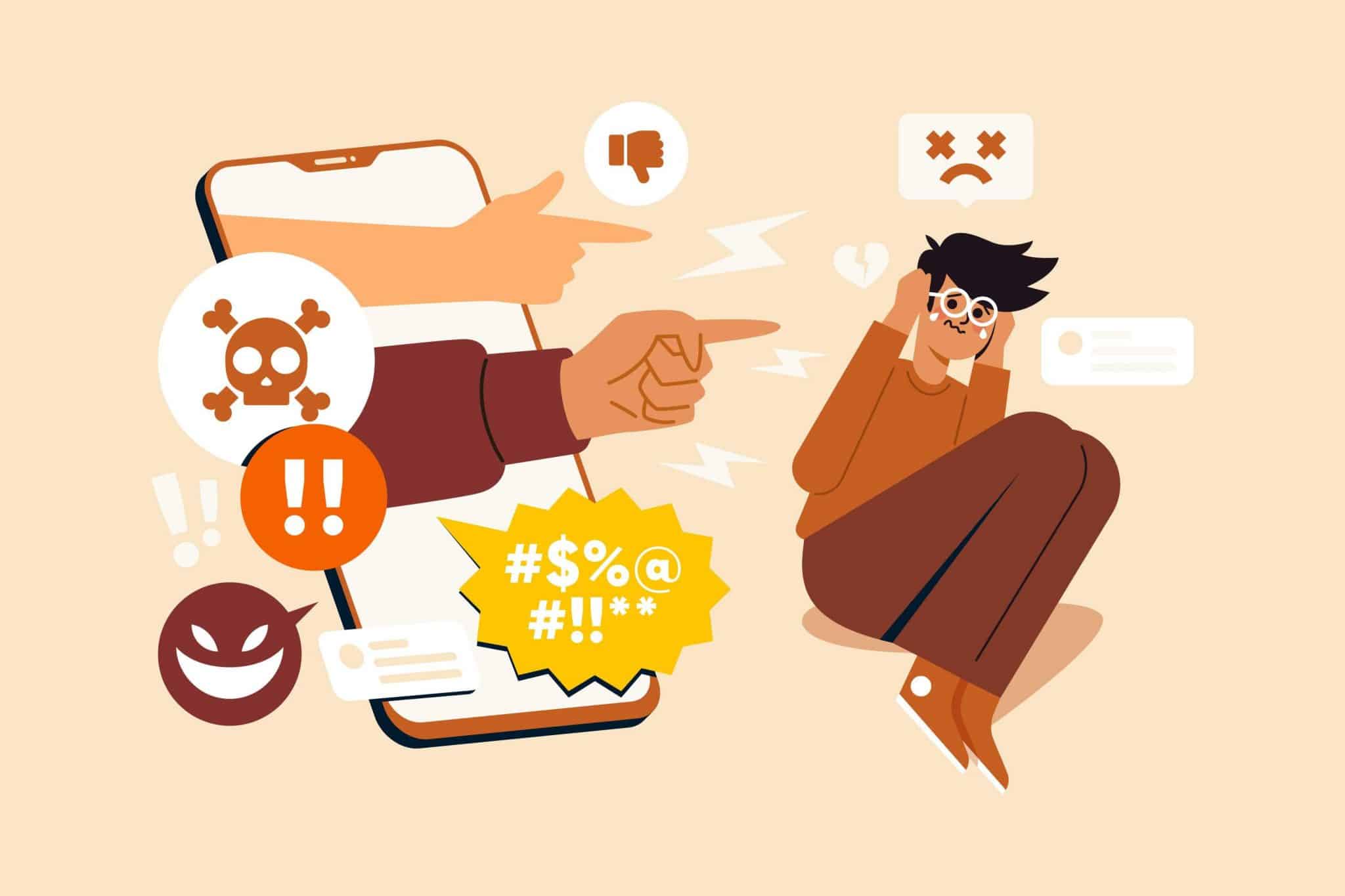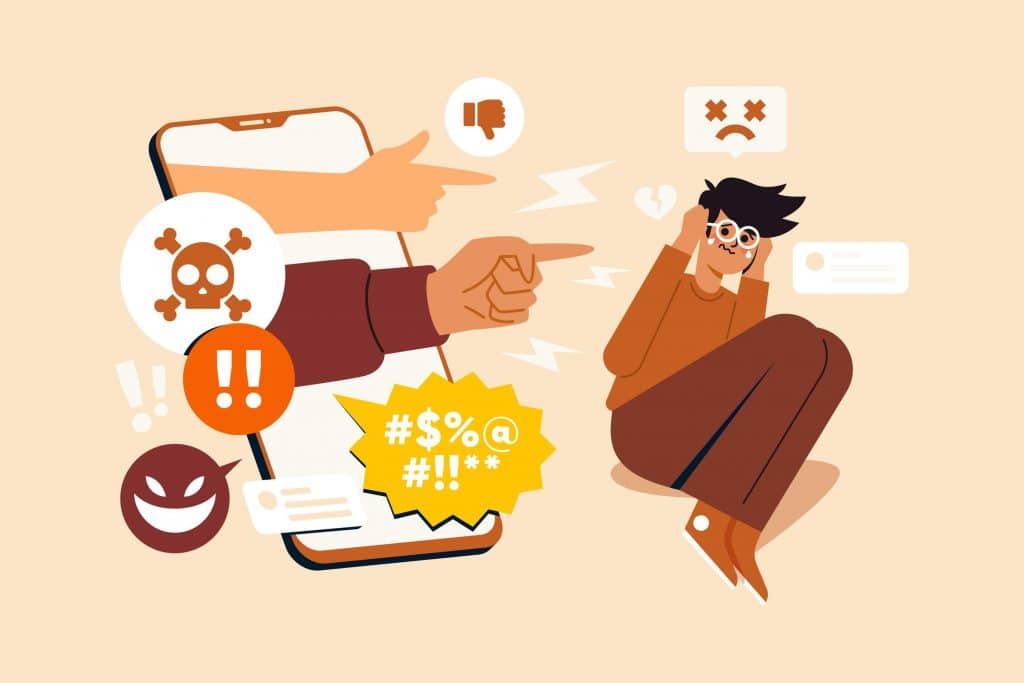 Online bullying, also known as cyberbullying, is the use of electronic communications to deliberately harass, threaten, or humiliate someone. This can include sending mean or threatening messages or emails, posting hurtful comments or rumors on social media, spreading lies about someone online, or engaging in any other type of behavior that is intended to harm someone emotionally or damage their reputation.
What is The Definition of Online Harassment?
Online harassment is similar to online bullying in that it involves using electronic communications to deliberately harm someone.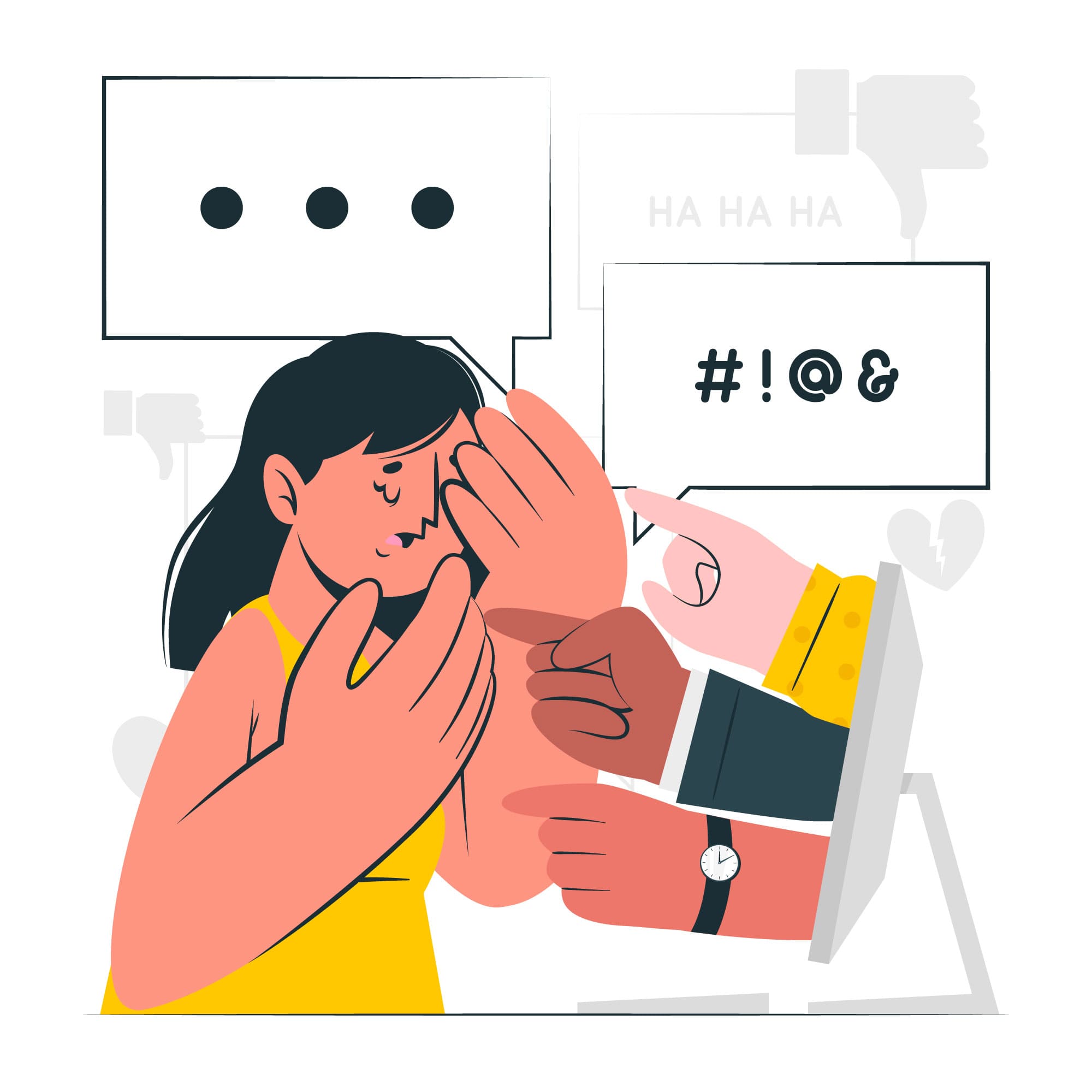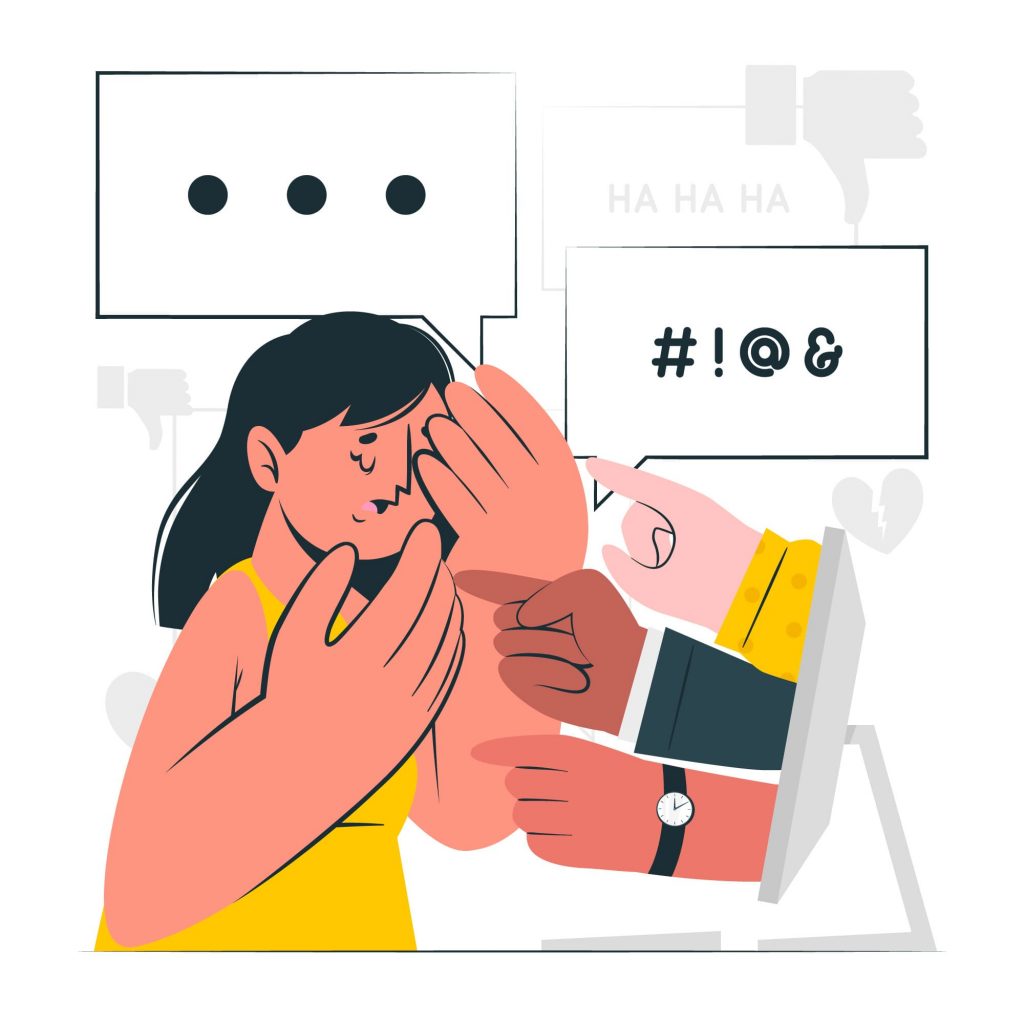 Online harassment can take many forms, including but not limited to sending threats or obscene messages, making derogatory comments about someone online, publishing private information about someone without their consent (known as "doxing"), impersonating someone else online in a way that is intended to cause them harm, and engaging in any other type of behavior that is intended to scare, intimidate, or otherwise hurt someone.
Is there a Difference Between Online Bullying and Harassment?
There isn't much of a difference when it comes to online bullying and harassment. Online bullying is a form of harassment and can cause just as much harm emotionally and mentally.
A difference between the two is online bullying is typically carried out by children or teens against their peers, online harassment can be perpetrated by adults against anyone they deem worthy of their attacks—including children, teens, and other adults.
What are the Effects?
Being a victim of online bullying and harassment can have serious consequences. Some of the effects that cyberbullying and harassment can have on victims include:
Anxiety
Depression
Sleep problems
Loss of self-esteem
Problems at school or work
Isolation from friends and family
Thoughts of suicide or self-harm
If you are being bullied or harassed online, it's important to reach out for help. There are many organizations that can provide support, including PACER'S National Bullying Prevention Center, StopBullying.gov, and the Cyberbullying Research Center.
You should also report any instances of online bullying or harassment to the social media platform where it is taking place. Most social media platforms are aware of online harassment and provide anyone who feels threatened to report the harassment so they can take action, whether that be banning the attacker from the platform, or deleting their account.
If the harassment makes you feel unsafe and you feel like your life is in danger you should take things a step further and report the harassment to the police, especially if you know the person doing the harassment. Online harassment is a crime and harassers can face consequences. You can place a restraining order against your harasser, which means they legally need to stay away from you and end all contact whether that is in person or online.
Conclusion
No one deserves to be a victim of cyberbullying or harassment. If you are being subjected to this type of behavior online, it's important to reach out for help so that you can put a stop to it. There are many resources available to help you deal with this issue, so don't hesitate to seek out the support that you need.