Without the intention of doing so, the internet has created a stomping ground for predators, cybercriminals, and cyberbullies to manipulate and prey on vulnerable people. Cybercrimes such as blackmail, and cyber harassment are on the rise and prevail due to the anonymity the internet provides. Read on to find out what online harassment is, examples of the abuse, and how to protect yourself from online harassment.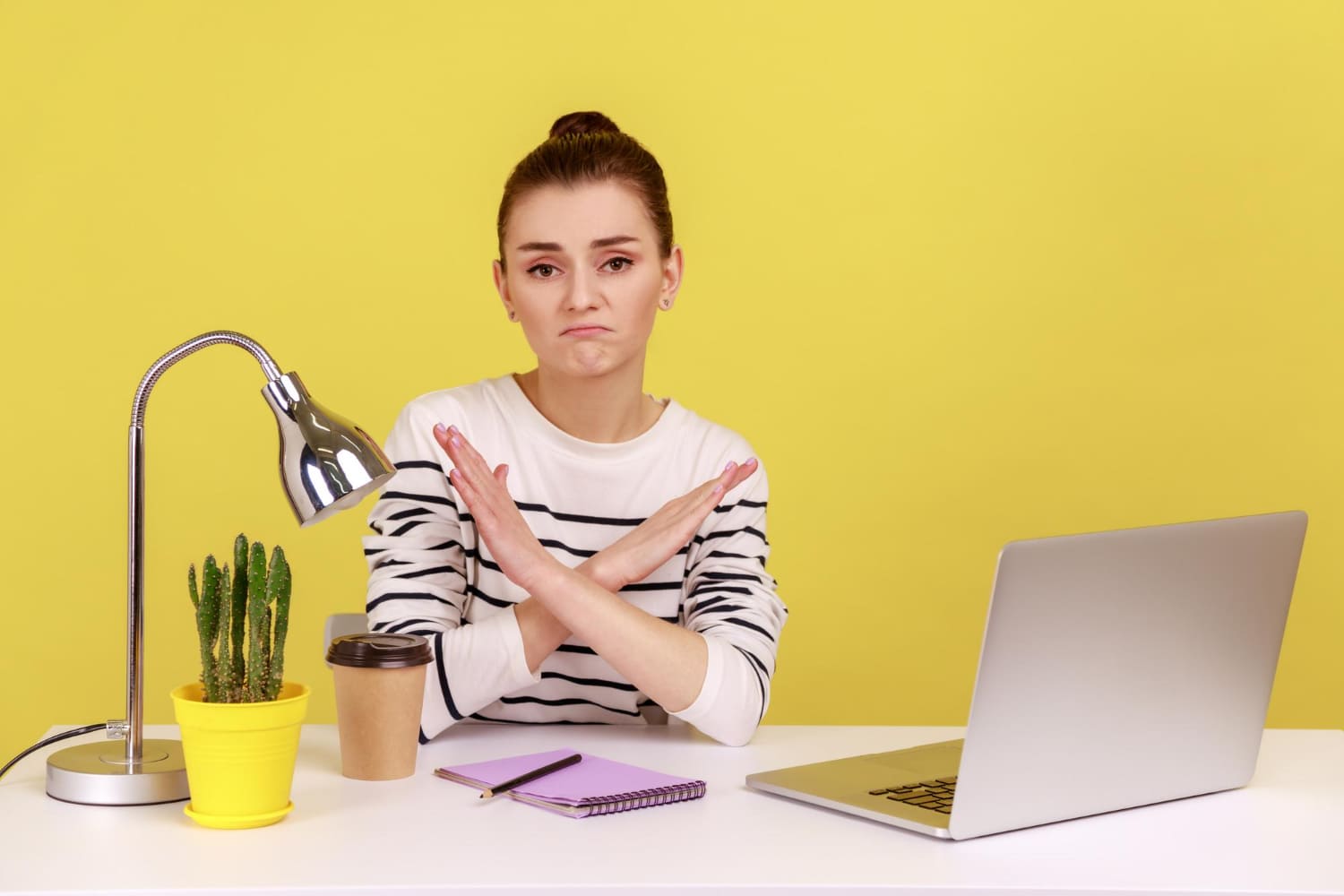 Online Harassment Definition
Cyber harassment, also known as online harassment, is a form of bullying that takes place online, whether through email, social media, forums, or websites. It can include sending threatening or abusive messages, posting offensive comments or pictures, spreading rumors, and trying to damage someone's reputation. Cyber harassment can be especially harmful because it's often difficult to escape from. Unlike offline harassment, which happens in person, cyber harassment can happen 24/7.
Examples of Online Harassment
Online harassment can come in many forms, including but not limited to:
Name-calling and trolling
This type of behavior includes posting inflammatory or derogatory comments with the intention of provoking a reaction.
Doxxing
Doxxing is the act of publishing someone's personal information online without their consent. This information can include their home address, phone number, email address, place of work, etc.
Threats
Harassment that includes threats of physical violence or death is the most serious type of online harassment. These threats can be directed at an individual or a group of people.
Revenge porn
Revenge porn is the act of sharing someone's intimate photos or videos without their consent. This type of harassment is often used to blackmail the victim or damage their reputation.
Cyberstalking
Cyberstalking refers to repeated threatening or harassing behavior that takes place online. This type of behavior can include sending threatening messages, monitoring someone's online activity, and/or posting hateful comments about the victim on social media.
Denial-of-service attacks (DDoS)
A DDoS attack is when hackers flood a victim's website with so much traffic that it causes the site to crash. This type of attack can be very damaging for businesses as it disrupts their operations and cost them money in lost revenue.
Swatting
Swatting is when someone makes a false report to emergency services in an attempt to get SWAT team members to respond to the victim's home address. This dangerous prank has resulted in several fatalities in recent years.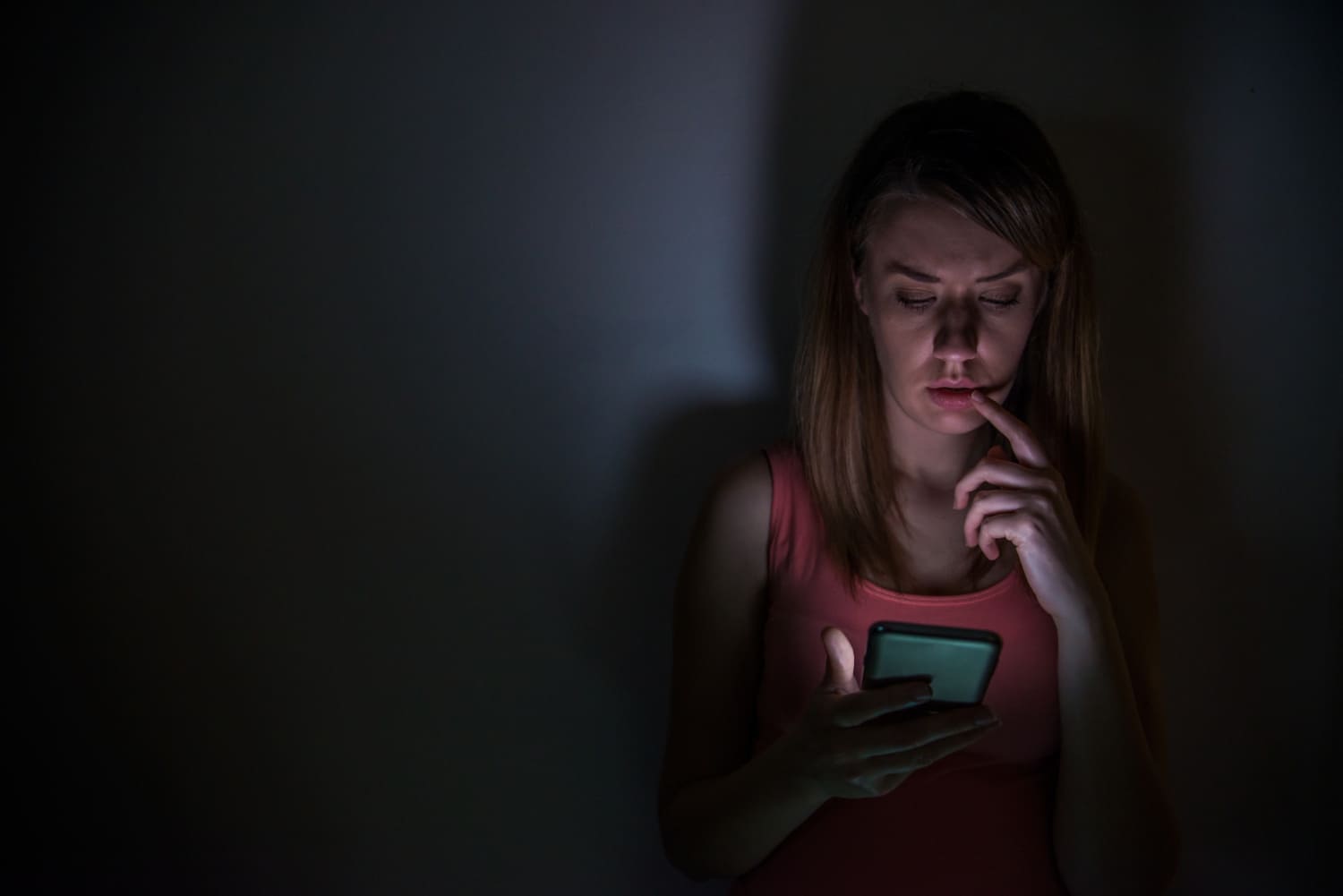 How to Protect Yourself from Online Harassment
There are several steps you can take to protect yourself from online harassment.
Keep a Record of the Harassment
Keeping track of the times, dates, and locations of the harassment can be helpful if you decide to take legal action. Be sure to save any messages, emails, or images you receive. If possible, take screenshots or printouts of offensive material.
Report the Harassment
Many social media platforms have reporting features that allow you to flag harassing behavior. Once you report the behavior, platform moderators will review it and take appropriate action, which could include removing offensive content or banning the harasser from the site.
Contact Law Enforcement
In some cases, online harassment may cross the line into illegal behavior such as cyberstalking or defamation. If you believe you are being cyberstalked or your reputation is being damaged by false information, contact law enforcement for help.
Get Support from Others
Being harassed online can be isolating and overwhelming but there are others who have gone through it and understand what you're going through. Seek out help from loved ones and support groups or counseling services to help you deal with the emotional impact of the harassment.
Conclusion
No one deserves to be a victim of online harassment, but sadly, it has become all too common in today's digital age. If you find yourself being harassed online, there are steps you can take to protect yourself and hold your harasser accountable. Do not be afraid to reach out for help, online harassment is a crime, and whoever is attacking you can be held accountable! Take action today!
Thank you for reading our article "how to protect yourself from online harassment". Please also read the following article from our list.