Being hacked is a nightmare. But it's an especially frightening experience if the hacker then tries to blackmail you with sensitive information and/or content. If you find yourself in this situation, don't panic. There are steps you can take to protect yourself and your private information. This blog will give you advice on what to do if you have been hacked and blackmailed, on top of providing tips on how you can prevent this from happening.
How Can I Get Hacked
There are a variety of ways that people can get hacked. The most common way is through phishing scams. Phishing is when a hacker uses fraudulent emails or websites to extract personal information from a victim. Hackers will often pose as a legitimate company or person to gain access to sensitive information, such as passwords or credit card numbers.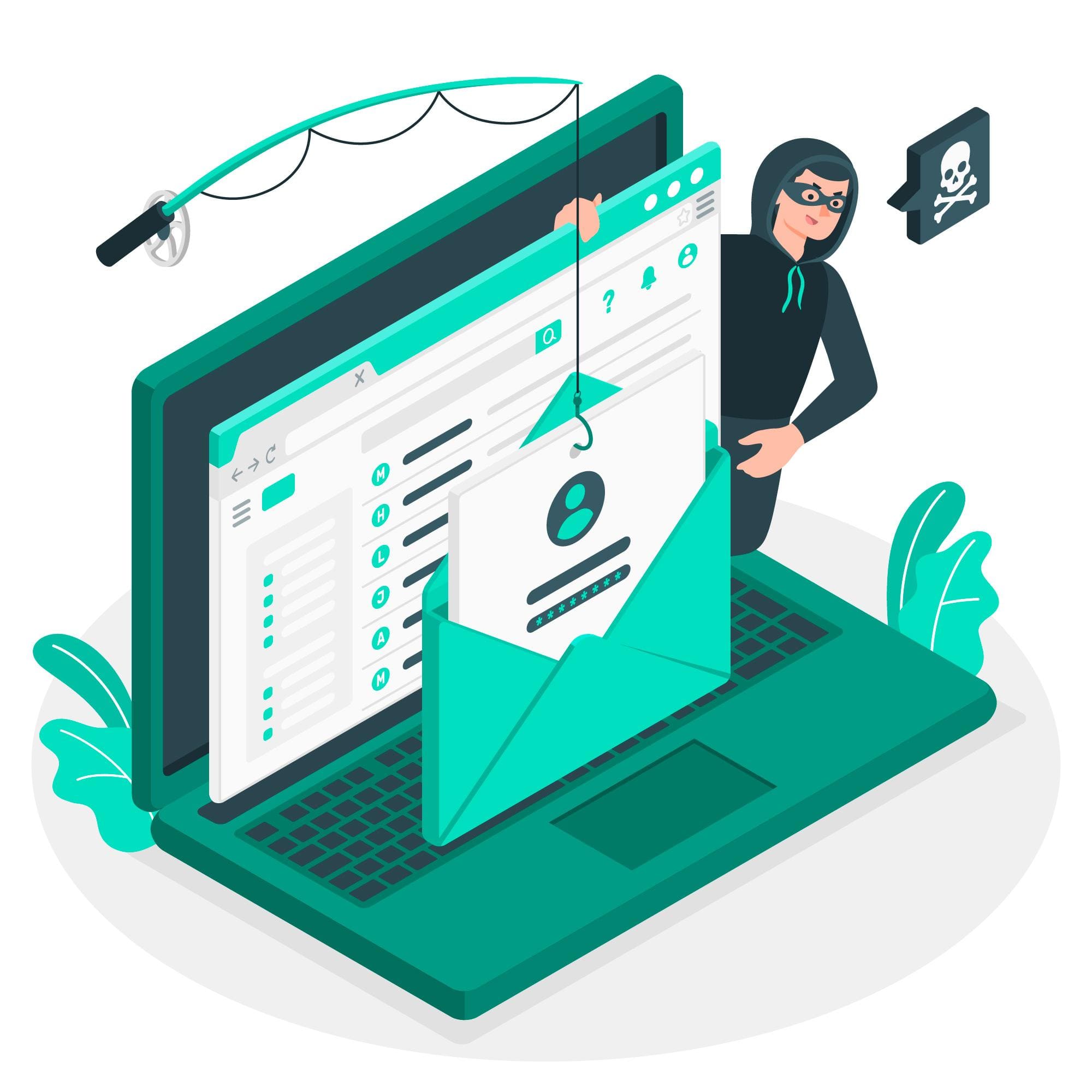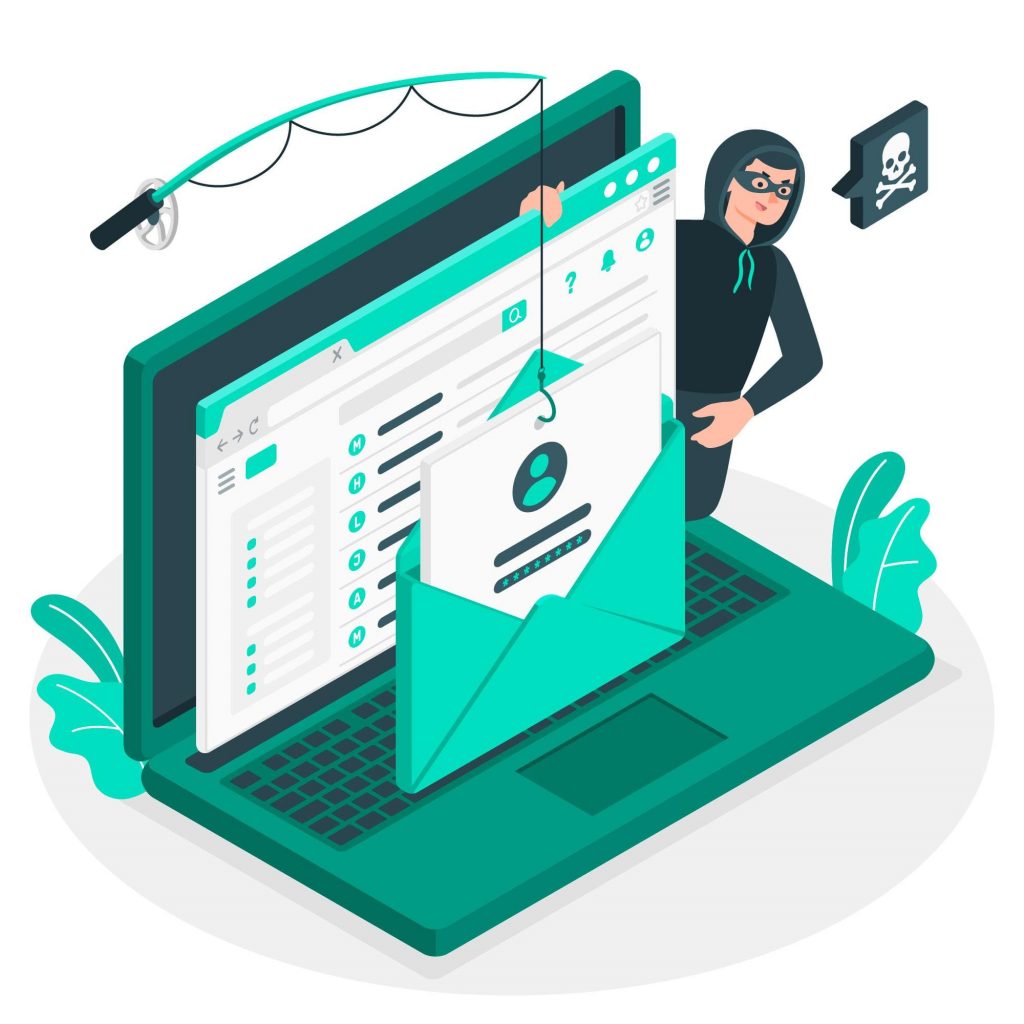 Another common way that people get hacked is by downloading malicious software, or malware, onto their computers. This usually happens when people click on links or attachments from unknown sources. Once the malware is installed, it can allow hackers to gain control of the victim's computer and access any information that is stored on it.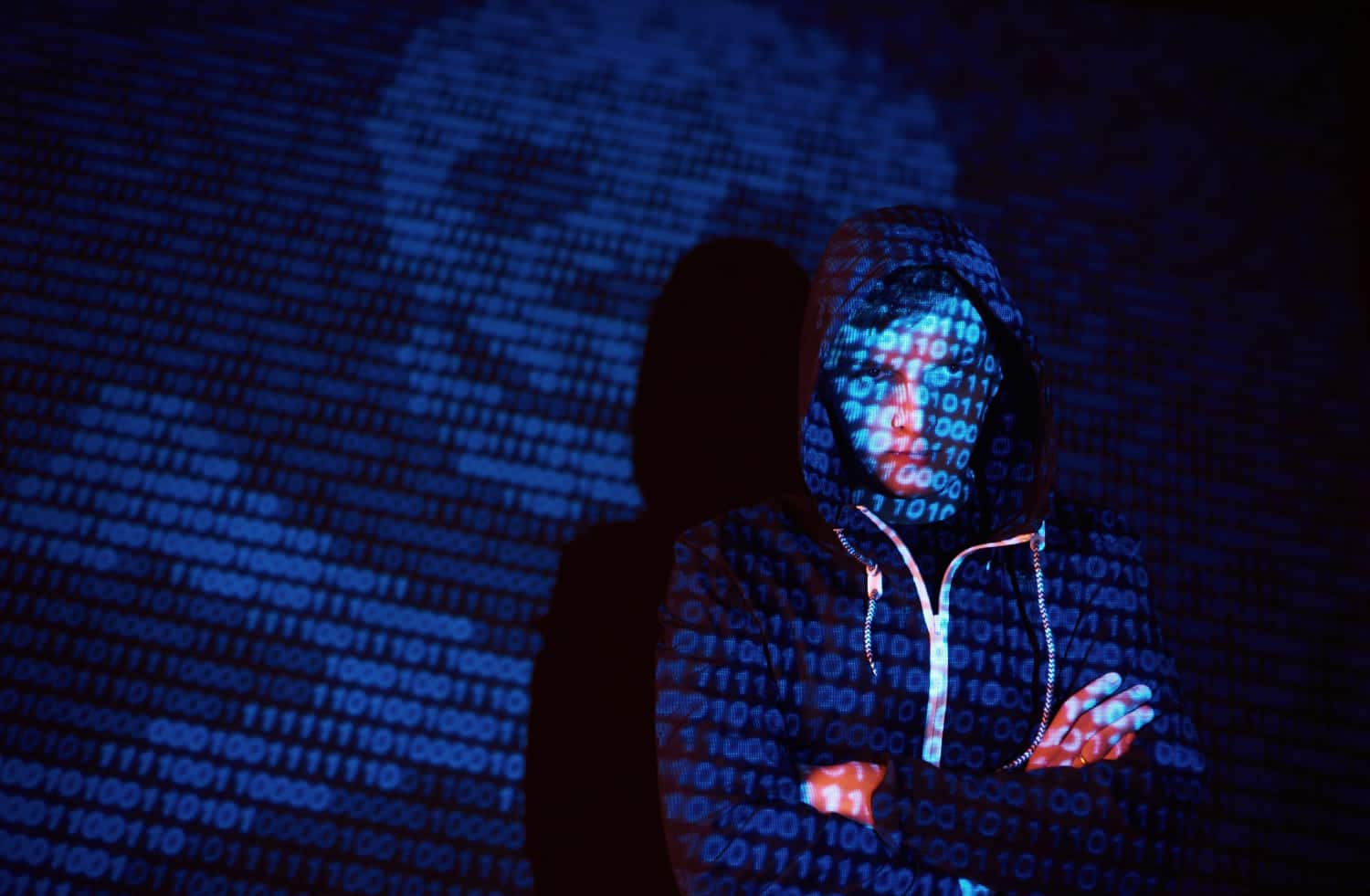 Finally, people can also get hacked by falling for social engineering tricks. Social engineering is when hackers exploit human weaknesses, such as trust, to obtain sensitive information. For example, a hacker might pose as a customer service representative from a victim's bank to trick them into giving up their account number and PIN.
What To Do If You Have Been Hacked and Blackmailed
Step 1: Don't Panic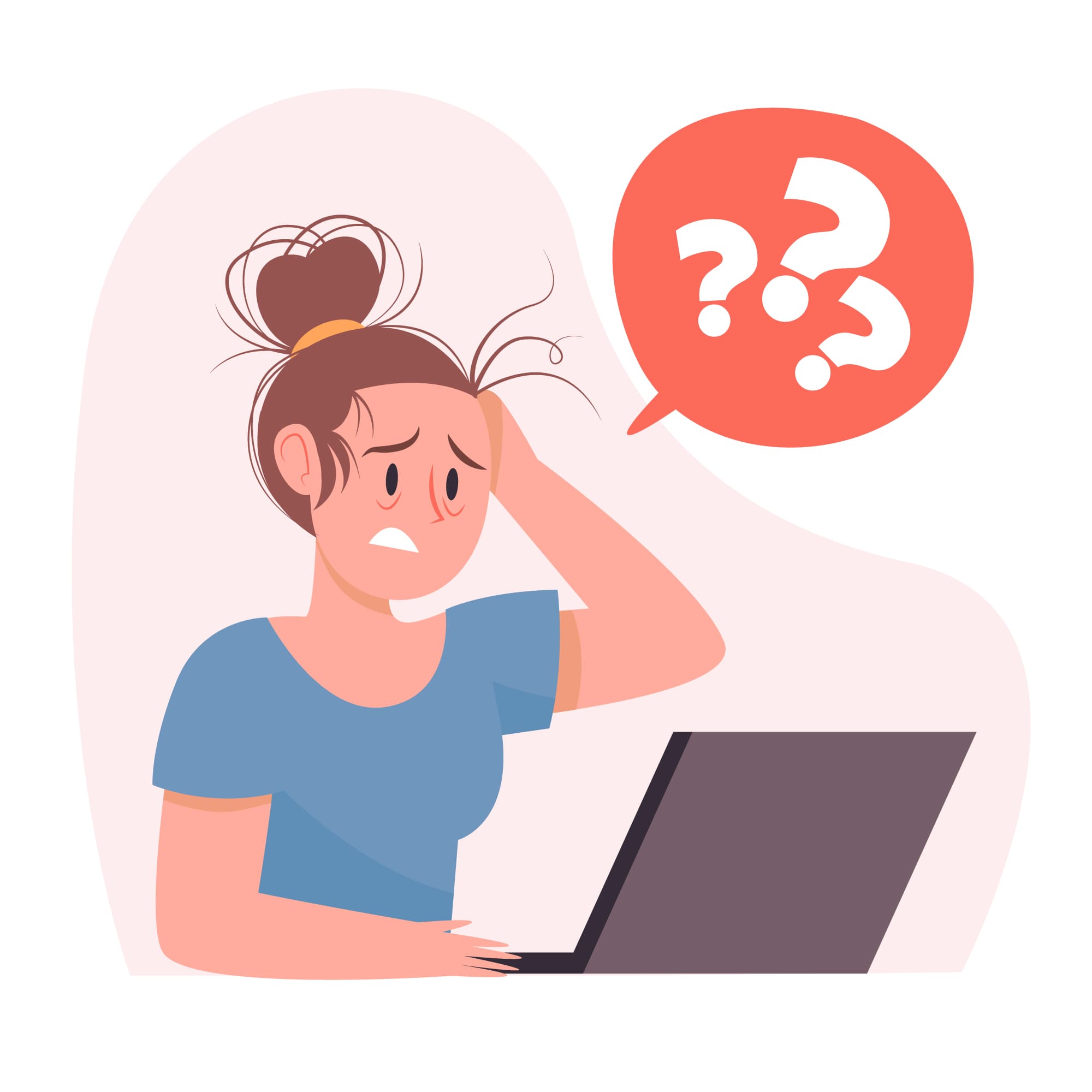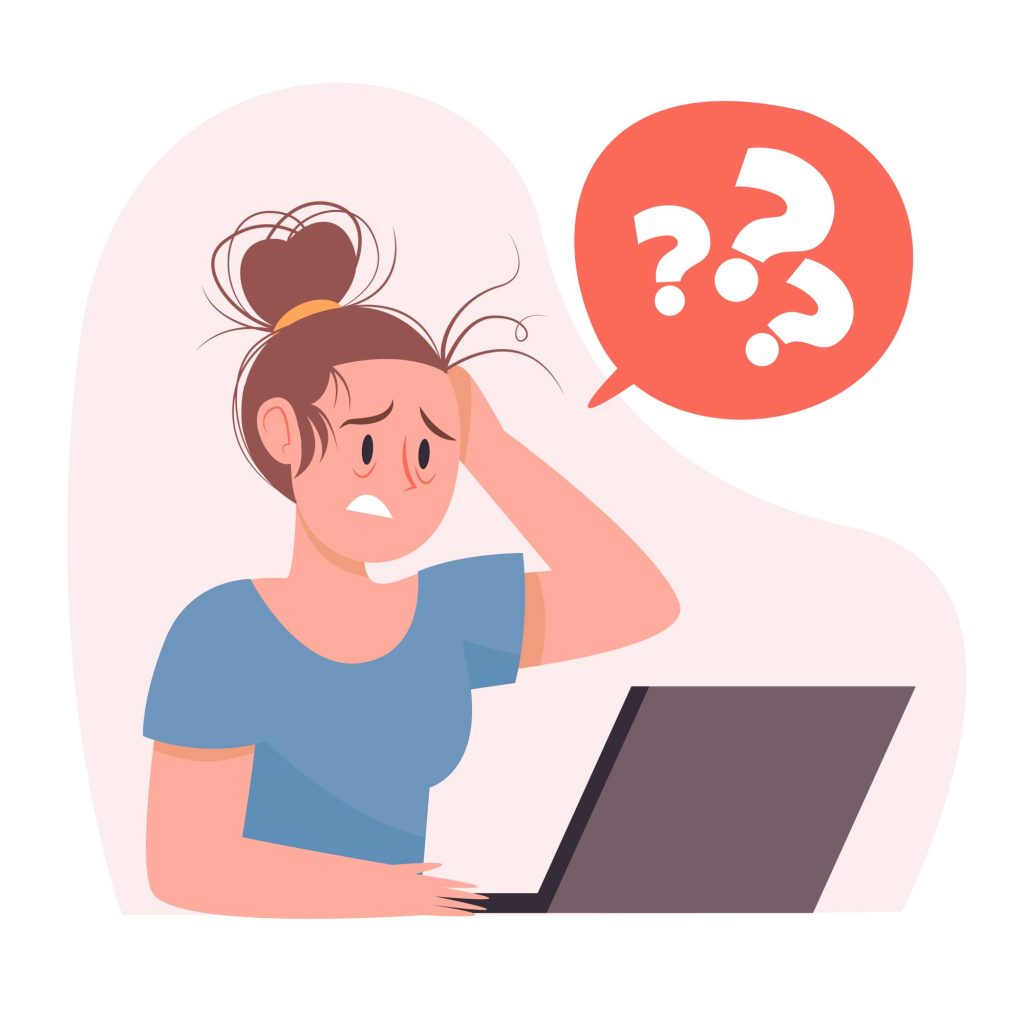 It's important to remain calm when dealing with a hacker. If you panic, you may make a decision that you later regret. Take a deep breath and remember that you are not alone. There are people who can help you through this situation.
Step 2: Gather Information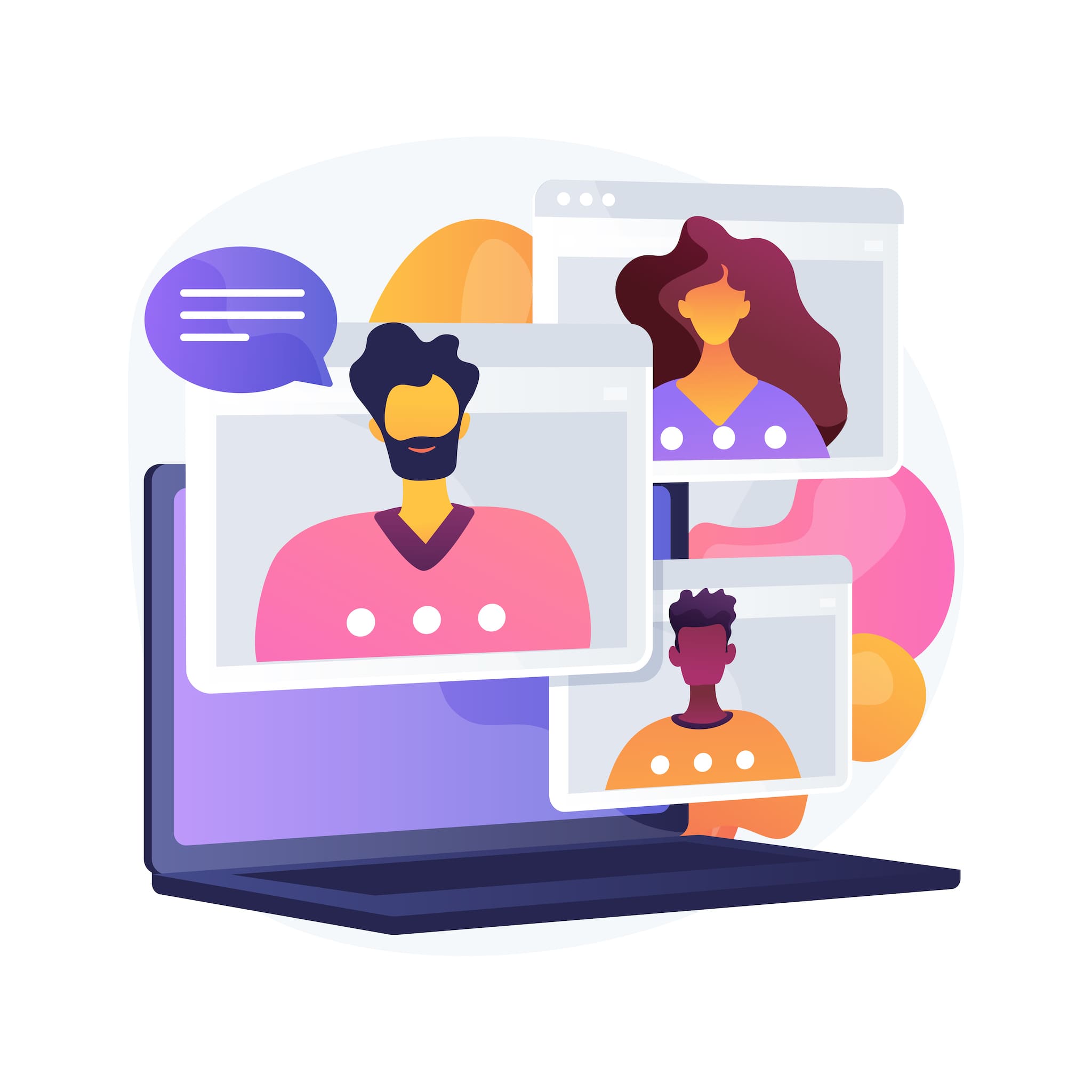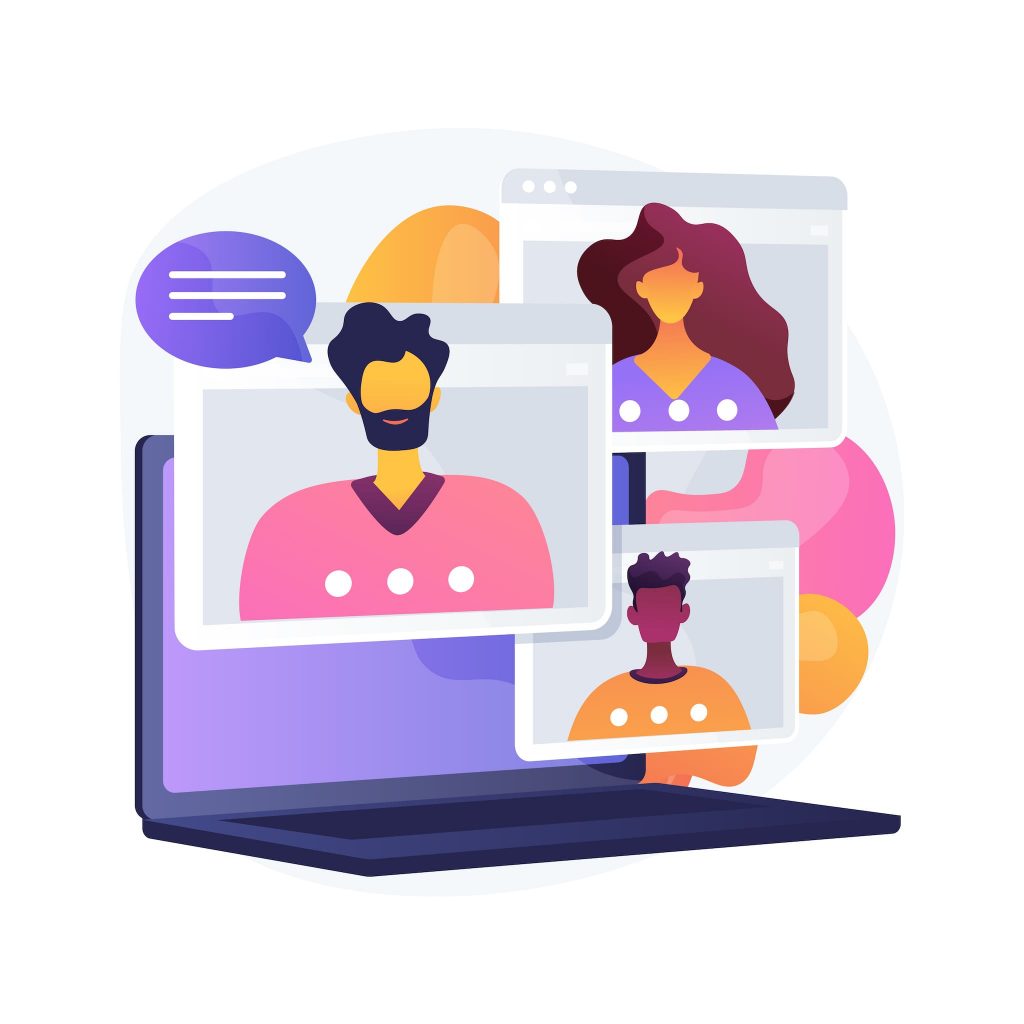 The first thing you need to do is gather as much information as possible about the hacker and the blackmail attempt. This includes any communications you have received from the hacker, as well as any information about how they obtained your personal information. The more information you have, the easier it will be to deal with the situation.
Step 3: Contact the Authorities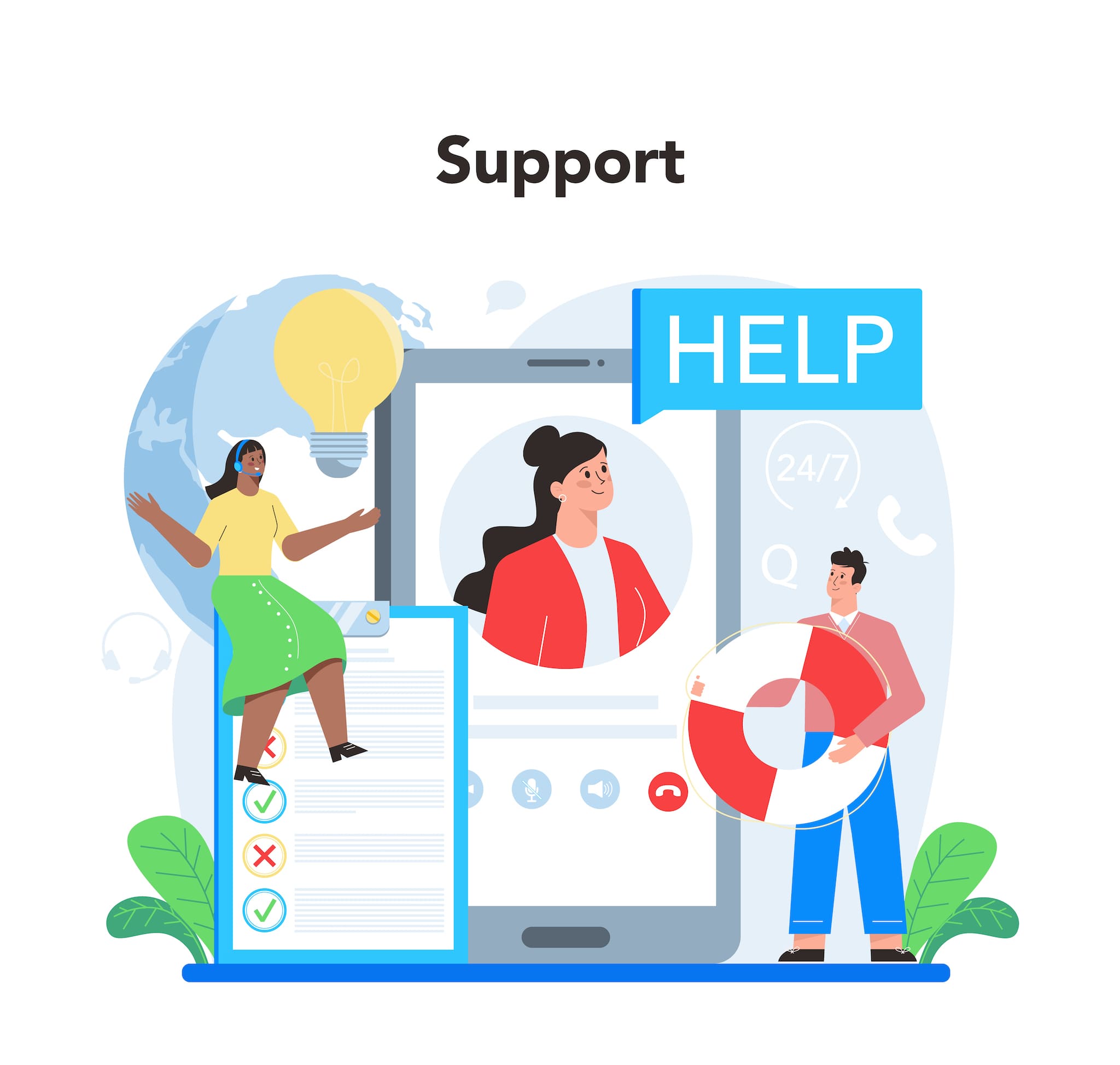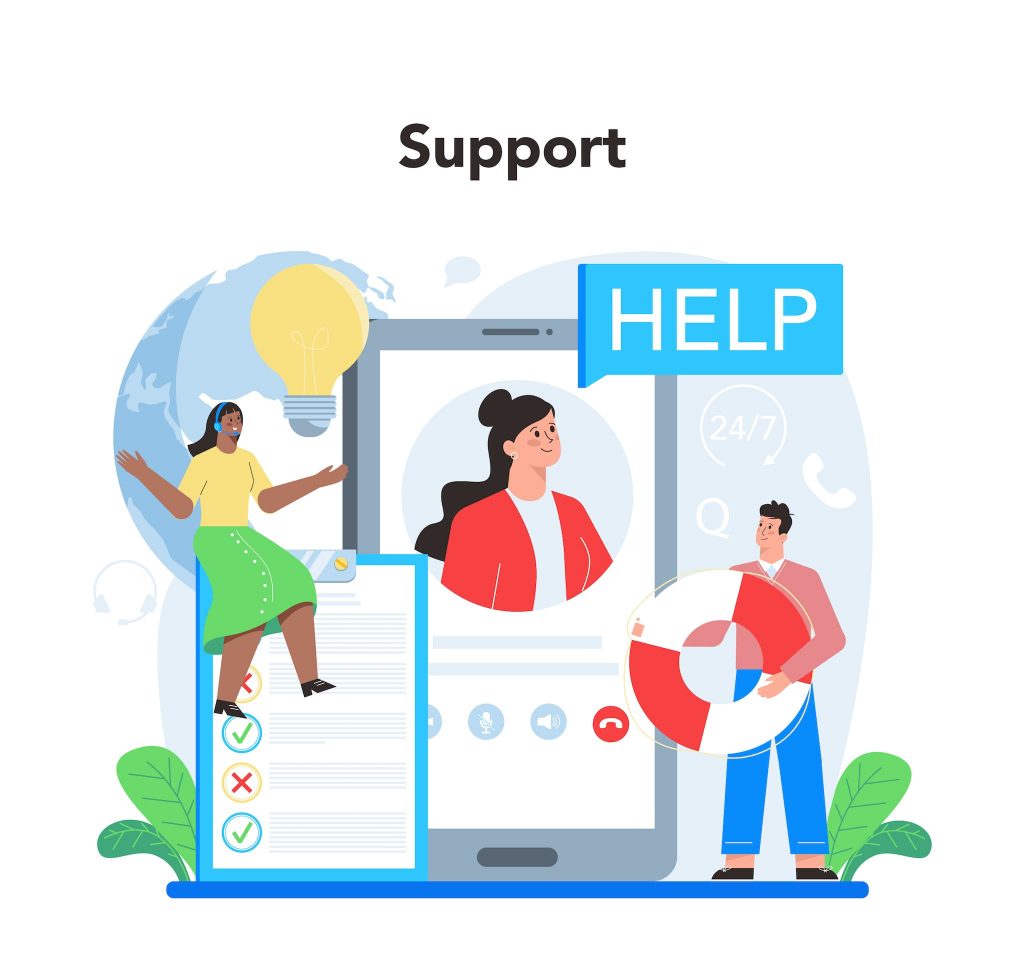 Once you have all of the necessary information, it's time to contact the authorities. This is one situation where it's better to be on the side of caution. The police will be able to help you protect your personal information and track down the hacker. They may also be able to prosecute the hacker if they are caught.
Step 4: Reach out to IT Specialists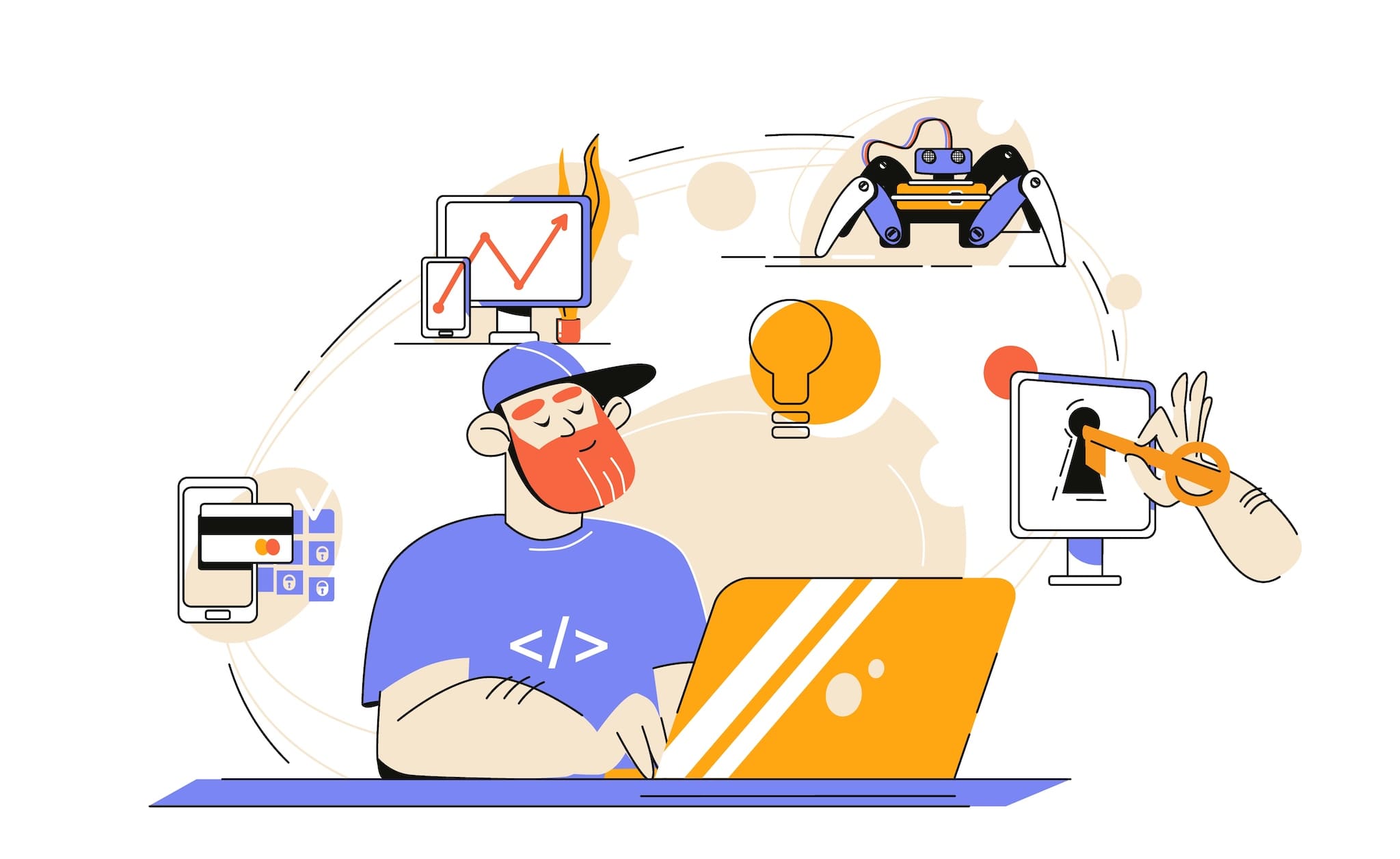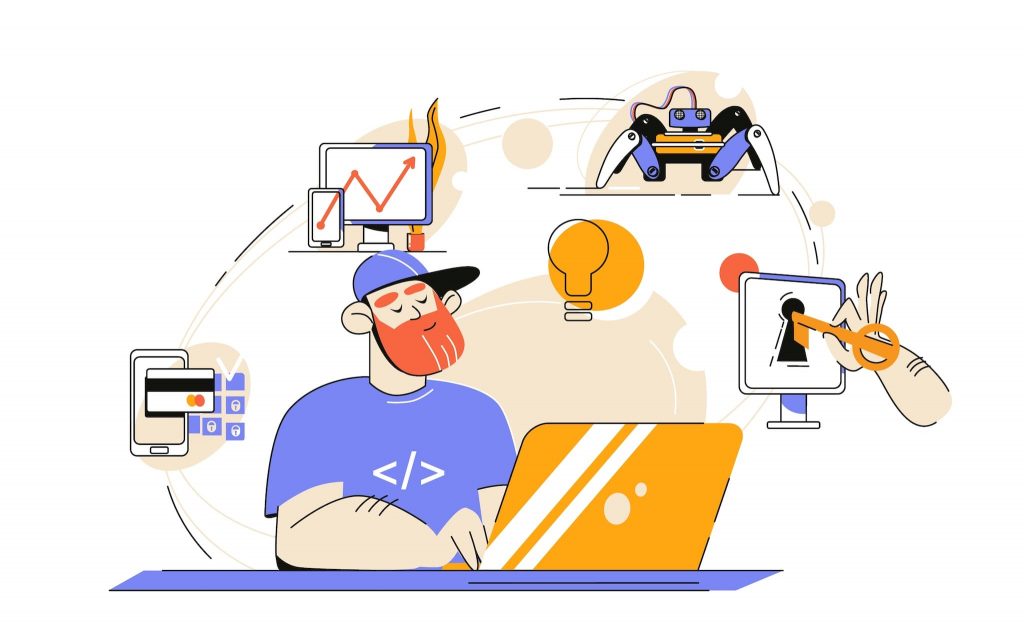 Once your device is hacked, there is little a person can do if they are not tech-savvy themselves. Hackers are very good at what they do and it will be hard for a victim to resolve the hacking by themselves. Reach out to IT specialists to see if they can get access back into your devices and accounts.
How Can I Prevent Hacking and Blackmail
No one is safe from hacking and blackmail. Even the most careful person can be a victim of these crimes. The best way to protect yourself is to know how to prevent hacking and blackmail. Here are some tips: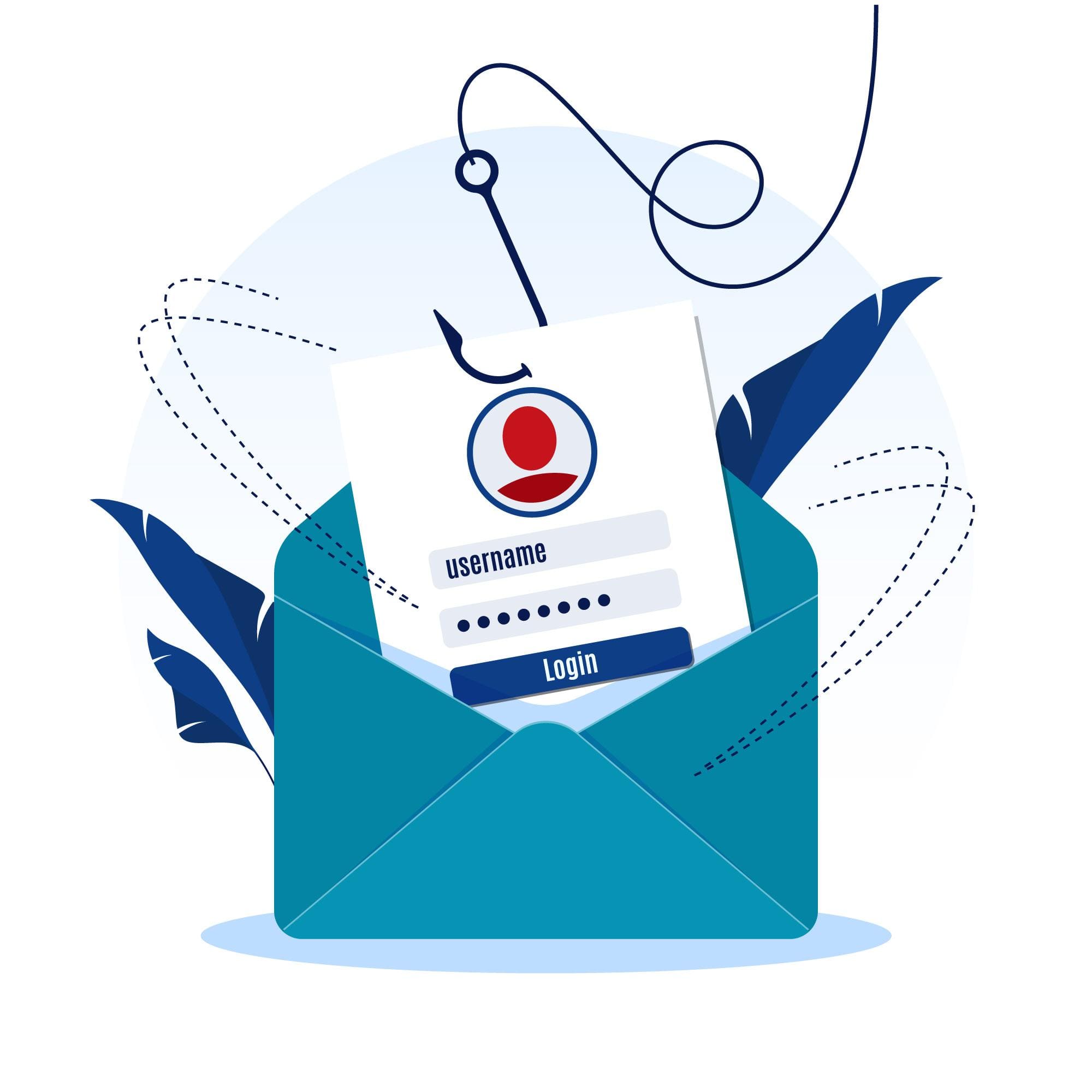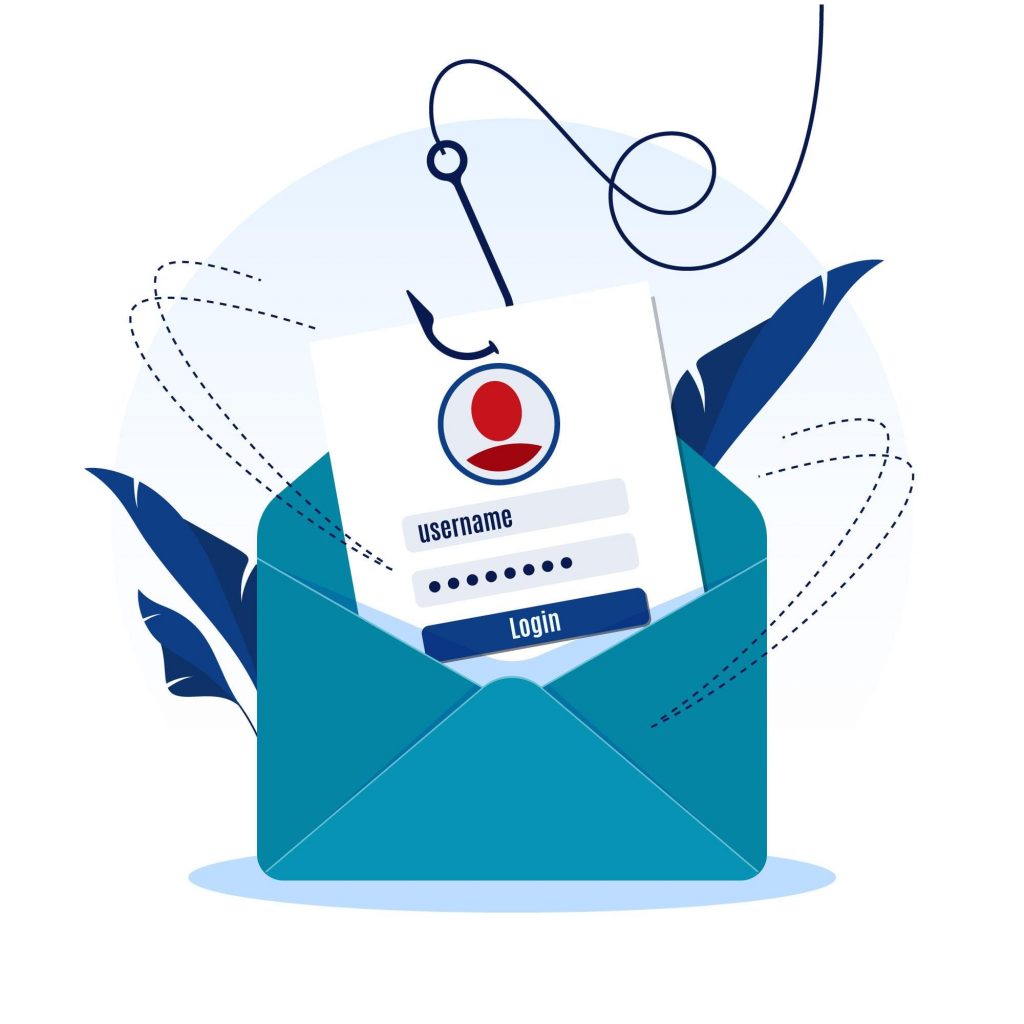 Use strong passwords. This may seem like a no-brainer, but you'd be surprised how many people use easy-to-guess passwords like "123456" or "password." Hackers can easily crack these types of passwords, so it's important to use strong, unique passwords for all of your online accounts.
Update your software. It's important to keep all of the software on your computer—including your operating system, web browser, and any applications you use—up to date with the latest security patches.
Avoid random links. Be careful about what links you click on, even if they appear to come from a trusted source. If you're not sure whether a link is safe, you can hover over it with your mouse cursor to see where it will take you before clicking on it.
Thanks for reading our article "What To Do If You Have Been Hacked and Blackmailed".
Hacking and blackmail are serious threats that everyone should be aware of. By taking some simple precautions like using strong passwords and keeping your software up to date, you can greatly reduce the chances of becoming a victim of these crimes. Remember: when in doubt, be on the side of caution.