If you are reading this, you are a victim of online harassment and it's okay. Don't panic, the fact that you have come across this blog shows that you are taking the right steps in trying to fight back against your harasser. In this blog, we will provide tips on how to report online harassment and whether or not victims can get assistance.
Is online Harassment illegal in the US?
In the United States, there is no federal law specifically prohibiting online harassment. However, there are several state laws that criminalize certain types of online activity, and there are also several federal laws that can be used to prosecute harassers in certain circumstances.
For example, the Communications Decency Act prohibits the transmission of obscene or harassing communications via interstate commerce, while the Stored Communications Act prohibits unauthorized access to stored electronic communications.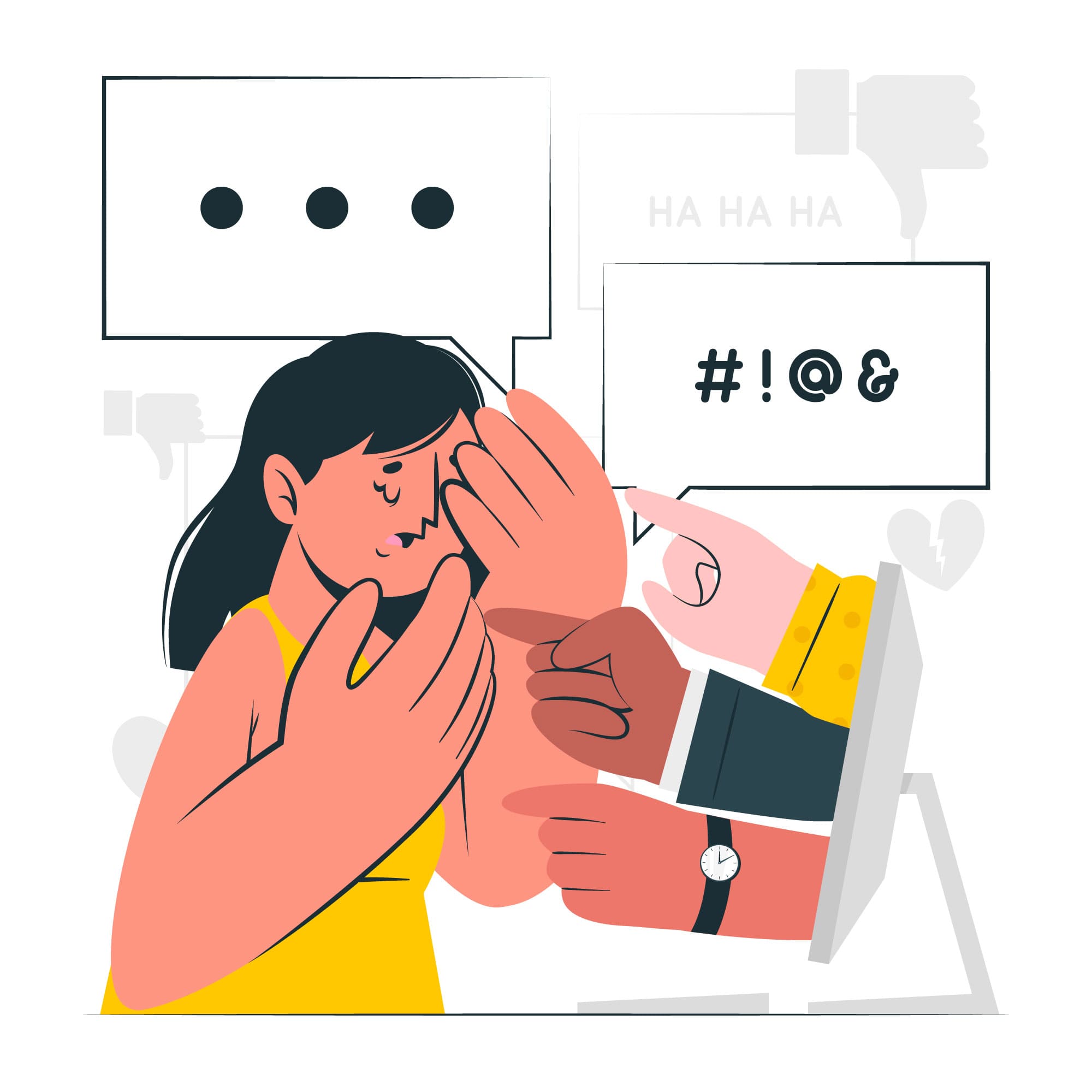 Additionally, many states have enacted laws specifically prohibiting cyberstalking, doxing, online sextortion, and other forms of online harassment.
Cyberstalking is defined as "a crime in which the attacker stalks a victim online, typically by gathering information about them and then sending them threatening or obscene messages."
Cyberbullying is similar in that it involves using electronic communications to bully or harass someone, but it generally refers to attacks on minors by other minors.
Doxing is when someone publicly posts another person's private information—such as their home address or phone number—without their consent.
Swatting is when someone makes a false report to emergency services in an attempt to get the police to show up at the victim's house.
And sextortion is when someone threatens to release intimate photos or videos of another person unless they meet certain demands.
Can I Report Online Harassment to the Police?
Yes, you can report online harassment to the police and you should as soon as it happens. We recommend reporting the harassment to your local police, FBI, and cyber harassment specialists.
It will also be beneficial for you to reach out to an attorney to see what legal options you have for your specific case of cyber harassment.
How to Report Someone for Online Harassment
Alongside reporting the abuse on the platform where it's taken place, victims of online harassment have the option of reporting the abuse to other organizations. Below are three options you can report online harassment and get the help you need.
To report harassment to the police, do the following
Gather as much evidence of the harassment, be as detailed as possible
Bring your evidence to your local precinct
Speak to a police officer to make a report
To report harassment to the FBI, do the following
Go to IC3.gov
Click "file a complaint"
Follow the steps and provide all of your evidence
Submit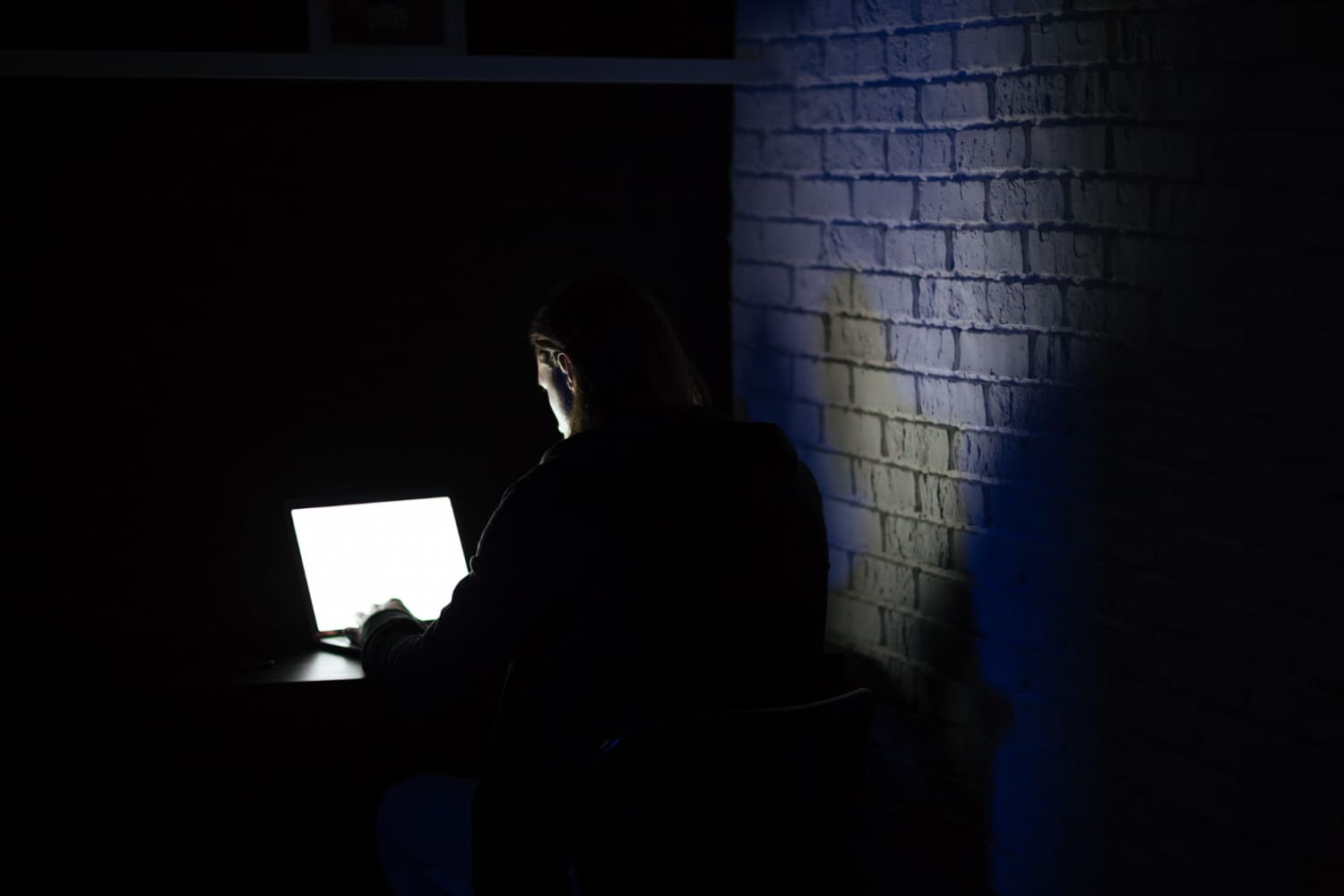 To report harassment to cyber harassment specialists, do the following
Research cyber harassment specialists such as us Digital Investigation
Speak to a representative
Ask questions about what they do and how they can help
If you're being harassed online, know that you're not alone—and that there are options available to you. While not all forms of online harassment are illegal, there are still steps you can take to hold the person responsible accountable and put an end to the abuse. If you're unsure of where to start or what your next steps should be, confide in someone you love and report the harassment to authorities if you feel like your life is in danger. The police will be able to advise you on your specific situation and help you determine what course of action is best for you moving forward.