As the world shifts to digital communication, many people have found love online through dating sites and apps. Unfortunately, some relationships turn out to be telegram romance scams instead. These scams are on the rise—and though they may start as virtual connections, these schemers can easily take advantage of victims for financial gain. In this blog post, we will cover types of telegram romance scam, warning signs you should watch out for to identify them early on, and tips on how to protect yourself if you are a victim or if this could be something that could happen in your life.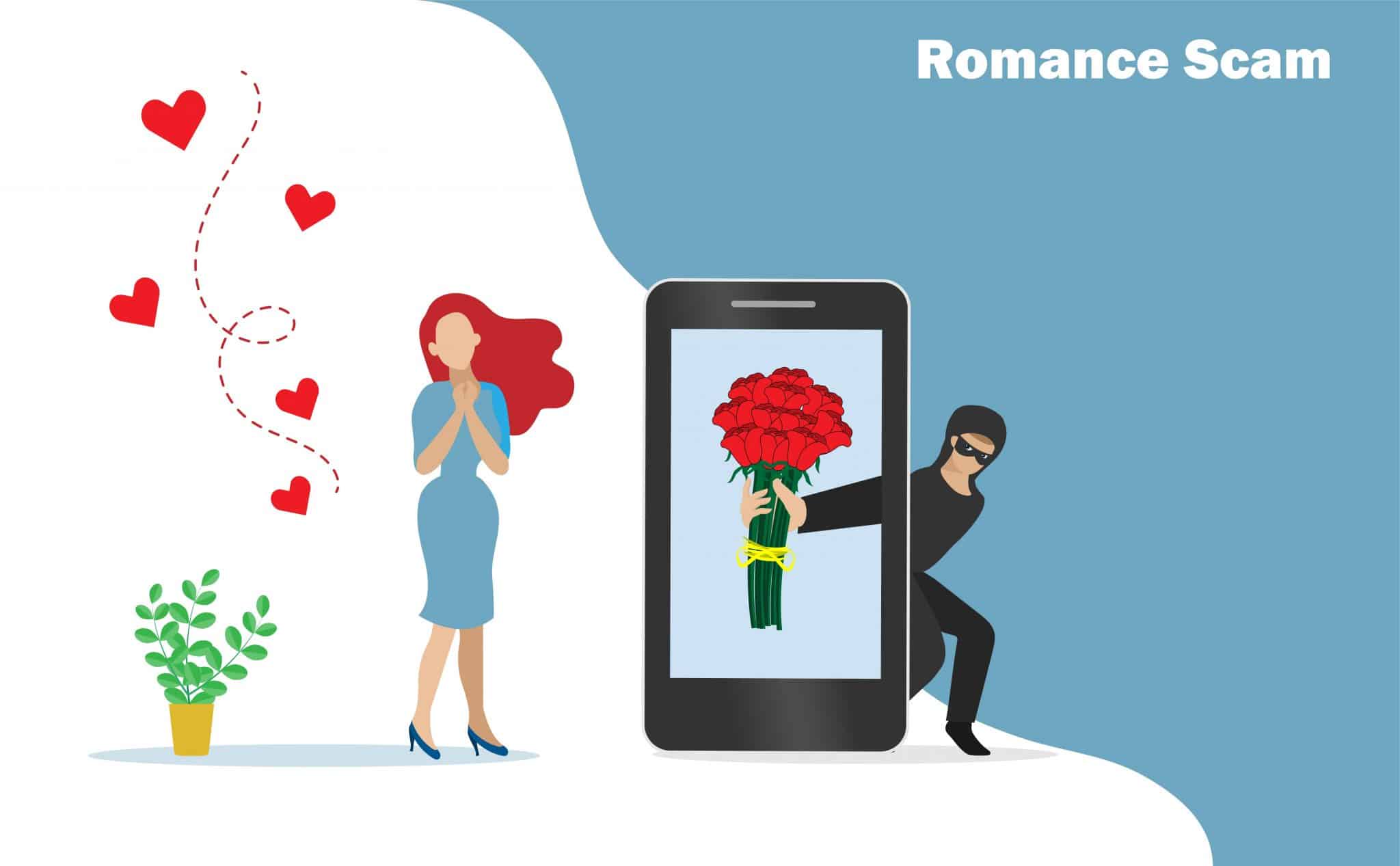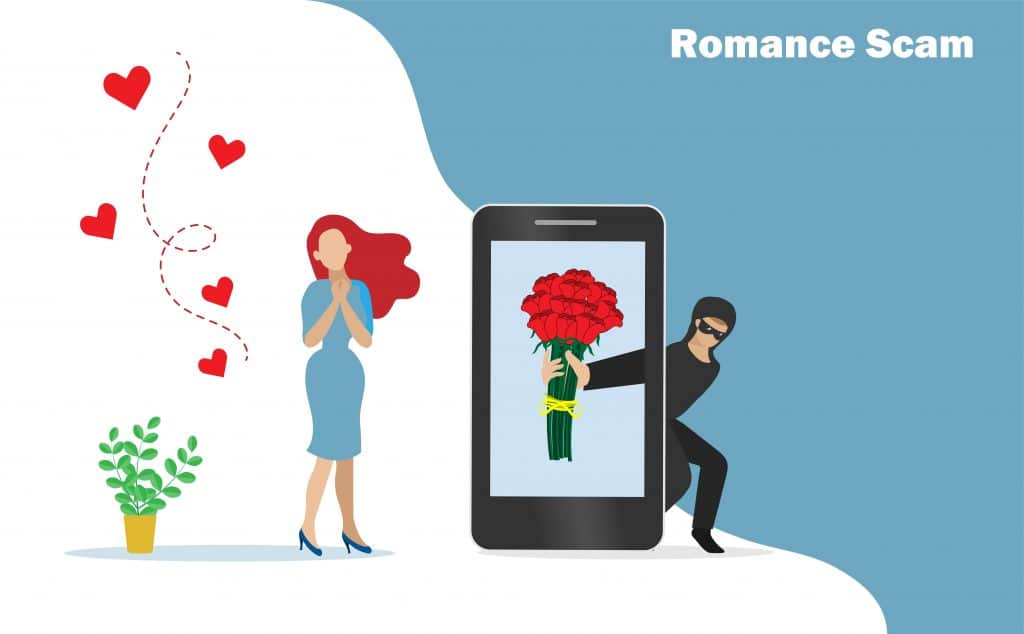 Different Types of Scams on Telegram
Catfishing
One of the most common scams on Telegram involves fake accounts pretending to be someone else to gain your trust or solicit money. These accounts often use photos stolen from other users or stock images as their profile pictures. They will also create convincing backstories about themselves, making it harder for victims to spot the scam. If you receive a suspicious account message, verifying its identity by searching for its name online or asking around before engaging further is best.
Romance Scam
Romance scams are when someone creates a false identity online, often posing as a romantic partner to gain another person's trust. They then use this relationship to manipulate their target into sending them money or gifts. These scammers often request personal information such as bank account numbers or passwords. It is important to remember that if something seems too good to be true, it probably is.
Sextortion
Internet sextortion is another type of scam that can occur on Telegram. This type of scam involves an individual blackmailing their target for money in exchange for not releasing compromising photos or videos shared between the two parties. Always be mindful when sending sensitive photos and videos, and never share anything you would not want to be released publicly.
Phishing Links
These are malicious links sent by scammers in messages or via DMs (direct messages). These links usually lead you to a fake website to steal your personal information, such as passwords or credit card numbers. To protect yourself from these kinds of scams, never click on any link unless you are sure it is legitimate and comes from a trusted source.
Ponzi/Pyramid Schemes
Ponzi or pyramid schemes are another scam commonly used on Telegram. In these schemes, scammers promise victims high returns if they invest their money into their "business" but don't deliver on those promises when payment is received. To avoid falling victim to these scams, always research before investing in any business opportunity offered over the internet — even if it comes from someone you know — and never give out any personal information without verifying its authenticity first.
Important Signs of Telegram Romance Scams
Dating online can be tricky; with scammers developing new tactics daily, it can be hard to tell what is real and what is fake. Some common warning signs to watch out for are:
Any requests for money, especially sudden and urgent ones.
Additionally, anyone asking for confidential or personal information such as banking details, a sense of urgency, or pressure.
Finally, being asked to send cryptocurrencies such as Bitcoin and receive invitations to join gambling websites.
If you experience any of these warning signs during your conversations on Telegram, be sure to back away from the conversation and report and block the user immediately.
Protecting Yourself from Telegram App Romance Scams
As a modern-day single looking for love, knowing the risks associated with online dating is important. Telegram app romance scams are becoming increasingly common, and it can be difficult to tell if the person you are contacting is genuine or not. The best way to protect yourself from becoming a victim of such a scam is to stay alert and do your due diligence. Research the user's background before engaging in conversation. Do not click on any suspicious links. Lastly, being mindful of warning signs, such as requests for money or too much personal information, and staying aware of your surroundings is key to staying safe when exploring the world of online dating.
Summary
Whether you are new to Telegram or have been using it for years, staying aware of potential scams on the platform is always important. Remember that if something seems too good to be true, it likely is, so never trust anyone blindly online and always be cautious when sharing sensitive information. By being mindful and taking proactive steps to protect yourself, you can help ensure your safety while using Telegram!
Furthermore, if you or a loved one are already a victim of romance fraud, reach out for professional help, Digital Investigation, as soon as possible; they have a team of experts ready to assist in these matters. Remember: do not let yourself become another victim!
If you or someone you know is a victim of sextortion, don't hesitate to call our sextortion helpline. Our trained professionals are available 24/7 to provide support, guidance, and resources to help you deal with this traumatic experience.