What To Do If Someone Is Blackmailing You On Instagram with photos? Find Out More Expert Advices From Our Blog.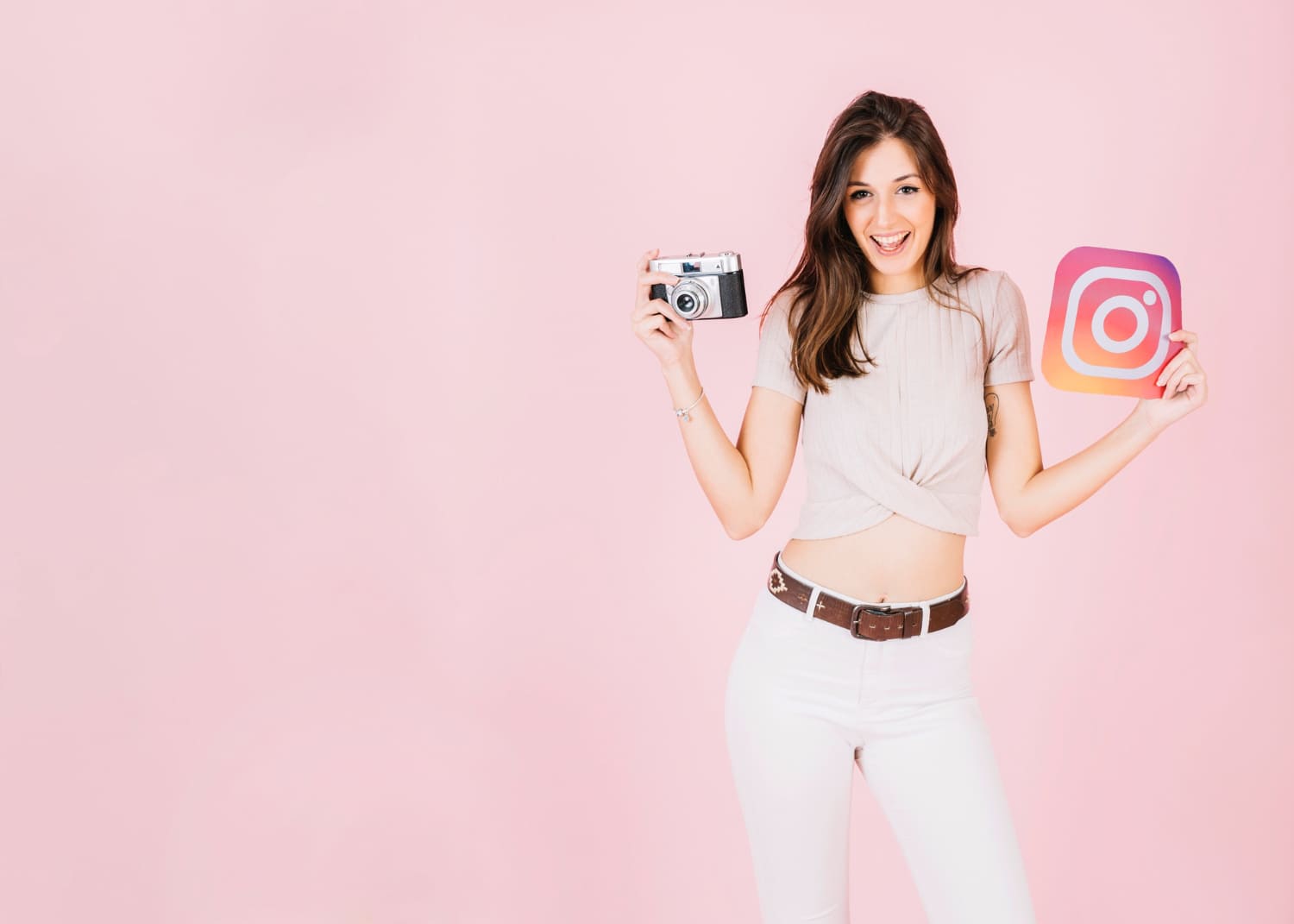 What To Do If Being Blackmailed On Instagram With Photos
If someone is trying to blackmail you with exposure of private information, please keep calm. The blackmailer will try any means necessary for financial gain so make sure these types of situations can't happen again. You should report the incident to persons who can help protect and assist in this situation as well!
What steps can you take to prevent blackmailing you on Instagram?
Blackmailing is an act that should never be taken lightly. It can cause a great deal of damage and frustration for those who are hacked, but it also has consequences on their victims as well-and these impacts could last much longer than anyone would suggest!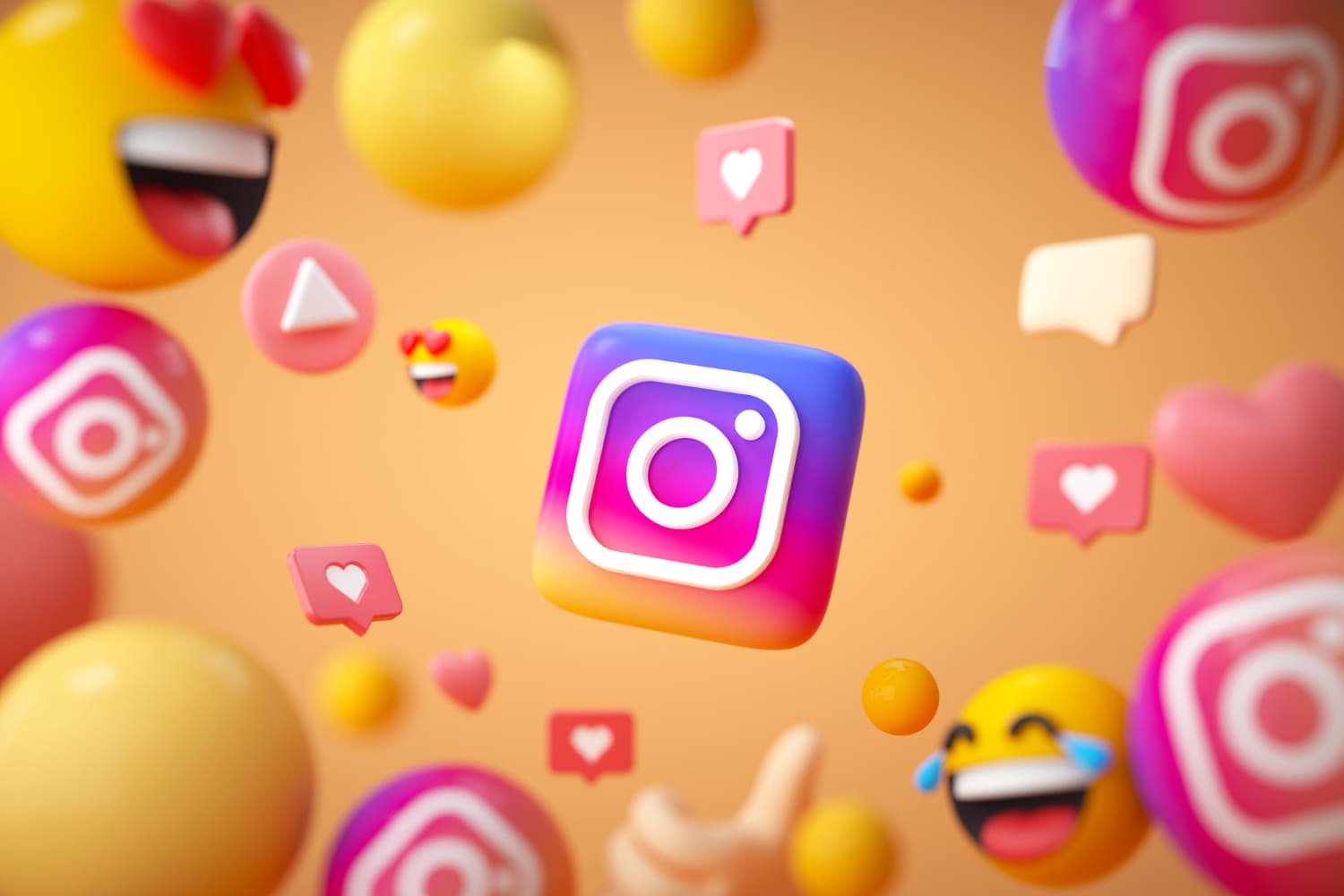 Here are some tips to keep yourself safe from sextortionists or blackmailers:
Remain calm and try not to panic.
Close all applications that may be used for tracking.
Preserve communications between yourselves – even if it means saving chat history on your phone.
Find professionals who can help you to Report Blackmail On Instagram as well as Facebook Blackmail.
How To Stop Someone From Blackmailing You On Instagram
Instagram sextortion is a growing problem in the USA. If you know someone who has been targeted by this type of intimidation, report them to the police so they can help!
Your report will be anonymous unless you choose to identify yourself. In that case, your account might get traced back to its source and the person who reported them won't know who did it!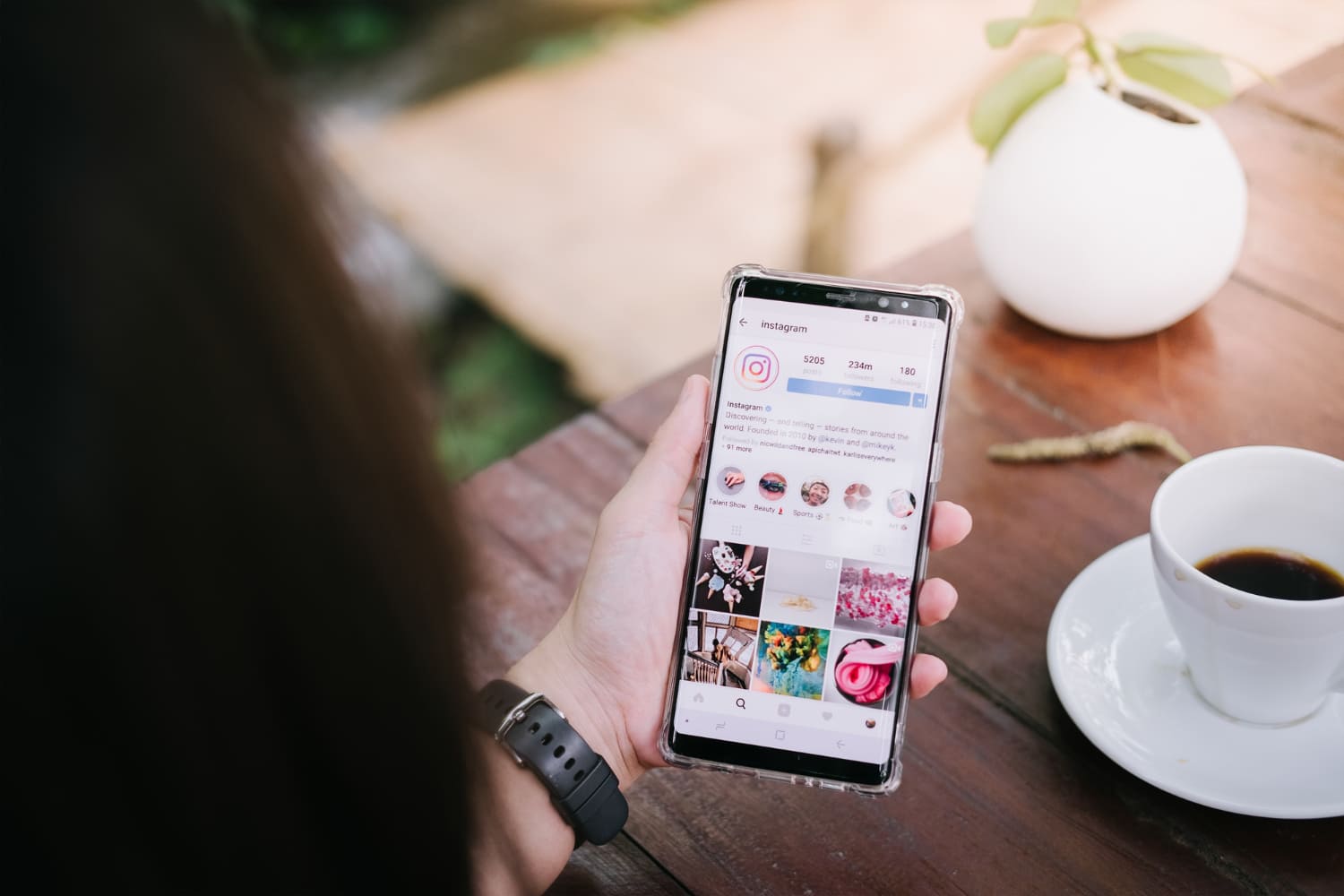 This year, three more states have criminalized sextortion. State Georgia passed a law to punish those who engage in this type of webcam sex abuse with up five years imprisonment and fines; North Dakota increased sentences for people convicted under its previous version (which carried only one-year maximums) by doubling them at least when it comes upon first offenses – which means you'll face eight months behind bars instead if there's no prior record! Nebraska also upped its penalties thanks largely.
The crime of blackmail is on the rise but we can help you
The crime of blackmail is the threat to reveal embarrassing or damaging information if the blackmailer doesn't receive payment. This is a form of extortion in which people are threatened with the disclosure of their personal information to the public. Support Can't Help You. We Can
If you faced with online Sextortion, Don't Wait – Act Now. Report it To Our Sextortion Helpline.