Blackmailed nudes are becoming one of the most common crimes we have seen to date. With the ease of communication and sharing content the internet provides, people are bound to take advantage. This blog will provide tips on protecting yourself and taking control of this challenging situation.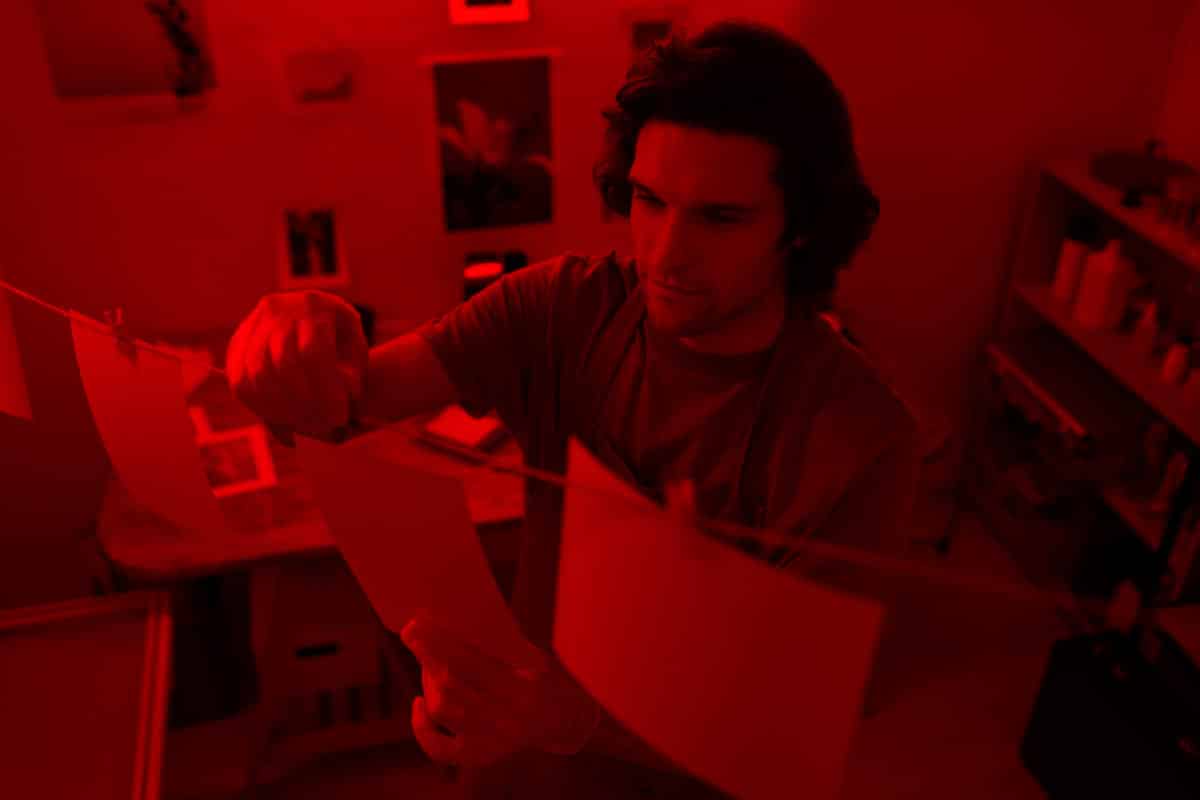 How Does Sextortion Happen and Why?
Sextortion occurs online through popular social media platforms and other online forums. It consists of cybercriminals disguising their identities through attractive profiles and reaching out to unsuspecting victims. They will use manipulative tactics to lower their victims' guard and persuade them into sharing intimate images or videos. Once a victim gives into temptation, a sextortionist will use their sexual content against them by threatening to expose them online if they are not provided money and other goods.
You might be wondering why someone would act so viciously and menacing to another individual. Unfortunately, there are many reasons why people take this terrible route. It could be a revengeful ex-friend or lover that wants to cause reputational harm, a cybercriminal looking to make fast and easy money, or an online predator preying on the vulnerable and weak.
Whatever the case may be, online sextortion is never okay; it is a crime, and it should be reported immediately! The shock, embarrassment, and shame cause many victims to stay silent; however, victims must reach out for help as soon as possible!
Responding to Blackmailed Nudes: Steps to Take Immediately
Stay calm and don't give in to demands: It's essential to stay calm and not panic because the situation can escalate quickly. Remember that giving in to the blackmailer is not a viable solution. This can simply embolden the blackmailers to continue to harass you. In some instances, scammers may even take the money and destroy the photos, but this is not always the case, so paying them cannot be an option.
Contact the police: Once you receive the threat message or email, you must report the matter to the police. It's important to remember that taking nudes is not a crime, but blackmail is a criminal offense. This means you may receive the necessary help from the relevant authorities and a restraining order against the blackmailer. The authorities can help to identify and prosecute the blackmailer to prevent further distress.
Take control of your digital identity and secure your accounts: Since the blackmailer obtained access to your images, it is possible that they also gained access to your email, social media, or cloud storage accounts. In such cases, immediately change your passwords, and enable two-factor authentication to prevent unauthorized access. You should also review and delete any sensitive information or images that you no longer need. Report the incident to the platform providers to help remove any harmful content.
Preventing Future Incidents
Learning from your mistakes is critical to avoid any future attacks. Here are some safety tips you can use while online.
Be cautious about who you share your personal information with: Scammers often use fake profiles or personas to lure people into sharing personal information with them. Always be careful when sharing your personal details online, especially with strangers. If someone asks you for personal information, question their motives and ask yourself if you really need to share it.
Think before you click: Sextortion scams often start with innocent-looking messages or links. When you click on a link, scammers can gain access to your device and steal sensitive information. Before clicking links or downloading attachments, make sure you know who the sender is and what the content contains.
Use strong passwords: Weak passwords are a hacker's dream. They can use these passwords to access your accounts and steal sensitive information. To protect yourself, create strong passwords that are difficult to guess. Use a combination of letters, numbers, and special characters, and avoid using easily guessable words or phrases.
Use privacy settings: Social media platforms often have privacy settings that can help you control who sees your information. Make sure you use these settings to limit the visibility of your personal information and accounts. Also, review your settings regularly, as they can sometimes change without you knowing.
Conclusion
While dealing with the challenges of blackmailed nudes is a painful and traumatizing experience, it's crucial to remember that you're not alone in this ordeal. You can take steps to protect your privacy and take control if you've been blackmailed. Remember to take safety precautions, seek support from trusted friends or professionals, and take back control by reporting cyber crime to the police or pursuing legal action. Most importantly, remember to take the time to reflect and move forward positively toward a better, safer future.
Report online blackmail immediately or call our blackmail helpline 24/7.