Nobody likes to think they could be taken advantage of, especially when it comes to online dating. Unfortunately, Nigerian romance scams are too common on popular dating apps and websites. These scams often involve someone claiming to be from Nigeria attempting to gain your trust to get money or personal information out of you. Here's how to recognize a scammer, avoid them, and recover if you become a victim of romance scams in 2023.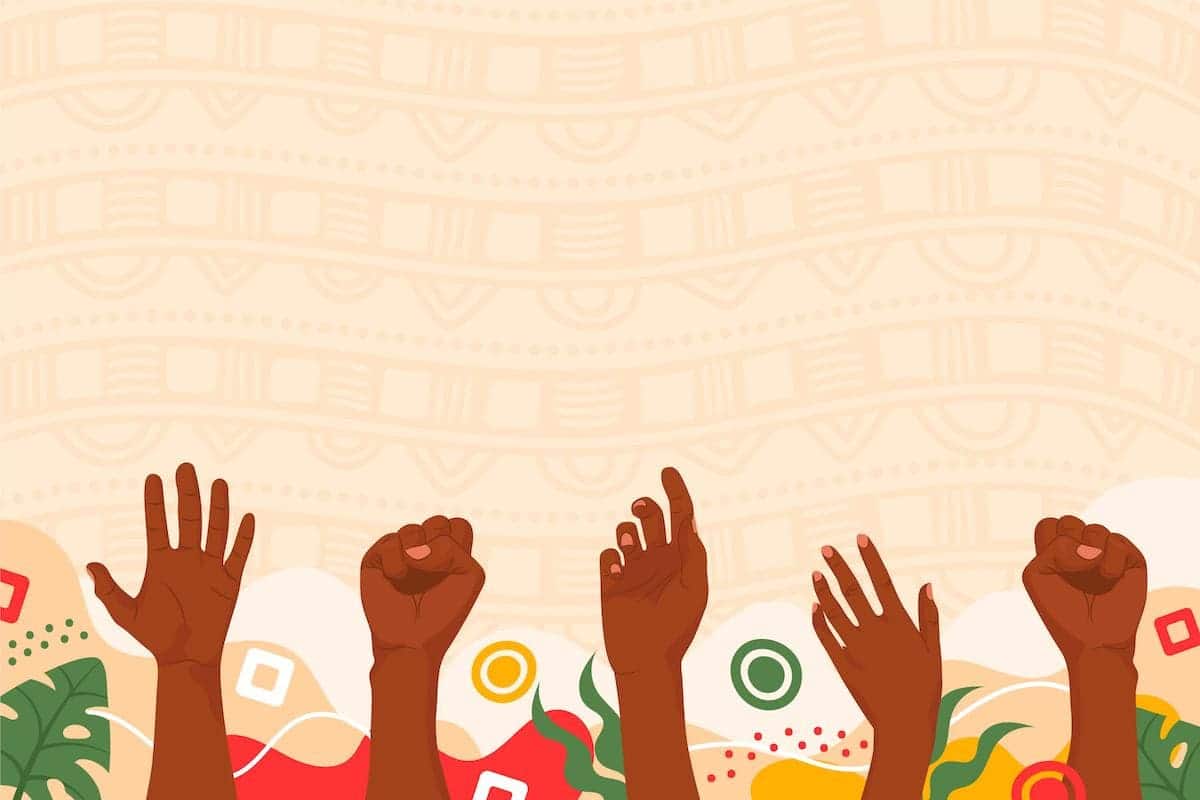 How Nigerian Romance Scams Work?
Nigerian romance scammers typically create profiles on popular dating sites using stolen photos and false information. They then contact potential victims using friendly but generic language. Over time, the conversations become more intimate and personal as the scammer builds trust with their target. Eventually, the scammer will ask for money or gifts, often claiming it is for an emergency or medical procedure. Once they have received the money, they disappear without a trace.
Warning Signs of Nigerian Romance Scams
One of the most important steps to avoiding a Nigerian romance scam is recognizing red flags early on in your interactions with someone online. Some common warning signs include:
Asking for money or gifts early on in your relationship
Poor grammar and English but claims to have been born and raised in the U.S.
Asks you to invest in crypto investments
Insisting on communicating only through email or messaging services
Having difficulty meeting up in person due to work/travel commitments
Refusing to video chat despite having an active webcam
Making excuses as to why they cannot provide proof of identity
If you notice these red flags while talking with someone online, it's best to end the conversation immediately and move on.
Emotional and Psychological Impact on Victims
Romance scams are particularly emotionally damaging because many victims believe they are involved in a serious relationship. It's hard to accept that the person you thought you had a genuine relationship with is only in it for your money. It can lead to victims losing trust in everyone they come across, making it challenging to form future partners.
Preventative Measures and Resources
The most effective way to avoid Nigerian romance scams is not to engage with suspicious people. If they contact you on social media or through an online dating site and quickly come off too strong by professing their love and admiration for you, this should be an immediate red flag that something isn't right.
Once you have connected with someone online, confirming their identity is essential. The internet makes it incredibly easy to catfish. So, ask to chat via video to see their face and ensure it matches the pictures they sent you. It can also be helpful to use Google Image search or TinEye reverse image search to see if the person's profile picture has been used elsewhere online as evidence of a scammer using multiple identities.
Also, never send money or personal information to someone you've just met online. Romance scammers emotionally manipulate victims into thinking they are in a real relationship to exploit their kindness. They love to come up with outlandish lies and sob stories about why they need money. Since victims understandably want to help care for their partner, they willingly send money to help. You should always be alarmed if your partner suddenly depends on you for money soon into the relationship.
If you believe you have been scammed by someone claiming to be from Nigeria, it's vital that you take steps immediately to prevent further damage and protect yourself from becoming a victim again in the future. First, immediately document and cease all communication with the scammer and implement strong privacy settings on your social media accounts (especially those you shared with them).
You should also report any attempted scams directly to the website where they occurred so that other users won't become victims. Finally, contact your local law enforcement and alert your financial institution if any funds were sent so they can take appropriate steps.
Summary
No one should ever worry about being taken advantage of while trying to find love online. By understanding how Nigerian romance scams work, recognizing red flags, and avoiding them, you can protect yourself against becoming a victim of this type of fraud. Remember — if something seems off about the person, end the conversation and move on!
Be smart about whom you talk with online, and never give out too much personal information until you feel entirely comfortable doing so. With these tips in mind, you can avoid becoming a victim of romance scams in 2023.