Romance scams are on the rise and can take a big financial and emotional toll. It is important to be aware of criminals' tactics to avoid falling victim to them. If you have been contacted by someone claiming to be from Romania, it is especially important for you to stay alert. In this blog post, we will provide a guide for Romanian romance scams so that you can protect yourself and your wallet against scammers!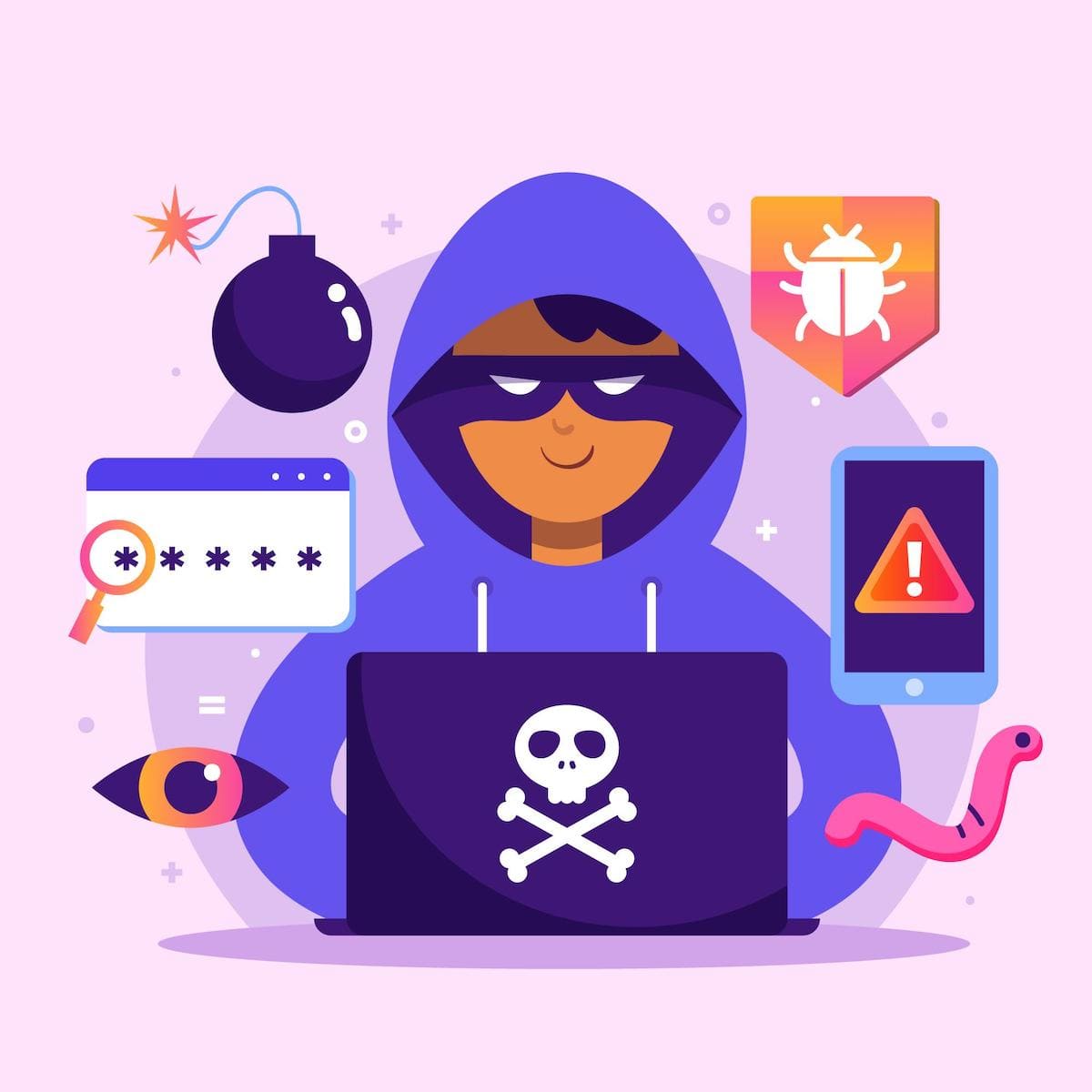 Romanian Scamming: An Insight into the Culture
Romania has become infamous in the world of online fraud. These organized scams often involve multiple members working together to defraud innocent people. Understanding the root of Romanian fraud culture can be easily put into one category: poverty. Poverty in Romania has led many citizens to turn to illegal activities for income, including online scamming. Their scam of choice is a Romanian romance scam.
A Romanian romance scam is a type of scam that preys on people looking for love or companionship. By pretending to be interested in a relationship, scammers will attempt to earn the trust and sympathy of their victims before asking them for money or personal information. Often the victims are unsuspecting individuals who have never encountered this fraud.
The scammers may also send pictures and letters with heartfelt messages to appear more convincing and gain the trust of their victims. Unfortunately, these scams can come at a heavy cost for victims if they are tricked into giving out money or sensitive data.
Personal Stories of Victims
Romanian romance scams are a tragedy that affects many people every year, and it's important to remember that behind the reports of financial loss are real lives. While there are no easy answers for what drives so many to fall victim to such large-scale deceit, listening to personal stories can still make it all feel devastatingly familiar.
One woman who was recently scammed told her story of how she began talking to her alleged internet lover because she was lonely and searching for someone who could genuinely love her. Ultimately, she only found sadness and a fraudster's attempt to con her out of thousands of dollars in a "rescue mission" to be able to meet; she had to help keep her boyfriend out of jail due to not paying fees on a bank account. Claiming he just needed the money temporarily and would pay her back when everything gets sorted out with the banks, but the money was never returned.
Another such story is the case of Harry, an elderly gentleman in his 70s who was scammed out of hundreds of thousands of dollars by a woman claiming to be an engineer from Bucharest. Harry had talked with her for months before she asked him for financial help.
After sending several payments, he soon realized he was a victim of a scam – his "girlfriend" had disappeared and did not answer any more messages or calls. This story highlights the dangers of participating in online relationships with people from other countries and provides an invaluable lesson about being aware of potential fraud.
Tips for Safe Romanian Romance Scams
When it comes to Romanian romance scams, caution is the key. Thankfully, there are steps we can take to protect ourselves from these fraudsters.
First, always research a potential love interest by searching for their name and images online. If little to nothing comes up suspiciously, it may indicate that the person does not actually exist.
Additionally, be wary of requests for money under any circumstances – especially if a person claims to have a pressing financial need or asks for your bank information to wire money.
Keep an eye out for anyone wanting to move too quickly. This can look like over-flattery or constantly checking in early in a relationship. This is common tactic criminals use to try and gain your trust.
Above all, do not give away too much personal information, such as your home address or place of work, until you develop trust with someone over an extended period.
By following these safety tips, we can remain vigilant against romance scams and enjoy the exciting possibilities of finding love online! Always remember when you are getting to know someone to take things slow, ask many questions, and trust your gut if something feels off.
Summary
Taking these steps will help you avoid Romanian romance scams. However, there is no silver bullet when it comes to protecting yourself; you need to remain vigilant and aware. These kinds of stories provide a harrowing example of how far online romance scams can reach, proving how important it is for us to be vigilant and protect ourselves from these types of financial fraud.
If you or someone you know thinks they might be speaking with a Romanian romance scammer, reach out to Digital Investigation right away. Do not handle this alone; our team can help guide you through these events and ensure you feel safe again by restoring your trust in others.