Dating has gone digital, and while it is an exciting new way to meet potential partners, it can also be a danger zone. When you add in the ever-evolving world of cryptocurrencies and blockchain technology, it's enough to make your head spin. Unfortunately, you may have stumbled upon one of the more insidious online scams: crypto dating scams. This blog post will cover precisely what crypto dating scams are, how to spot them early on, and how to avoid becoming another victim.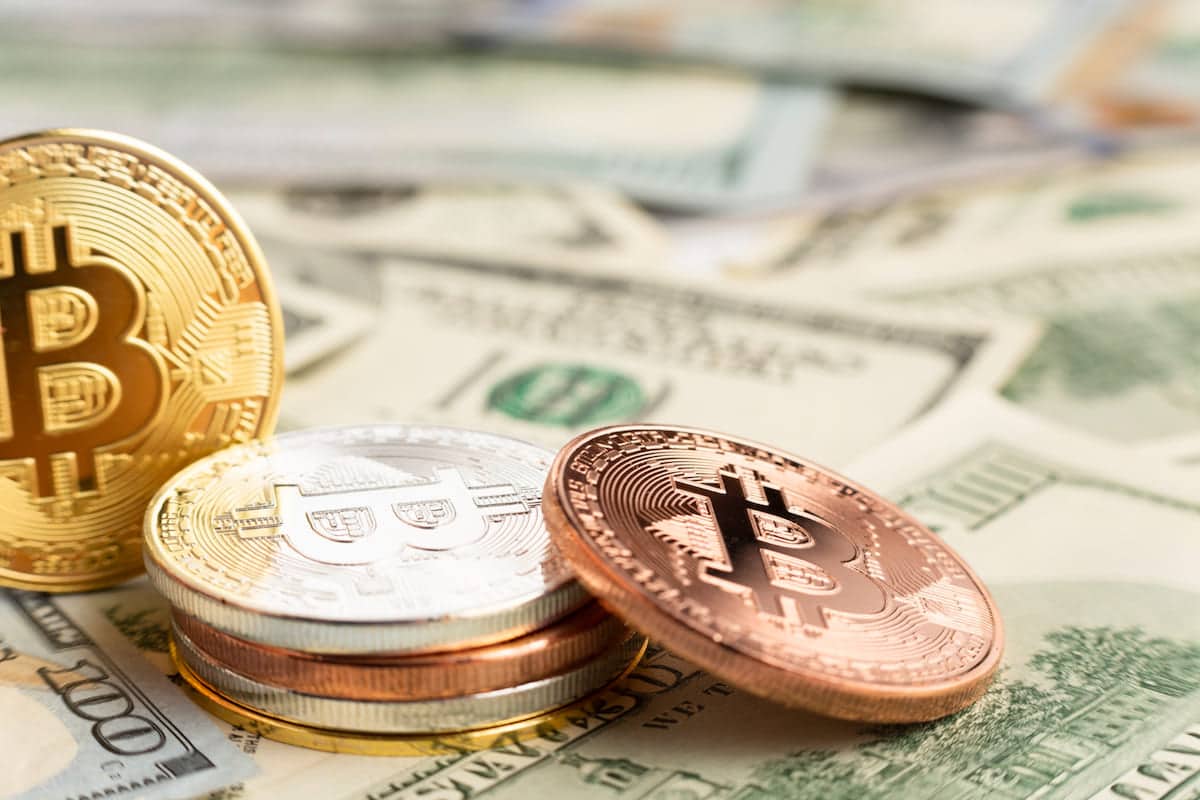 What Is Crypto Dating Scam?
Crypto dating scams are a relatively new form of cybercrime that has become increasingly prevalent in the digital age. Victims are tricked into sending cryptocurrency to someone they think is a potential love interest.
Crypto dating frauds typically involve elaborate stories and often present their victims with seemingly lucrative investment opportunities as bait before asking for large sums of money in digital currency, such as Bitcoin or Ethereum. Victims can also find themselves blackmailed by scammers when they threaten to expose personal secrets unless they pay exorbitant amounts of money in return.
How to Spot Crypto Dating Scams?
Spotting crypto-dating scams can be tricky, as scammers have become highly skilled at disguising their activity. Warning signs to look out for include the following:
Moving platforms to encrypted messaging. Often, these scammers will try to get you off the original platform they met you on to avoid violating any terms of services, getting their account reported, and so the platforms cannot track what they are doing.
If the other person seems overly eager to get you to use a specific cryptocurrency such as Bitcoin or Ethereum. Talking about any financial success, most people do not speak about or flaunt extravagant lifestyles to people they have just met.
Additionally, love bombing, or they are overly eager they to get to know you. Or even any requests to send intimate photos.
With some preparation and caution, crypto-dating scams can be avoided — ensuring your online dating experience remains positive and safe.
Invest in Your Safety: Protecting Yourself from Crypto Dating Scams
Investing in our safety should be a top priority for anyone entering the world of online dating. For that reason, it is vital to do research. Crypto scams have become increasingly common in recent years, making investors' vigilance even more critical. The most effective way to guard against these schemes is to carefully research and exchange the project.
Before participating in a crypto transaction, educate yourself with resources like white papers or industry blockchain news. Always verify that the person offering the trade is legitimate and only interacts through secure channels. Finally, keep your passwords secure and use two-factor authentication for any account related to cryptocurrency. Taking the abovementioned precautions can help ensure your investment remains safe and secure from malicious actors.
Summary
Crypto dating scams are becoming increasingly common, and they can have severe financial and emotional consequences if you fall victim. If it seems shady, trust your gut. Take advantage of resources such as online forums and websites that blacklist illegitimate manufacturers or investors before entering any deals or exchanging sensitive data with anyone online. It pays to be prepared! Together we can make a real difference in protecting people from crypto dating scams.
If you find yourself feeling overwhelmed by trying to spot a crypto dating scam, Digital Investigation's team can help. With their years of experience in fraud investigation and digital forensics, our team is one of the most dependable assets available against scams and frauds, online or otherwise. So, if you need help protecting yourself from such deceptions, do not hesitate to contact us – we are here for you!
Combat online fraud with our guide. Learn to identify and report cyber crime, hacking and other crimes. Protect yourself and take action against cyber criminals.