Jamaican romance scams successfully manipulate thousands of unsuspecting victims into sending their hard-earned money with the idea that they are helping out their romantic partner with financial hardships. Many victims are unaware they are being scammed until they notice their so-called "partner" is consistently asking for money and making excuses for not meeting in person. Keep reading to learn how Jamaican romance scams work and how to avoid them.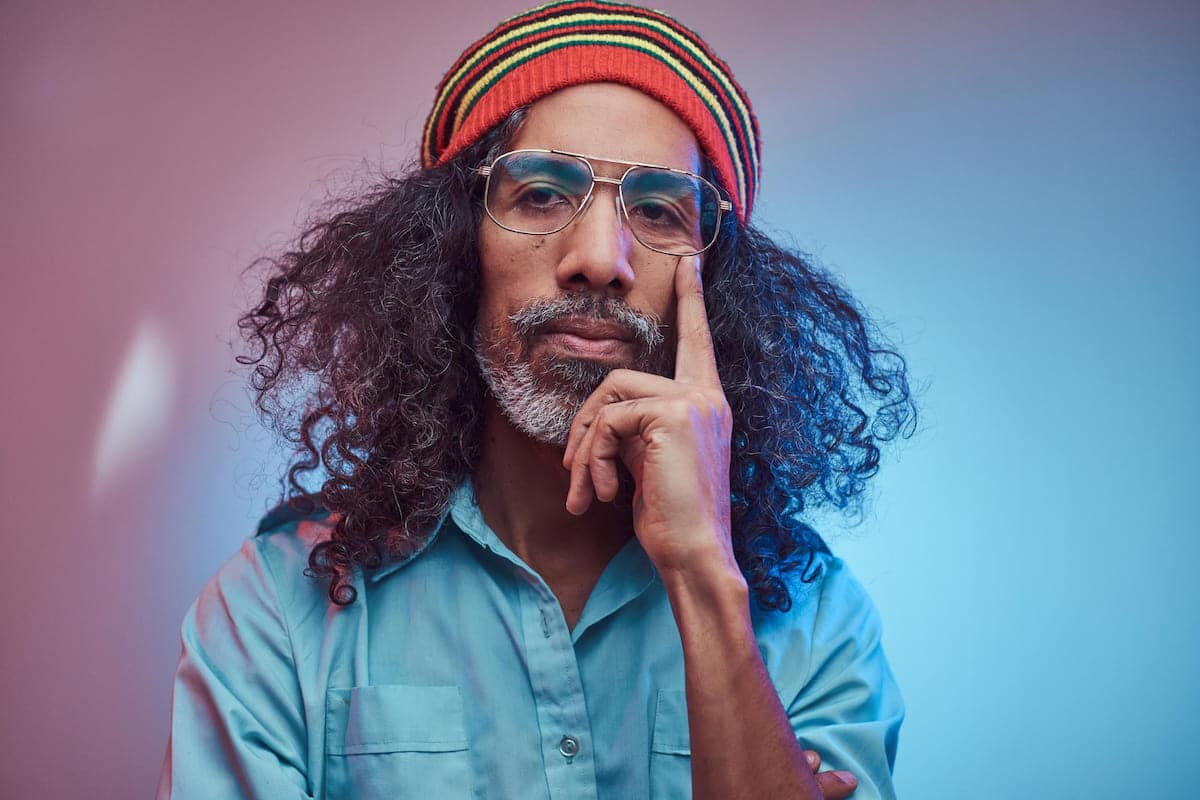 What does a Jamaican romance scammer want?
A Jamaican romance scammer wants nothing more than a victim's money. The idea of the scam consists of them making fake dating profiles on popular dating apps and claiming they are seeking a serious relationship. They will reach out to victims and quickly express interest and give them constant attention that will make the victim think they have found someone genuine.
They use people's vulnerability against them and emotionally manipulate them into giving them exactly what they want. Most victims willingly send money because they genuinely think they are helping out a person they care for and want to ensure they are cared for.
It is when a victim admits they can no longer consistently send money; the scammer will lift their mask and either emotionally abuse their victims with guilt trips or come right out and threaten to expose every personal and intimate detail the victim has shared about themselves to the public if they don't continue to send money.
Types of Jamaican Romance Scams
There are many ways Jamaican scammers can carry out their scams. Here are a few you should be made aware of.
Romance scams
This is when a scammer will use romance and emotions to get their victims to give up their money willingly. They will pretend to be in a committed relationship and come up with excuses and reasons for needing financial help; they will ask for money for food, gas, bills, etc.
Sextortion
Internet sextortion is similar to romance scams regarding scammers disguising their identities behind fake dating profiles but different in how they obtain victims' money. Sextortionists will lure victims in with sexual advances instead of emotional connections.
The conversations will revolve around sex, in which the scammer will persuade the victim to send sexual pictures or videos of themselves. Quickly after, they will secretly screenshot their content and threaten to expose them online if they do not send a large amount of money.
Tips for Staying Safe on Online Dating Sites
Using dating apps can still be fun if you know how to protect yourself and your personal information.
Before you meet up with someone from an online dating site, do your research first. Read up on their profile and check out their social media accounts. Ensure their posts align with what they've told you about themselves in their profile. If anything doesn't seem right or adds up, feel free to back away and look for someone more genuine and honest.
It can be tempting to share personal information when getting to know someone on an online dating site, but keep in mind that this information can easily be used against you if it falls into the wrong hands. Never give out your address or financial information until you trust the person enough to do so safely and securely. If anyone does ask for money or sensitive details about yourself during a conversation, immediately block them and report them as suspicious activity on the website.
Summary
Online dating can be an exciting way to connect with potential partners worldwide — but only if you take steps to stay safe while doing so! Always remember these simple tips: do your research before meeting up with anyone, and never share your personal information with someone you've just met online! By following these guidelines, you should have no trouble finding love safely through any online dating site or app and avoid becoming a victim of Jamaican romance scams.
Reporting cybercrime is crucial to prevent further damage and protect personal information and assets from being compromised.