Are you dealing with a relentless cyberstalker? Are their disturbing, menacing threats slowly breaking your spirit and security online? If so, break free from the constant harassment today by learning how to catch a cyberstalker in the act. Don't let digital harassment hold sway over your life any longer – start taking control of it now!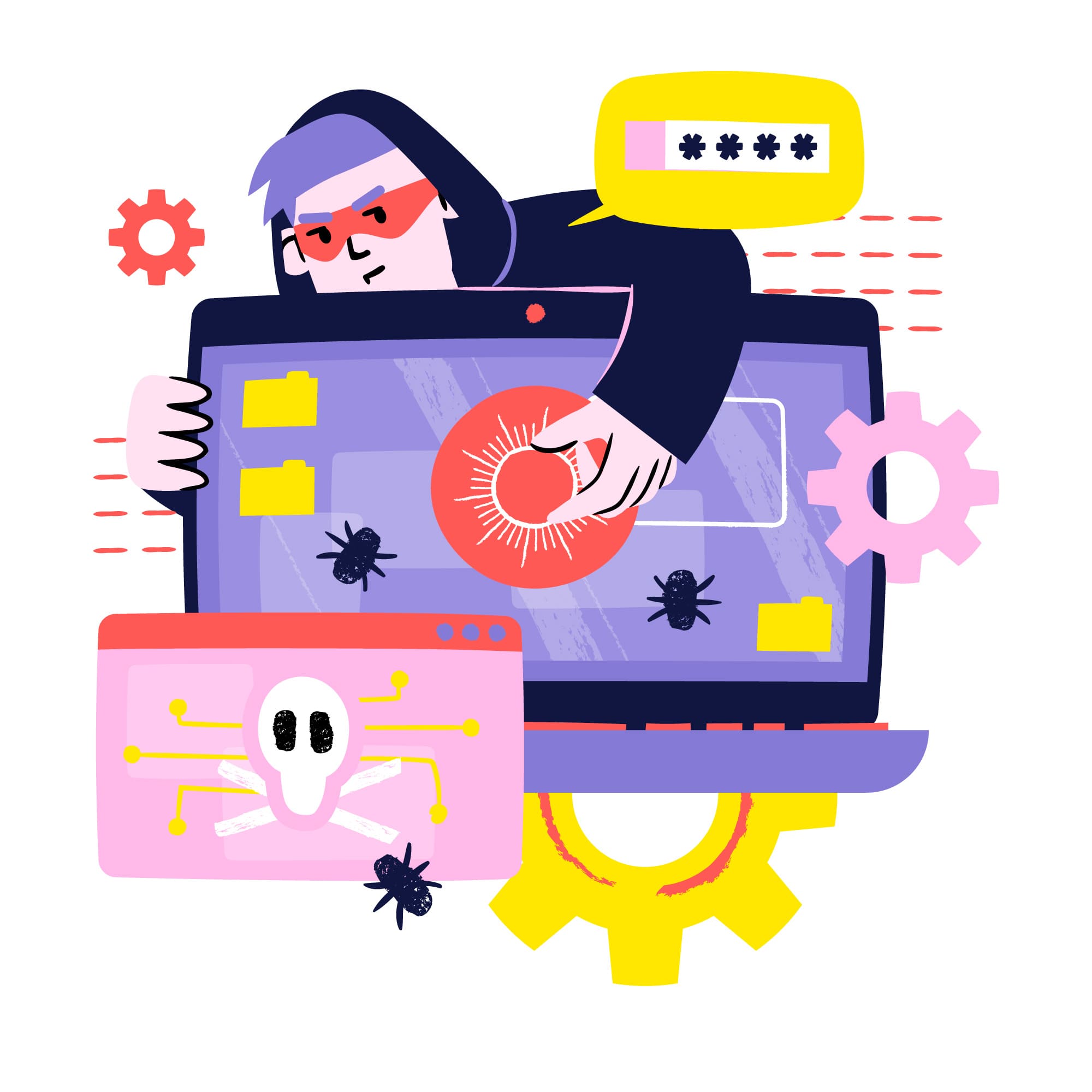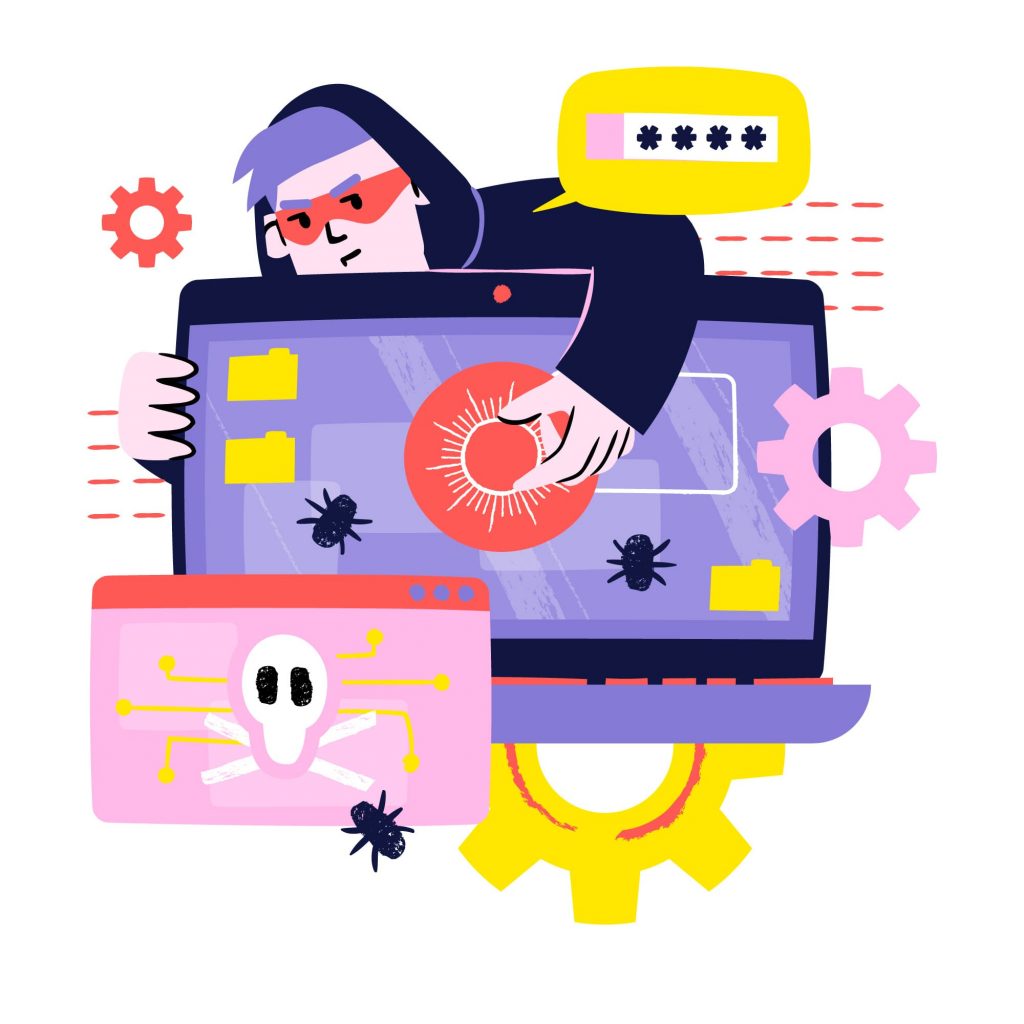 What is Online Stalking?
Cyberstalking can take many forms. From sending incessant texts, calls, and social media posts to disregarding boundaries set by the victim – all are unfortunately common tactics used by relentless cyber stalkers with malicious intent. In some cases, this maladaptive behavior escalates into verbal or even physical threats that put victims in danger. It is vitally important for individuals facing such scenarios to seek safety immediately – before it's too late and safety becomes a major concern.
Is it Illegal to Stalk Someone Online?
The dangers of cyberstalking are real – it's illegal to stalk anyone in person or online, and violators can face serious consequences such as restraining orders and jail time. Thankfully, state anti-harassment laws protect victims from these violent offenders by recognizing the damage they cause with this behavior. Depending on the severity of the crime, punishments for cyberstalking can range from fines to jail time. In addition to the legal consequences, victims of cyberstalking may also face emotional distress and feelings of fear and insecurity for the remainder of their life due to the invasive nature of this type of crime.
How to Catch a Cyberstalker?
The first step in catching a cyberstalker is gathering evidence. Save any messages or emails that the stalker has sent you, as well as screenshots of their social media posts if they have posted anything targeting you specifically. This will be useful when you report the incident to the police. You should also keep records of times and dates when the stalker contacted you so that they can be used as evidence further down the line.
The next step is reporting your experience of cyberstalking to law enforcement authorities. You should provide them with as much evidence as possible in order for them to take action against your stalker. Depending on where you live, there may be specific laws in place which cover cyberstalking — so make sure that you are aware of these before taking any action yourself.
If you're worried about your safety, there are steps that you can take in order to protect yourself from your cyberstalker. Change all your passwords, block them on all social media accounts and email addresses, and consider changing your phone number if possible. Make sure that your friends and family are aware of what's happening and ask them not to relay any information about where you are or what you're doing without confirming with you first — this will help prevent the stalker from finding out where you are at any given time or who else might know your whereabouts.
Conclusions
Being a victim of cyberstalking can be an extremely intimidating and dangerous situation. Don't wait to take action if you find yourself in this position – it's important that the necessary steps are taken quickly, as cyberstalkers often escalate their behavior rapidly. Make sure to document everything thoroughly and report any suspicious activity or messages directly to the police. Knowing the right way to handle these situations ahead of time is key to learning how to catch a cyberstalker and ending the harassment for good! If you need fast assistance with even faster results give us a call today so we can help end this turmoil. We are available to you 24/7 and offer a free consultation. Don't suffer in silence!