Most people typically wouldn't think being blackmailed would ever happen to them. However, it does happen more than you think and anyone could become a victim of this awful crime. If you are a victim and wondering if blackmail is a crime in Wisconsin, look no further. Your questions can be answered in this blog.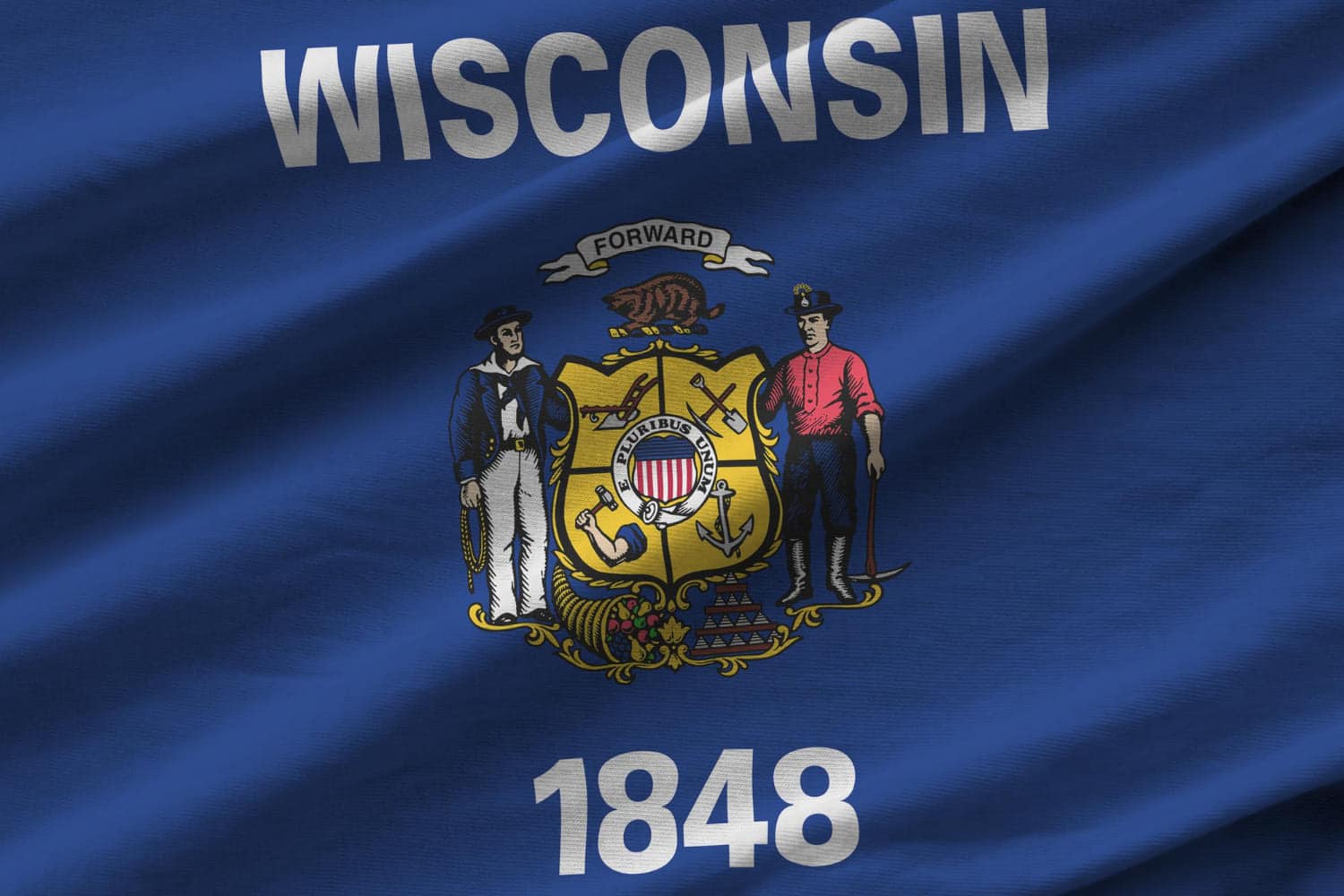 Is Blackmail a Crime in Wisconsin?
In short, yes blackmail is a crime in Wisconsin as well as in most states. It is illegal to coerce and threaten another individual into giving you property. That property can either be money, confidential information, sexual favors, employment, etc.
Those who carry out this type of crime will be charged with a class I felony. Blackmail also falls under other state laws such as robbery, receiving stolen property, alteration of property identification marks, forgery, and much more! These laws will also be considered when sentencing blackmail charges and can have a major impact on the length of sentencing and the price of fines.
Blackmail Laws & Punishment in Wisconsin
Under Wisconsin State Legislature 943.31 Threats to communicate derogatory information it states, "Whoever maliciously threatens, with intent to extort money or any pecuniary advantage whatever, or with intent to compel the person so threatened to do any act against the person's will, to disseminate or to communicate to anyone information, whether true or false, that would humiliate or injure the reputation of the threatened person or another is guilty of a Class I felony. For the purpose of this section, "information" includes any photograph, exposed film, motion picture, videotape, or data that represents a visual image, a sound recording, or any data that represents or produces an audio signal."
What To Do If You Become a Victim in WI?
Don't let blackmail take control of your life in Wisconsin! It's essential to act quickly and reach out for help if you find yourself a victim. The law is here to protect people who are victims so make sure that you have evidence to back up the claims — documenting all communication through screenshots, emails, calls or text messages can provide substantial proof. Taking these steps may be daunting but they could mean the difference between being taken advantage of by someone threatening to your property against your will…or taking charge of the situation!
Next, we recommend avoiding giving in to the demands of your blackmailer. We know this might seem extremely difficult when you are constantly being threatened. However, giving in to their demands will only grant them more power to continue abusing you and forcing you to do what they say. If you have already given in to their demands, that is okay too. Do not feel shame, you will get the chance to recover your stolen property and put an end to the threats for good.
Victims of online blackmail don't have to face the challenge alone – seeking help from authorities and attorneys can greatly reduce their emotional stress, as well as give them a much better chance at breaking free and recovering. Criminals rely on certain tactics that allow them to keep victims under control; however, with expert guidance by law enforcement personnel, individuals will be able to escape this misfortune and reclaim peace in their lives.
Conclusions
blackmail is a serious crime in Wisconsin, which is why Wisconsin blackmail laws exist in the first place. If you are being blackmailed, it is important to seek help from authorities and attorneys. Do not try to handle the situation on your own as this could make matters worse. If you or someone you know is being blackmailed, please report the crime immediately. If you ever find yourself wondering is blackmail illegal in Wisconsin or any other state, just do your research and you will be able to find the help you need.