You may have heard of cyber extortion in the news or from friends, but what is it exactly? Cyber extortion is a type of cybercrime where someone threatens to release information or cause damage unless you pay them money. The goal of the attacker is to get you to pay them to prevent the release of the information or damage. In this blog post, we will discuss what cyber extortion is, the difference between cyber extortion and ransomware, and how to deal with cyber extortion.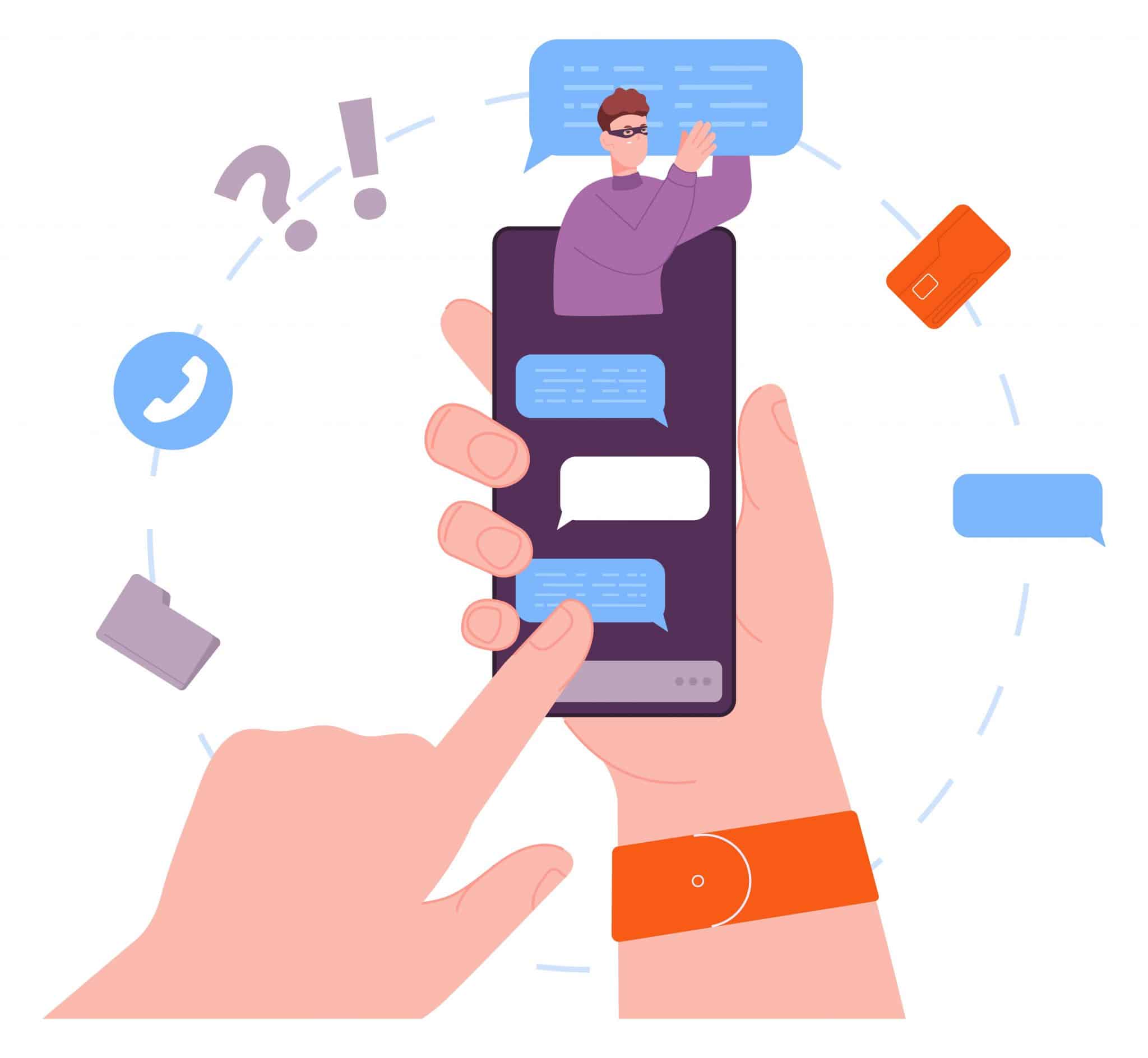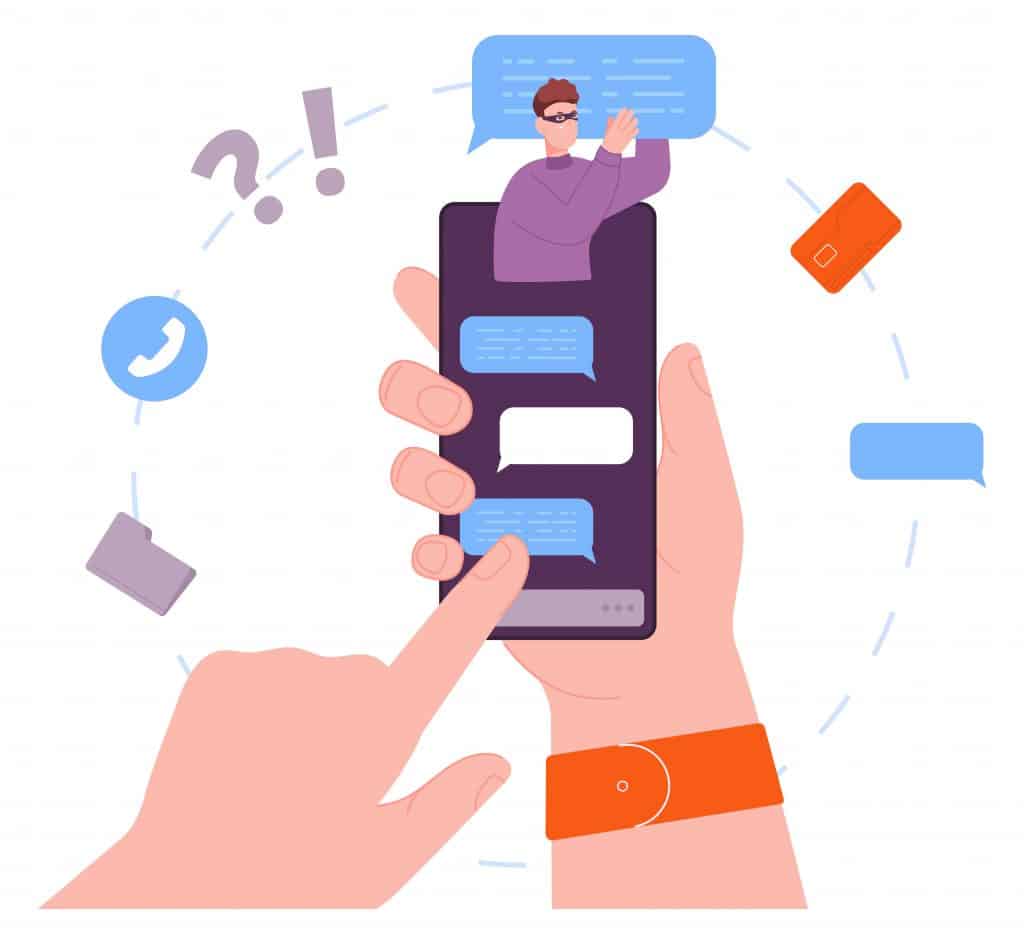 What is Cyber Extortion?
Cyber extortion is a type of crime in which the perpetrator threatens to release embarrassing or damaging information about the victim unless the victim pays them a sum of money. The information that the perpetrator threatens to release can be anything from private photos or videos to confidential business documents. In some cases, the perpetrator may also threaten to launch a cyber-attack against the victim's website, computer system, or in more intense cases entire corporations and businesses.
Is Cyber Extortion the Same as Ransomware?
There are a few different ways that attackers can carry out cyber extortion attacks. The most common method is through ransomware, making it a form of cyber extortion. Ransomware is a type of malware that encrypts your files and then demands a ransom to decrypt them. Another common method is DDoS attacks. DDoS stands for Distributed Denial of Service. This type of attack overloads the servers with traffic so that they can no longer function properly. The attacker will then demand a ransom to stop the attack.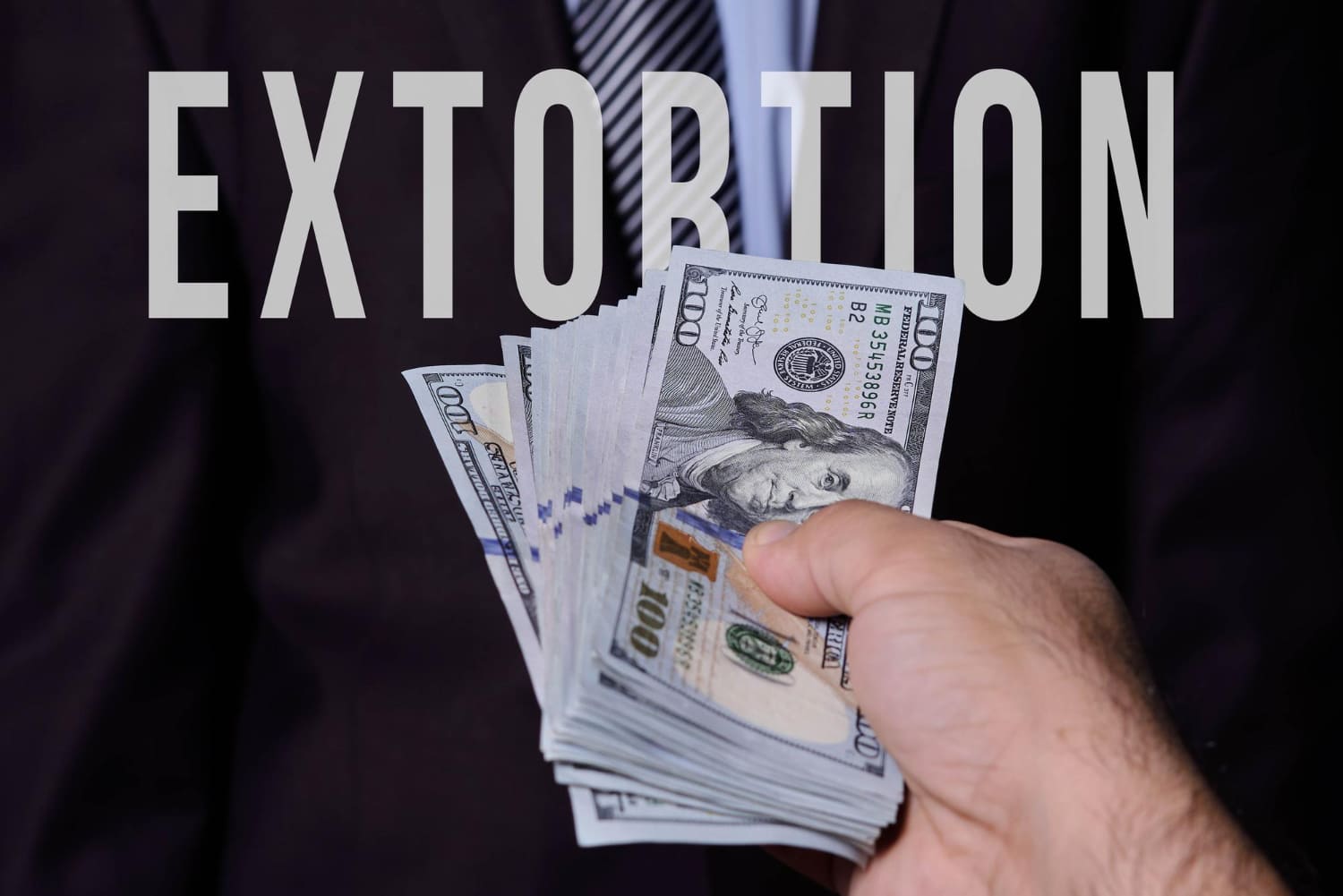 How To Deal with Cyber Extortion?
If you are the victim of cyber extortion, the first thing you should do is contact the police to make a report. Cyber extortion is a serious crime and needs to be reported to the authorities. Although most local police precincts are not equipped in handling internet crimes especially if the perpetrator is located overseas, they can still work with the FBI to investigate. This is why we also recommend reporting the extortion to the FBI to give you a better chance of resolving the crime. It's important to also contact a lawyer. A lawyer will be able to advise you on what to do and how to protect yourself. Additionally, you should change all of your passwords and make sure that your security system is up-to-date.
There are a few things you can do to protect yourself from becoming a victim of cyber extortion.
Make sure that you have good cybersecurity hygiene. This means keeping your software up to date, using strong passwords, and having good anti-malware protection.
You should also be aware of phishing emails and other social engineering attacks. These are attacks where the attacker tries to trick you into giving them information or clicking on a malicious link. If you are ever unsure about an email, you can always contact the company directly to verify its authenticity.
Finally, you should have backups of your important files in case you do become a victim of ransomware. That way, you will not have to pay the ransom to get your files back.
Conclusions
Cyber extortion is a serious crime that can have long-term, damaging effects on both personal and business finances. In the long run, learning how to deal with cyber extortion can benefit both individuals and businesses if they ever have to deal with it. If you are a victim of cyber extortion, please report it to the authorities as soon as possible and take steps to improve your cybersecurity hygiene. This will help protect you from future attacks. You are not alone, and help is available. Speak up and get the support you need to recover from this traumatic experience.