Recovery can feel like an impossible task, especially when dealing with the violent crime of internet sextortion. Trying to find a sense of normalcy when you go through a traumatic event is necessary and with our online guide very possible. Keep reading for tips on how to recover from sextortion and how to address the different stigmas facing crimes like these.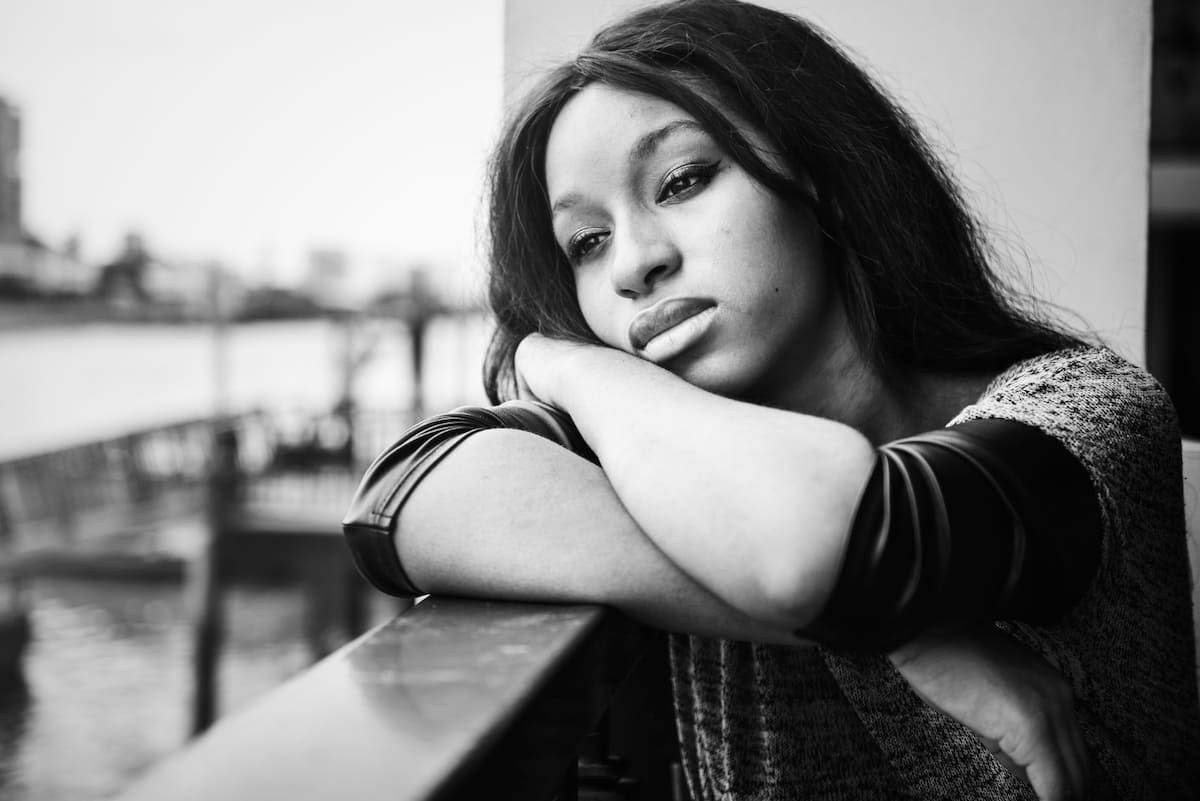 Importance of Seeking Support from Loved Ones or a Therapist
It can be hard to talk to someone after being victimized by sextortion. In fact, one in every three victims may never open up about the crime committed against them. To begin, we will explore the benefits of sharing your story with loved ones or anyone who will listen.
Benefits:
Allows others to step in; when you share your story, you are opening yourself up for support. You are allowing yourself to have others step in and guide you. Sometimes while this is happening, you can find out others have experienced similar situations too.
Gives you an opportunity to become a survivor: Uttering the words out loud confirms that the incident has happened. It is out there, but also the start of taking control back of your life. You can become a survivor, despite what happened.
Data collection: This is imperative to help document the rise in sextortion-related cases. Raising awareness is crucial in fighting the ever-increasing number of these types of cyber crimes. So, by sharing your story, you are also contributing to help make the online space safer for everyone.
Resources for Seeking Legal Assistance
Seeking legal assistance amid sextortion is crucial. To help guide you through this challenging process, we strongly recommend following the tips presented below:
Start by recording all evidence of the crime taking place. This can include screenshots of conversations, any threats, profiles, or aliases they are using, phone numbers, and emails.
Next, report the crime immediately to the platform it occurs on, your local law enforcement, and the FBI's Internet Crimes Complaint Center.
Also, seek legal counsel; you do this by contacting local attorneys or third-party companies like Digital Investigation. Having someone in your corner who can guide you through the legal process is an essential step in ensuring that you achieve a favorable outcome.
Last but not least, talk to someone; it is essential to consult with friends and family and remember you are not alone.
How To Recover From Sextortion?
Recovering from sextortion can feel unreachable like the cycle will never break, but there is a way out. Start by talking to friends and family and open up about the crimes committed against you. Then you will want to take extra measures to secure your accounts to prevent future sextortion attempts.  Start by limiting friends and followers on social media and making sure your accounts are private as possible. Use strong passwords and 2-factor authentication as often as possible.
Addressing Any Shame or Stigma Associated with Sextortion
Sextortion can bring on a multitude of emotions, and it can be hard not to blame yourself. Here at Digital Investigations, we want you to remember that you are the victim of a very serious crime, which is not your fault. We urge you to talk to someone, whether it be friends, family members, or even a counselor; it is essential that you seek out help. Do not isolate yourself; reach out to organizations like the NDVH and Suicide Prevention Hotline. Reach out to get support today!
Conclusion
Sextortion has become a pervasive problem as technology continues to grow at an alarming rate. We must adapt and remain aware of the possible threats out there. We can do this by taking extra precautions when engaging in online chat and never sending explicit information to someone we do not know and trust. We can also be proactive in preventing future attempts of online cybercrime by using strong privacy settings and enabling 2-factor authentication when possible.
If you or someone you know is currently struggling with the traumatic effects of sextortion, there are options available for recovery. Remember, you are not alone in this struggle. Reach out to an expert at Digital Investigation today for further assistance and guidance on how to recover from sextortion.