Grindr is the world's largest social networking app for gay, bi, trans, and queer people. The app allows its users to browse through profiles of other users in their area and start-up connections. While Grindr is mostly used for hookups, some users also use it to find sugar daddies or sugar babies. Unfortunately, there are also a lot of scammers on Grindr who try to take advantage of naive users. This blog post will tell you everything you need to know about common Grindr Scam to avoid becoming a victim.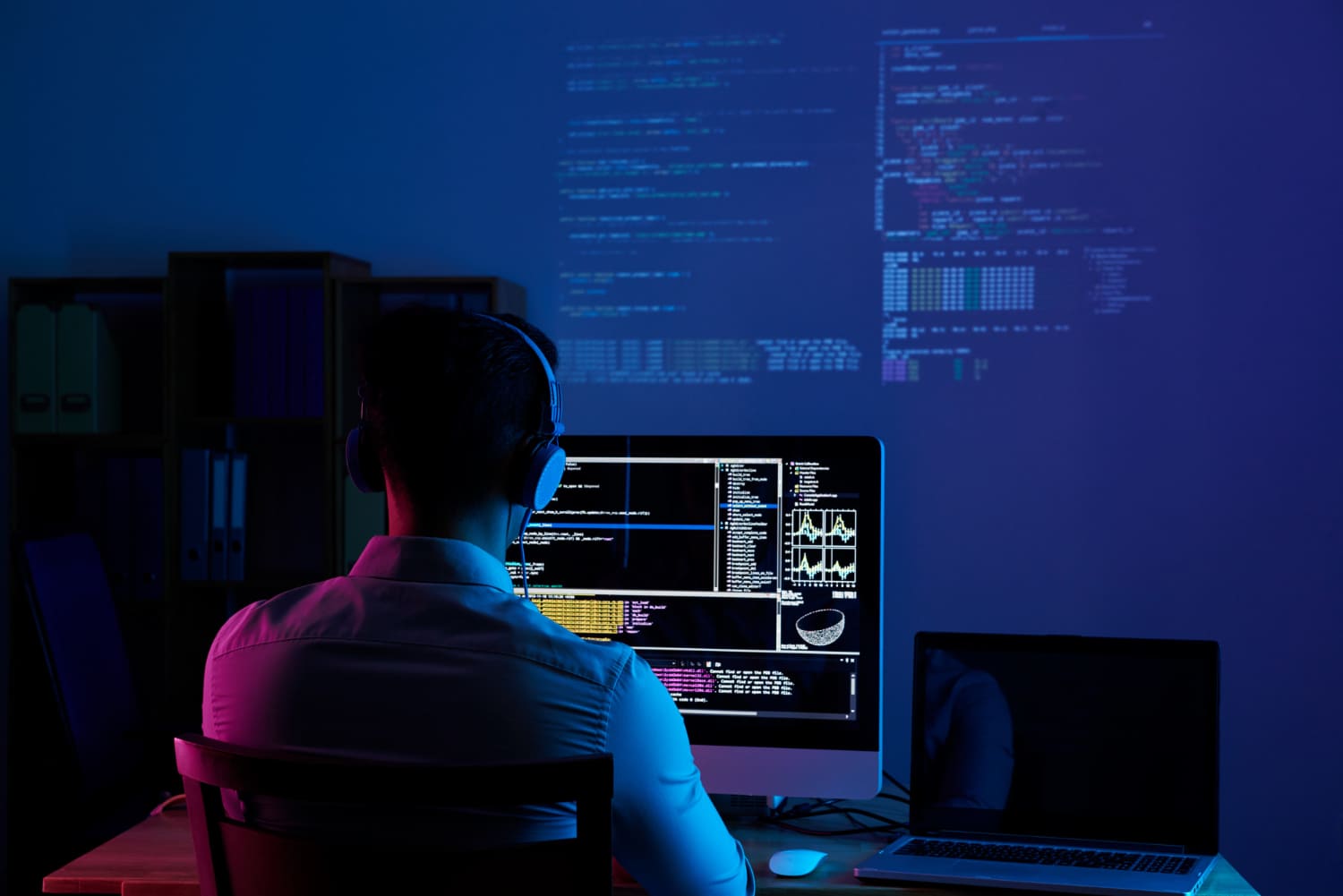 The first thing you need to know is what a Grindr scam is. A scam is when someone uses the app to trick other users into giving them money or personal information. There are many different types of Grindr scams, but the app has seen a good number of frequent scams that have unfortunately shown success. Below are some of the most common Grindr scams that you should look out for.
Sugar Daddy Scam on Grindr
There are many ways a Grindr sugar daddy scam can play out but ultimately a sugar daddy and baby scam consist of someone posing as a wealthy older man on a dating app like Grindr, to extort money from unsuspecting victims. The scammer will usually create a fake profile with photos of a handsome man, and will sometimes even use a fake name and address. They will then reach out to potential victims and start chatting with them. Some examples of how these criminals extort money are
A sugar daddy aka scammer will promise to give you a weekly or monthly allowance in exchange for your time, nudes, etc. The catch is that they will make up a lie claiming they have been betrayed before by a previous sugar baby so, in order for them to trust you, they will ask you to send them over a small amount of money to prove your loyalty and that you won't take the allowance and disappear. The transfers are typically used through Cash App and Zelle.
These scammers will also use the photos and/or videos exchanged to blackmail their victims into sending them money so they won't get exposed online. This is called sextortion.
Grindr Email Scam
A Grindr email scam consists of a scammer recreating a replica of the Grindr website and reaching out to users via email pretending to be Grindr's support team and claiming they have to verify their information for security purposes. Here are some examples of what the email can entail.
Claims there were multiple login attempts on your account and they want to verify that you aren't getting hacked. They will ask you to verify your login information and that is where they can access your account and use your info to blackmail you.
Claims that your account has been suspended for violating the terms of service. To reactivate your account, the email says, you need to click on a link and confirm your personal information. If you take the bait and click on the link, you'll be taken to a fake website that looks like the real Grindr login page. Entering your username and password on this page gives the scammers access to your Grindr account—and all of the personal information it contains. They can then use this information to try to blackmail you or commit other crimes.
Catfish Scams
A Grindr catfish scam works like this: a scammer creates a fake profile on Grindr using a fake name, photos, and/or personal information. They use this profile to contact other users on the app and strike up conversations. After building trust with their victims, they convince them to send money or sexually explicit photos or videos. Once they have this compromising material, they threaten to release it publicly unless the victim sends them more money. In some cases, the scammer will also demand that the victim provide access to their computer or social media accounts so that they can post the compromising material themselves. This type of scam is known as "sextortion" or "online blackmail", and it can be very costly for victims.
Cash App Scams
When dealing with sugar daddies and sugar babies, the way a person gains their allowance is typically through money apps such as Cash App. These scammers have found a way of tricking people into sending them money using manipulation and lies. Here is an example of how Grindr cash app scams work.
These scammers will collect stolen credit cards that they link to their money app accounts and use those cards to send their sugar baby the allowance. Another way to obtain money from you is that they will send you a large amount of money but claim that it was too much and you need to reimburse them. These scammers then switch out the stolen credit cards on their accounts with their personal cards to obtain the money.
Gift Card Scams
When scammers ask for money, they don't only want cash or payment through Venmo. Most scammers are smart and know that these forms of payment can leave a trail and if they want to avoid getting caught, a payment through gift cards is very beneficial because they are not traceable and very easy to obtain especially in large amounts. Here are some examples of gift cards these attackers usually ask for.
Steam
iTunes
Vanilla
Amazon
Google Play
Razor visa
WhatsApp Grindr Scam
Grindr scams almost always turn into sextortion scams due to the exchange of explicit content from a sugar baby to a sugar daddy. That being said, regarding sextortion cases there are certain tactics these cybercriminals use to get as much information from their victims as possible. What they do is try to move the conversation from Grindr to either another social media platform or to text in this case to WhatsApp. They do this because they want to find as many of your social media accounts to then threaten and expose your content on said platforms. They also love to gain access to your phone number because that gives another avenue to contact and harass you.
How to Avoid Phishing Grindr Scams
Unfortunately, fraudsters have found a way to exploit the platform for their gain. Many users have fallen victim to phishing scams, where someone poses as another user to extract personal information or money. Here are some tips on how to avoid being scammed:
Only communicate with other users through the Grindr app. Do not give out your personal contact information (e.g., email address, phone number, etc.) to anyone unless you are certain that they are whom they say they are.
If someone asks you for money, do not send them any. This is almost certainly a scam.
Be cautious of any links that you receive from other users. These could be attempts to infect your device with malware or redirect you to a phishing website. Only click on links that you trust.
If something seems too good to be true, it probably is. Be wary of any offers that seem too good to be true, such as a promise of free gifts or services.
Keep your device's operating system and antivirus software up to date. This will help protect you from any malware that might be used in an attempt to scam you.
Do not send any explicit content to someone you do not know. You have to remind yourself that you can't trust anyone on the internet. You do not know this person and their intentions, it's better to be safe than sorry.
How to Stop Scams on Grindr – 4 Steps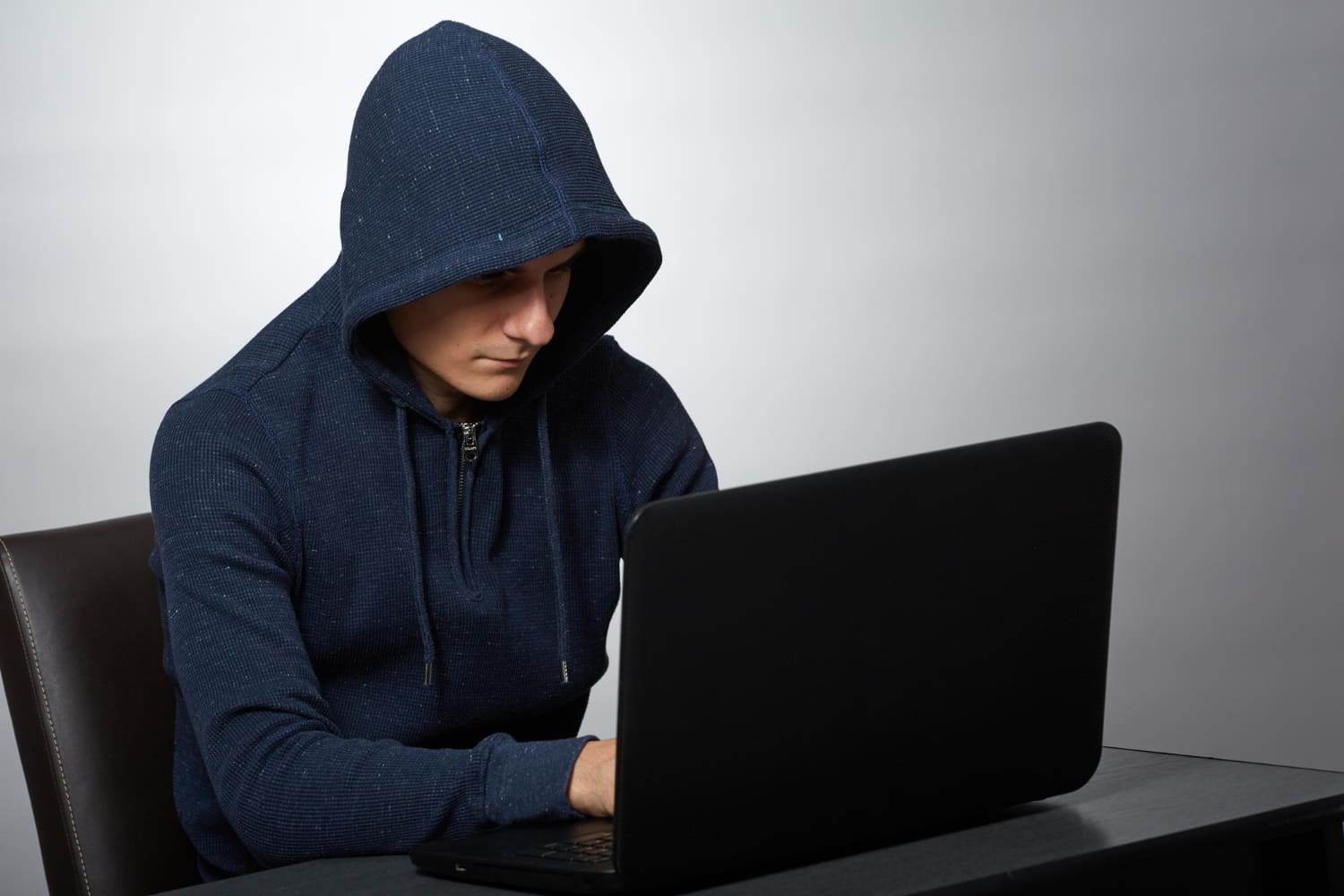 Report the scammer. Grindr is aware of the scams that take place on their platform and provided tips on what to do if you are faced with this type of crime under their help center.
Do not give in to demands for money. Scammers will often try to blackmail victims by threatening to expose personal information unless they are paid off. It is important not to give in to these demands, as they will likely continue asking for more money even after you have paid them off.
Do not delete all traces of communication with the scammer. It's very important to keep all texts, emails, and other forms of communication so that you can give the authorities as much information on your scammer as you can.
Contact the police if you have been a victim of sextortion or blackmail. If you have already given in to the scammer's demands for money, it is important to contact your local police department so that they can investigate the matter further.
By following these tips, you can help protect yourself from becoming a victim of a scam on Grindr. Be sure to only communicate with other users through the app, be cautious of any links that you receive, and never send money to anyone that you have met online. Remember, if something seems too good to be true, it probably is!