If you're a victim of blackmail in Colorado, you may be wondering what your legal options are. Can you press charges? Is the person who's blackmailing you breaking the law? What constitutes Blackmail? Read on to find out if blackmail is illegal in Colorado, and what laws are put in place to protect victims of this awful crime.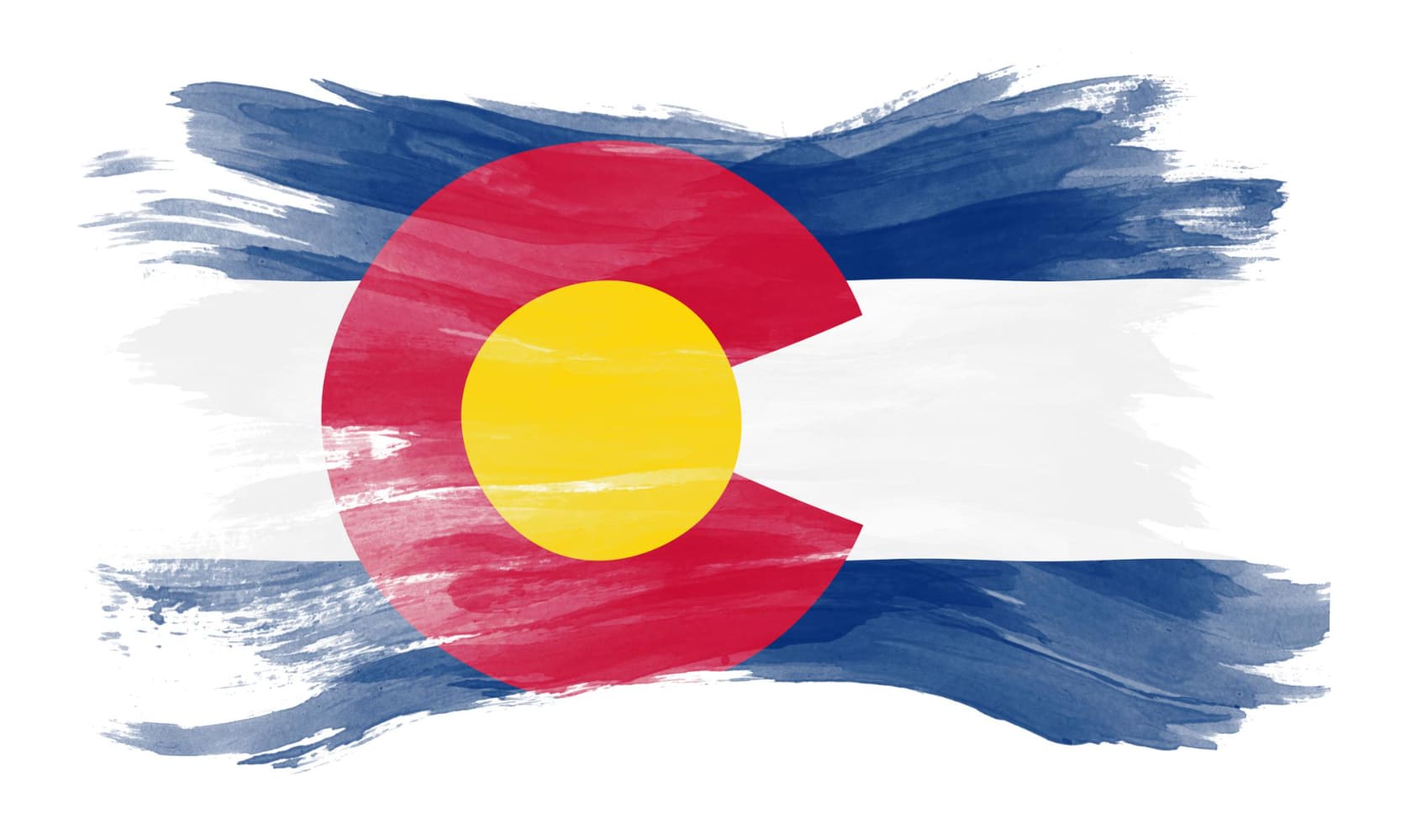 Is Blackmail a Crime in Colorado?
Yes, blackmail is very illegal in the state of Colorado and can have serious consequences for anyone who commits this type of crime.
In the state of Colorado, under the Colorado Revised Statute (CRS) 18-3-207, a person is committing the crime of extortion when they induce another person to do something against his or her will to obtain anything of value by threatening to cause this person harm.
The following are examples of threats covered under Colorado's criminal extortion statute.
Threatening to harm someone's family member or pet,
Threatening to make embarrassing facts publicly known,
Threatening to ruin someone's business,
Threatening to break someone's legs,
Threatening to burn someone's house down,
Threatening to report someone's immigration status to law enforcement, or
Threats made to collect a legally enforceable debt.

What is the Punishment for Blackmail in CO?
Extortion is generally a class 4 felony in Colorado. The punishment for this includes 2-6 years in prison with 3 years mandatory parole, and/or fines up to 2k-500k.
Things can take a turn and extortion can be classified as a "crime of violence" if the perpetrator does the following
They use, threaten the use of, or possess a deadly weapon, or
Someone other than a co-conspirator is killed or seriously injured.
Punishments for a crime of violence are a mandatory prison sentence of 5-16 years with 3-year mandatory parole. As well as a possible fine of 2k-500k.
Aggravated extortion is another classification under Colorado's statute and is defined as a person whose threats include the use of chemical, biological, or harmful radioactive agents, weapons, or poison.

Aggravated criminal extortion is a Colorado class 3 felony. The potential penalties that come with this charge are
4-12 years in prison with 5 years mandatory parole and/or a fine of 3k-750k.
However, sentencing can escalate if aggravated criminal extortion is also classified as a Colorado violent crime. Criminals will be charged with
10-32 years in the Department of Corrections and a fine of 3k-750k.
All that being said, to bring a criminal to justice, prosecutors need to press extortion charges in Colorado within 3 years of the attack, based on their statute of limitations.
How Can I Fight Back Against Blackmail?
If you're being blackmailed in Colorado, there are steps you can take to fight back against your abuser and get the justice you deserve. First, it's important that you keep all evidence of the blackmail attempts safe. This can include emails, text messages, letters, recordings of phone calls, and anything else that will help show what happened.
It's also a good idea to make a report to your local authorities, the FBI, and speak with an experienced criminal defense attorney who can help you understand your legal options and protect your rights. We Can Help You Locate Criminals & Stop Blackmail Online. Lastly, we recommend avoiding giving in to the demands of your blackmailer at all costs! Once a blackmailer knows what they have against you is working to their benefit, they will continue coming back with more demands.

Conclusion
Colorado's blackmail laws exist to protect victims from being forced into doing something against their will by someone who is threatening to expose damaging information about them. If you're being blackmailed in Colorado, it's important to know that you have legal options available to you. An experienced criminal defense attorney can help you understand your rights and create a customized plan to fight back against your abuser. Don't let your blackmailer win! Reach out for help today!