If you are one of the many people who have been targeted by a Philippines sextortion scam, it is important to take action immediately. These scams are designed to intimidate and exploit victims, so it is crucial to get help as soon as possible. Here are some tips you can use to protect yourself from further harm.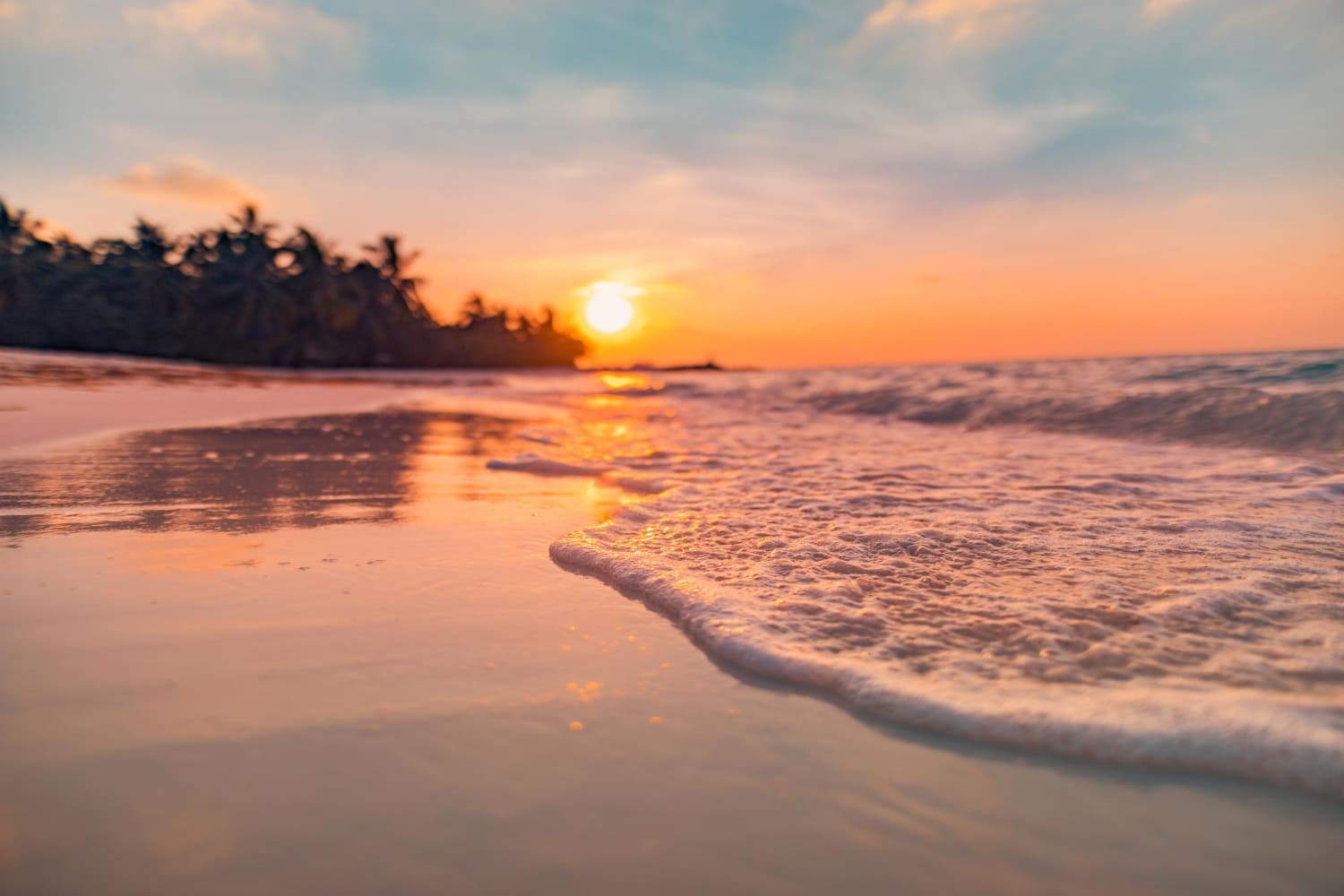 What Are the Sextortion Laws in The Philippines?
Due to a large number of cyber-crimes in the Philippines, especially sextortion, the Philippine government appointed three laws that ensure these criminals get brought to justice.
This act considers sextortion a criminal offense if the sextortion were to happen in two ways:
If the victim did not pay their harasser's demands, the crime is still deemed a "grave threat" and punishable.
If the harasser were to succeed in obtaining their ransom amount, they will be charged with "Robbery by Intimidation"
Either way, these criminals will be held accountable. The threat of exposure or harm is punishable on its own.
This act ensues harsher penalties for sextortionists committing their crimes through the internet for the same acts committed without the use of the internet.
Offenders will be charged with a sextortion penalty one degree higher based on the idea that sextortionists have easy access to more potential victims and cause more harm through the use of the internet.
This act prohibits the publication of any sexually explicit image or video online, even if there was consent between all parties involved.
Offenders can face up to 3 to 7 years imprisoned and receive fines of up 100,000 pesos which equates to 2,000 USD.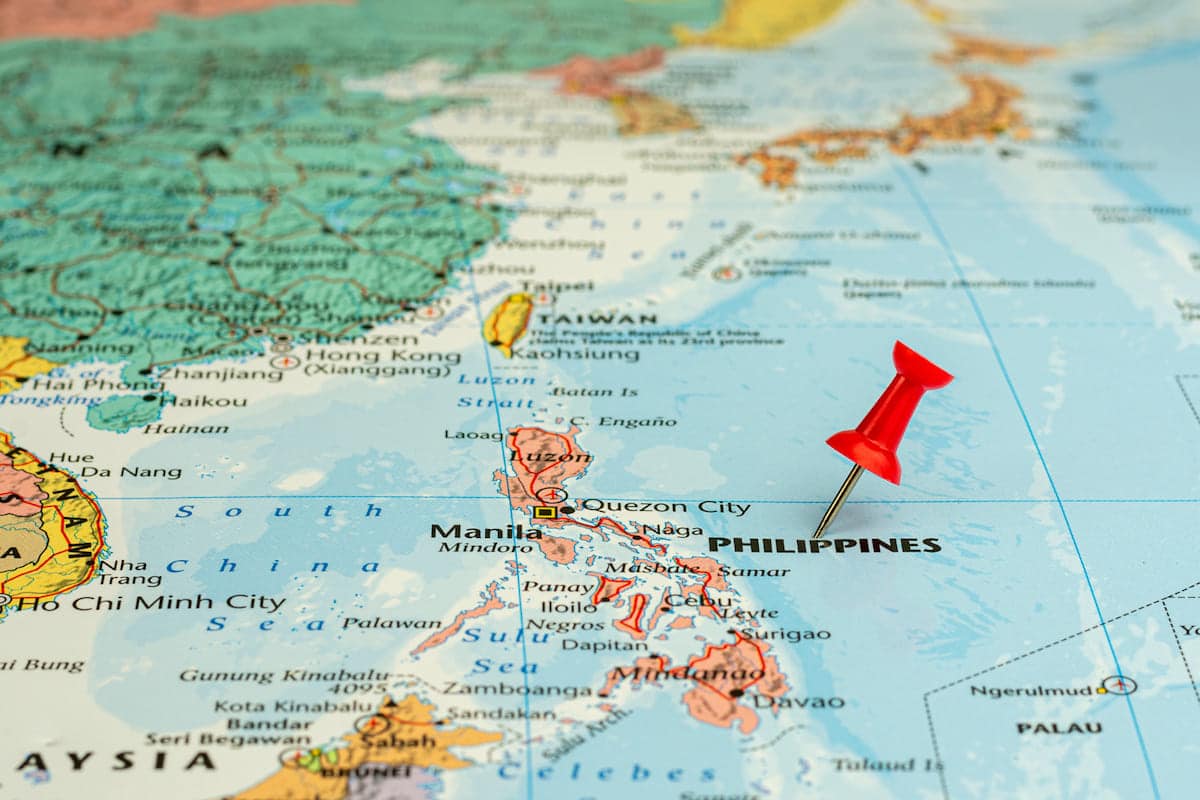 Will The Police Help Victims of Sextortion?
When dealing with sextortion and the whereabouts of the perpetrator, the process can become time-consuming and difficult. Sextortion is happening all over the world, and that can make things difficult if a perpetrator were to be in a completely different country. So, what happens when that's the case? Can this criminal still get caught and sentenced?
In short, yes but the capturing and sentencing of a sextortionist, in this case, one from the Philippines, is going to be far more difficult to execute than if the suspect was residing in the United States based on laws.
It is still very important to report the crime to local authorities such as the FBI, and National Center for Missing and Exploited Children. We also recommend reporting the crime to the Philippine Government and their law enforcement agencies that handle Sextortion:
The Philippine National Police Anti-Cybercrime Group
The Philippines National Computer Emergency Response Team
How to Avoid Sextortion from the Philippines
When it comes to online sextortion, it's important to know what to look out for. These cybercriminals are targeting popular social media platforms and luring victims in by the dozens of catfish profiles they create consisting of attractive women and men looking to have a "good time".
Follow these simple tips to avoid Philippine sextortion
Keep strong privacy settings on all of your online profiles
Limit the amount of personal information you share about yourself online
Do not for any reason send any explicit content to someone online, especially a stranger
Be aware of shady profiles that do not have many photos or haven't been active for long
How Are Digital Investigation Experts Working to Combat Philippine Sextortion Scams?
We here at Digital Investigation specialize in all types of cyber-crimes, many of them being Philippine sextortion scams. Our sextortion cases from the Philippines tend to happen on popular platforms such as Skype, Ashely Madison, and Facebook and we have become very knowledgeable on how to handle these criminals and the tactics they use on social media. Our company's goal is to take over communication for our clients and ultimately put an end to the harassment by obtaining as much information as we can on the suspect such as their location, possible ID, etc. We then aim to provide our clients proof of deletion of their content and an agreement from their harasser to never contact them again.
We aim to bring back peace of mind to victims. If you or someone you know is a victim of sextortion, give us a call or speak with one of our online representatives. We come with a 90% success rate in obtaining proof of deletion of your content. Do not suffer anymore, reach out for help! We hope these tips were of use, stay safe! If you become a victim of online sextortion – report it to sextortion helpline 24\7