Have you ever been on Instagram, minding your own business, and suddenly received an unexpected DM? Well, what may look like yet another random spam bot message could, in actuality, be something far more sinister; an attempt to extort your personal information or money through Instagram sextortion scam. This increasing threat is sweeping across social media platforms, and unsuspecting users have become its targets. It's vital that you are aware of this kind of scam and how to protect yourself against it, so read on for some helpful tips!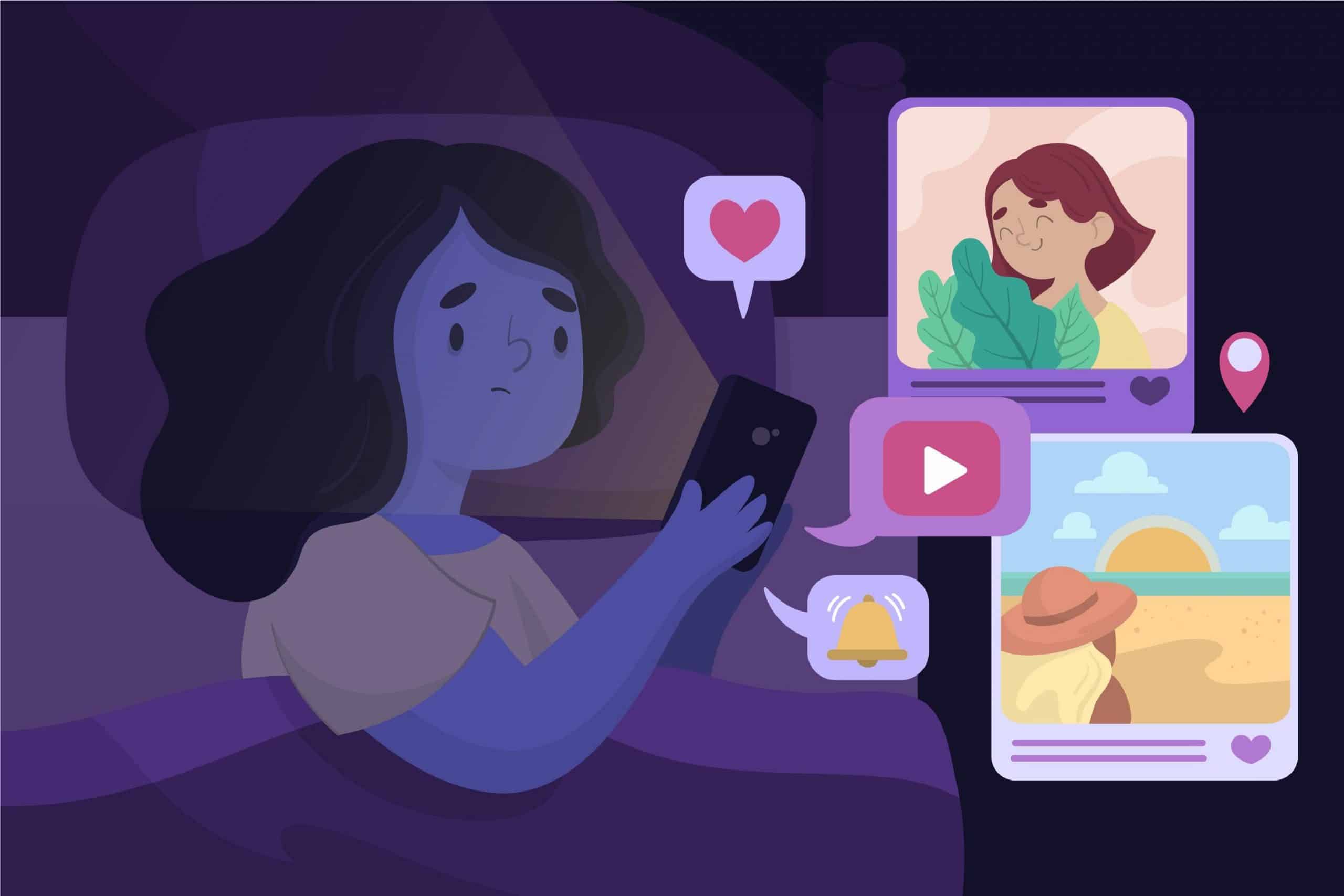 What is the sextortion scam on Instagram?
Sextortion, a type of sexual cybercrime that involves blackmailing individuals using sexually explicit imagery or information, has become a growing concern on social media platforms in recent years. Instagram is no exception. Scammers create fake profiles and send messages to victims, attempting to obtain explicit photos or videos.
They then threaten to share the material publicly or with the victim's friends and family unless they pay the requested amount. It's a despicable and cowardly form of exploitation that targets innocent individuals.
Fortunately, Instagram is actively working to combat this crime. They have implemented machine learning technologies to identify and remove fake profiles and accounts that engage in sextortion. It's essential always to be cautious on social media and report any suspicious activity.
Is it advisable to ignore sextortion on Instagram?
In short, no. Ignoring Instagram sextortion should never be an option. You have every right to safeguard your dignity and take a stand against this malicious act instead of turning a blind eye and hoping it will disappear. This criminal offense carries grave legal repercussions, which could result in imprisonment and substantial monetary penalties, as sending sexually explicit content and threatening to send them is considered illegal in most states.
If you ignore a sextortion attempt, things will only get worse. Your blackmailer may become upset and expose your secrets, or they may become more aggressive and keep harassing you until you give in to their demands.
Do Sextortionists Follow Through on Instagram: Unveiling the Reality
If you have been threatened by a sextortionist, it can be nerve-wracking to determine whether they will carry out their threats. The behavior of these cybercriminals varies, relying mostly on their personality. However, since they are often emboldened by their belief that they are anonymous behind their Instagram profiles, their fearlessness can lead to them victimizing others. Nevertheless, it is possible to encounter a blackmailer who plays it safe and does not pose any real danger. Nonetheless, it is always better to seek expert assistance rather than take chances.
What to do if you fall for a sextortion scam?
We all make mistakes from time to time. Falling for an online scam is nothing to be ashamed of, and there are steps you can take to rectify the situation if you fall victim to a sextortion scam. These scams can be particularly distressing because they often involve threats to reveal intimate photos or videos. However, it's important to remember that the scammer's power lies in your fear.
If you fall victim to Instagram sextortion, implement these tips in your plan to learn how to deal with Instagram sextortion:
Document the threats, accounts, names, numbers, etc.
Avoid giving in to the demands of your sextortionist.
Private and implement strong privacy settings on your social media accounts.
Confide in family and friends for emotional support.
Report the crime to Instagram, authorities, the FBI, and cyber experts.
Conclusion
Sextortion is a frightening situation to be in, but it's important not to ignore the threats these individuals make on Instagram. Instead, take immediate action to protect yourself. Reach out to trusted friends or family members and report sextortion on Instagram to law enforcement or the social media platform. Remember, you are not alone, and there are resources available to help you navigate this difficult situation. Stay strong and know that you can overcome this with support and action.