Unfortunately, sextortion is becoming more and more common in today's society, and it's targeting victims of all backgrounds and ages. Sextortion is a type of blackmail where someone threatens to share intimate photos or videos of you unless you give them money or something else, they want. In this blog, we'll give you tips on how to deal with Instagram sextortion and how to protect yourself from this terrible crime.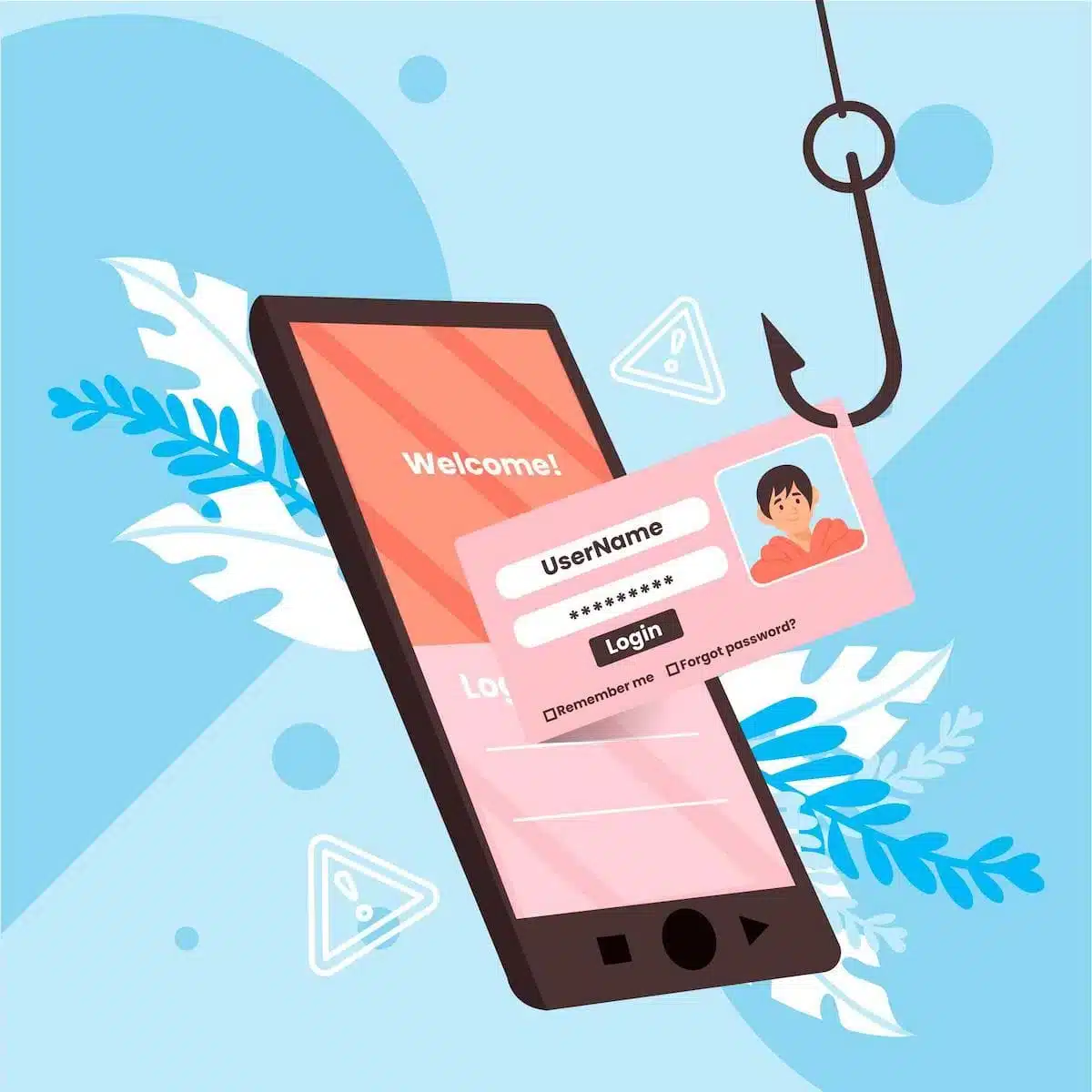 Ignoring Sextortionists: Can It Help Stop Their Threats?
When people are threatened by sextortionists, the most common response is to ignore the perpetrator and hope they will go away. This can be tempting because it requires no action on your part and can seem like an easy solution. However, research suggests that this strategy rarely works as most sextortionists do not give up after being ignored once or twice. They often continue making threats until they receive what they want or are stopped by law enforcement. As a result, ignoring sextortionists usually only delays the problem rather than solves it entirely.
Another reason why ignoring sextortionists won't stop their threats is that it can sometimes make them more dangerous. Sextortionists may be emboldened by a victim's silence and respond by increasing the severity of their threats or broadening their scope of target victims.
Additionally, if an extorter believes that their victim isn't taking them seriously enough or isn't scared of their threats, they may begin taking more extreme measures to make sure their demands are met. It is for these reasons that experts recommend contacting law enforcement as soon as possible if you are being targeted by an extorter so that steps can be taken to protect you from any potential harm caused by the perpetrator's actions.
Options for Dealing with Instagram Sextortion
If you're being blackmailed, the first thing you should do is try to stay calm. It's important not to panic or give in to the demands of the person who is blackmailing you. Keep in mind that most online sextortion cases are resolved without any money changing hands.
Next, you should reach out to a trusted friend or family member for support. It can be helpful to talk to someone about what you're going through. Once you have confided in someone, it will be easier to take the next steps.
Then, you should gather any evidence that you have of the online blackmail attempt. This can include screenshots of threatening messages, emails, videos, or images. This evidence will be helpful if you decide to involve law enforcement.
You should also consider contacting law enforcement. In some cases, sextortionists have been arrested and prosecuted. By involving law enforcement, you can help put a stop to their illegal activity and protect other potential victims.
Lastly, you should take steps to secure your accounts and protect your privacy. This includes changing your passwords and enabling two-factor authentication on all of your accounts. You should also be careful about what information and photos you share online to avoid putting yourself at risk in the future.
Responding to Instagram Sextortion: How to Protect Yourself
The best way to protect yourself from sextortion is to be aware of the risks involved when engaging in conversations with strangers online. If you ever feel uncomfortable or threatened by someone's behavior towards you online, it's important to remember that you have the right to block and report any user who makes you feel uncomfortable — no matter who they are.
Additionally, never share personal information about yourself with someone if you don't know who they are or where they come from. The internet is filled with catfishes that are either cybercriminals or even predators. Finally, never send any explicit photos or videos — no matter how much pressure someone may put on you — as these can easily be used against you later on as blackmail material.
If you're wondering how to deal with Instagram sextortion and require assistance, contact us to initiate a case. Here at Digital Investigation, our team of cybercrime experts is ready to assist and help you overcome this terrible online abuse. Give us a call today, or chat with one of our online representatives so you can get the help you need.
Summary
Sextortion is an increasingly common form of cybercrime that can have devastating consequences for victims if not handled properly. By understanding what sextortion is and knowing how to deal with Instagram sextortion and protecting yourself from it — such as being aware of the risks involved when interacting with strangers online and never sending explicit photos/videos — you can help prevent yourself from becoming a victim of this heinous crime. Remember: your safety always comes first!