Do Sextortionists Follow Through On Facebook?  Yes, sextortionists do follow through with their threats. In fact, it is very common for them to make good on these promises and there's an even 50-50 chance that you will be exposed as well. In this article we'll give you some advices how to avoid sextortion on Facebook or get rid of internet sextortion.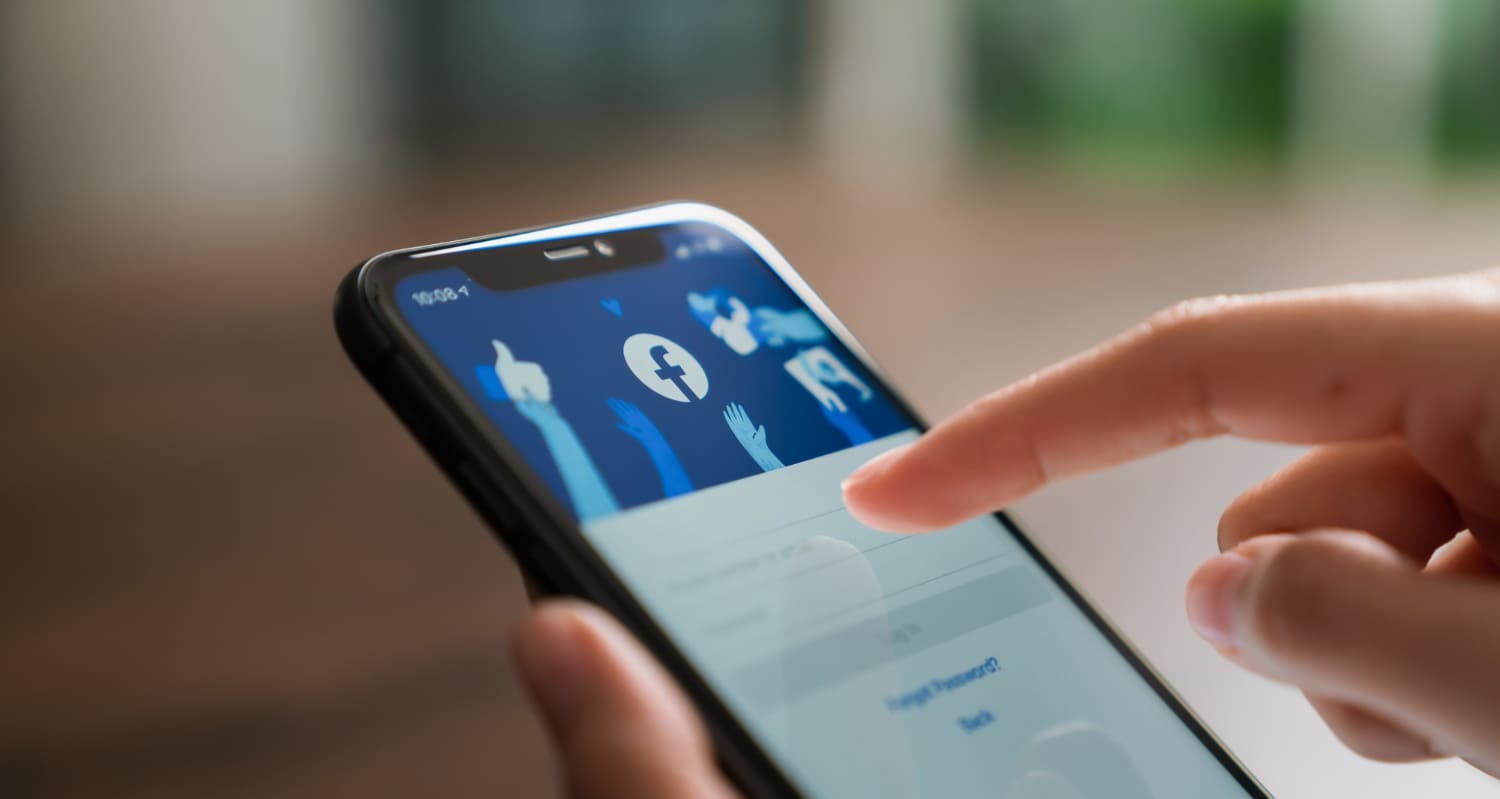 What do you do if you've been sextorted on Facebook?
As a victim of sextortion what to do to remedy the situation? The first thing to remember is that it's not your fault if this happens. The second, more important point here:
Stay calm and think about what you can do next!
Here are some more tips that may help you:
The sextortionist will only ask for money from you in exchange for your personal information. Don't fall into their trap!
Time to report sextortion on Facebook, click the three dots "…" in any post by a perpetrator and then select "Find Support or Report Photo."
Never engage with a perpetrator. It's never worth your time and energy, so don't do it!
Take notes on every interaction with the suspect, including what they say and how you respond.
Grabbing a screenshot of your messages is an easy way to preserve evidence in case you need it later.
Make sure you secure all your social media profiles and make them inaccessible to the public.
Think twice before you send compromising photos. Even if the person seems safe, their phone or tablet can provide access to an unintended party.
How do you recover from sextortion?
The rise of social media has led to an increase in sextortion on Instagram, Facebook and WhatsApp. In the past, people have used threats to get what they want. Nowadays though there is a new trend in which someone might ask for something nice from you and then turn around and use your compliance with them as an opportunity for further abuse.
The Most Important Thing to Remember
The most important thing to remember if you have already fallen victim to a sextortion scheme is that no matter how frightening it may be never give in. The extortionists want what they perceive as payment for their silence. You will never get any better if you fall victim and send them pictures or videos of yourself naked.
Some criminals use tricks to extort people. They could pretend they have compromising content or take advantage of generic photos, videos that do not show the victim's face, and identifying features – which could lead to real trouble.
It is important to contact your internet service provider or wireless carrier and let them know about the sextortion email you have received. They can take steps so that this person cannot contact you any further, including blocking his/her phone number from calling.
Best Thing You Can Do
The best thing you can do is let the professionals handle this. They have experience and can work on getting you out of an uncomfortable situation without exposing yourself or your family members.

Now You Know The Answer To The question "Do Sextortionists follow through on Facebook.  If You Need Help – Contact Our Sextortion Helpline. We Are Ready To Help You 24/7.