Have you received an email from an unknown source informing you that they can access your sensitive information and may release it if you do not comply with their demands? Welcome to the world of sextortion email scams, which have become increasingly common in the digital age. These emails usually play on our fears and insecurities, and while some may be authentic, most are most likely fake. In this blog post, we will guide you on how to report a sextortion email.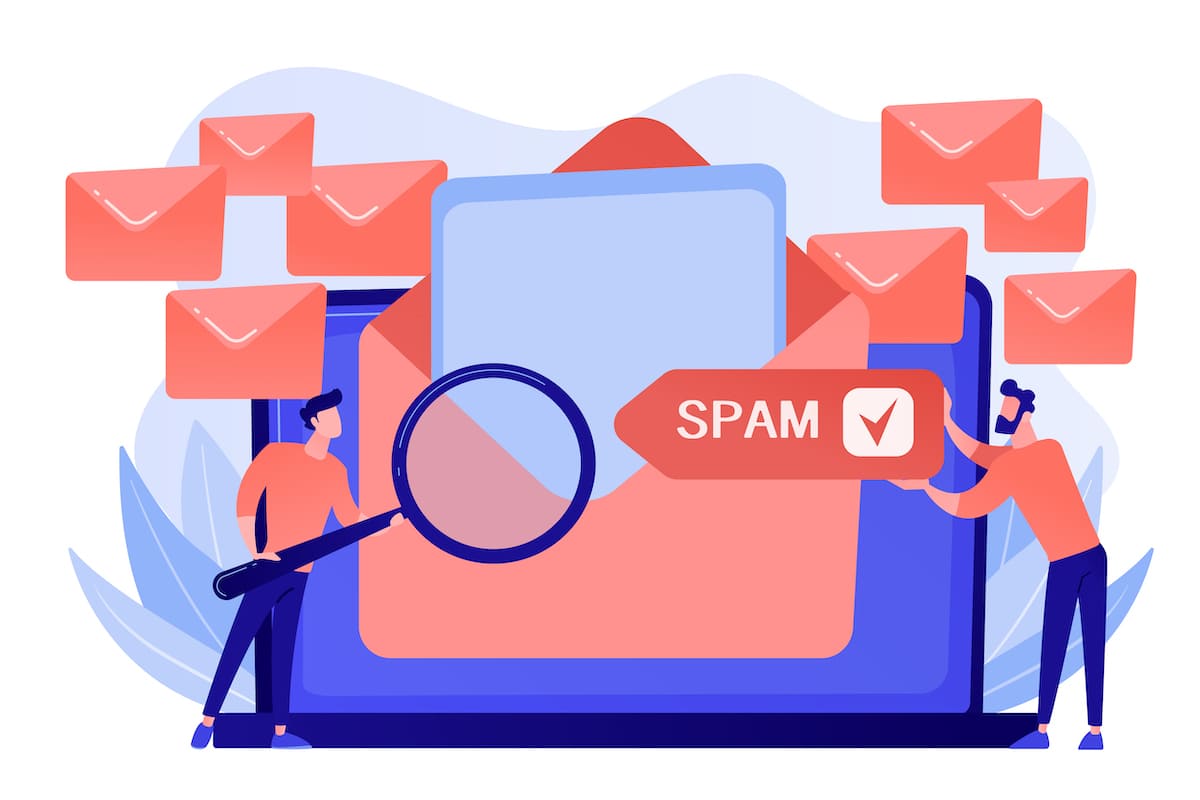 Should I Be Worried About a Sextortion Email?
The internet can be a complicated place, and it seems like every day, there is a new scam or threat to watch out for. One of the most concerning is the sextortion email, which claims to have compromising photos, videos, or information of you and threatens to release them unless you pay up. Take a few deep breaths, and remember that these types of emails are often sent out en masse and are rarely legitimate.
These emails prey on your basic physiological instincts in hopes of receiving some sort of response. While it is always smart to be cautious online and protect your personal information, do not let fear take over – stay in control and take the steps necessary to safeguard yourself against potential harm.
How to Block Sextortion Emails?
If you have received such a message, it is crucial to act and protect yourself. The first step is to block the sender's email address to prevent any further messages from coming through. If the message was received through Gmail, for example, users have the option of creating filters and a spam feature on top of blocking.
Steps to Block Sextortion on Gmail:
Head to Gmail on your computer.
Open the message.
Find and click the 'More' option located at the top right corner.
Select 'Block [sender].'
If you blocked someone by mistake, no problem! Simply follow the same steps to unblock them.
From there, be sure to report the message to your email provider or the appropriate authorities. Remember, the key is to stay vigilant and cautious when it comes to unsolicited emails and messages. By taking swift action and protecting your personal information, you can stay safe and secure in the digital world.
How to Report a Sextortion Email?
There are a few steps you can take to report a sextortion email, regardless of whether you think the email is authentic or not. The first is to report it to your email provider's abuse center. The center will receive the notification and then take appropriate action.
Email Help/Abuse Centers:
Next, you can inform the Federal Trade Commission (FTC) via its online Complaint Assistant tool. Additionally, you can also report the scam email to the Internet Crime Complaint Center (IC3), which is a partnership between the Federal Bureau of Investigation (FBI).
Lastly, consider reporting the crime to a company like Digital Investigation, which is specially equipped to pursue criminals and has a solid track record of bringing them to justice. Contact us today to speak with one of our dedicated agents.
Conclusion
Sextortion email scams have increasingly victimized people from diverse backgrounds and age groups. To combat such crimes, it is essential to respond effectively by taking legitimate actions. Simply blocking email senders and ignoring the message may not suffice. It is important to follow proper safeguards to avoid the spread of digital harm.
By reporting these scams to appropriate authorities and reporting centers, you can take steps to protect yourself and society at large from further victimization. Always remember that safeguarding your security and privacy online is critical in today's world.