If you have been the victim of Tinder sextortion, you may feel blindsided. These online scams are all too familiar nowadays and target dating apps like Tinder. In this blog post, we will explore what Tinder sextortion is, how to protect yourself from it, and steps you can take if it does happen to you.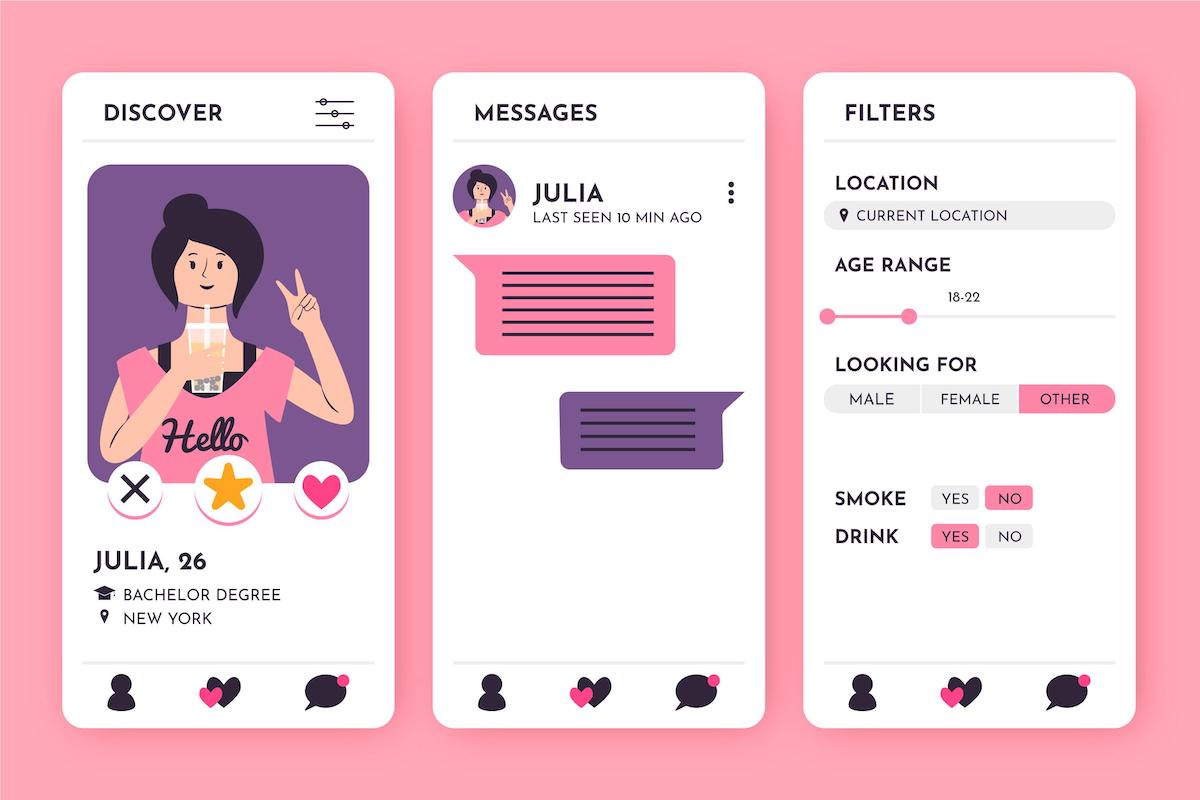 What is Sextortion on Tinder and How It Works?
Tinder has revolutionized the dating world in many ways, but with its widespread usage comes the potential for exploitation. This is where sextortion comes into play, a term referring to blackmailing someone with their explicit photos or videos. Essentially, it is a form of online blackmail that specifically targets people who use dating apps like Tinder.
Scammers will create fake profiles and engage in conversation with their target until they feel comfortable sharing intimate photos or videos. They will then threaten to publish or share these images unless the victim pays up. It is a scary reality that many Tinder users have encountered, and it is important to be aware of how to avoid falling prey to these online predators.
How to Protect Yourself from Tinder Sextortion
Online dating has become increasingly popular, making it possible to find your match without ever even meeting them. However, with this newfound convenience comes a potential downside. The ease of establishing relationships online has led to a sense of trust that can sometimes be gained too quickly. This leaves individuals vulnerable to various forms of cybercrime that can have serious consequences.
To protect yourself, taking the necessary steps to verify the identity of those you are chatting with is crucial. Below are some warning signs to look out for when swiping through Tinder.
For starters, if their profile seems too good to be true, it probably is. We recommend running some of their photos through a TinEye reverse image search to see if they are linked to other accounts.
Next, be cautious of individuals who refuse to video chat or meet up in person. Often, those attempting to deceive others will maintain a facade and avoid direct interaction. Meeting them in person or initiating a video call could potentially break their act and reveal their true intentions.
Furthermore, be wary of those who frequently ask for money or elaborate on stories to gain your sympathy. It is unlikely that someone who truly cares about you would bring up finances in the early stages of a relationship.
Never send explicit images or videos to someone you just met online; this can be a potential trap. Always exercise caution and protect your privacy as you navigate the waters of online dating. Taking these precautions can prevent you from becoming a victim of potential fraud or danger.
What to do if you have been Sextorted on Tinder?
Online sextortion is a devastating and traumatizing experience for anyone who falls victim to it. If you have been sextorted on Tinder, the first step is to seek help and support from trusted friends, family members, or law enforcement officials. It is crucial to remember that it is not your fault and that you do not have to go through this alone.
You may also consider reporting the incident to Tinder, which takes a strong stance against any form of harassment, bullying, or abuse on its platform. It is essential to take steps to protect yourself and prevent the extortionist from obtaining any further sensitive information. Remember, resources and people are always available to help you through this difficult time.
Conclusion
According to statistics, chances are that even if you are not a current victim of Tinder sextortion, you will likely become one or encounter someone who has experienced this awful crime. It is crucial to stay informed and knowledgeable about your safety when it comes to online dating. Additionally, never send nudes or engage in any form of explicit conversation. Now you know what to do if you are a victim of sextortion on Tinder! Safe swiping everyone.
If you or someone you know needs more information on how to report Tinder sextortion, reach out to Digital Investigation. Our team is trained in dealing with these malicious cyber-crimes. You do not have to go through this alone; contact one of our agents today.