Sexting is using text messages, emails, and other messaging apps to exchange sexual images or communication. Although it might initially sound harmless, sexting can have severe consequences if someone sends explicit content without consent. In this blog post, we will help provide information on how to report someone for sexting so that you can help protect yourself against potential harm in the future.
Understanding the Risks and Rewards of Sexting with Your Partner
Understanding the consequences of sexting with a partner is essential to making an informed decision. Both parties should be aware of potential risks such as compromising personal information, revenge porn, and the lasting damage to a person's reputation if their pictures are released publicly.
We also warn against inadvertently inviting a third party into the relationship dynamic—such as allowing an outside provider like an app or website to access their conversations, which could lead to data mining and other security threats.
On the other hand, if done responsibly, sexting can spice up a relationship, foster trust between partners and allow them to explore their sexuality in a safe environment. Both individuals must talk openly and honestly about how they feel if faced with these options; establishing boundaries beforehand can reduce uncertainty around acceptable behavior and prevent future miscommunication.
How to Deal with Sexting Scams?
With the prevalence of technology being so easily accessible sexting scams have increased. We have developed tactics to identify various sexting scams so you can adequately deal with them below:
Photo Scam
This is a type of scam where the perpetrator will create a fake social media profile or dating account and use an attractive profile picture, often of a scantily dressed person. Once they initiate contact with their target, their goal is to try and engage in conversation, which leads to requests to exchange more nude photos or compromising information.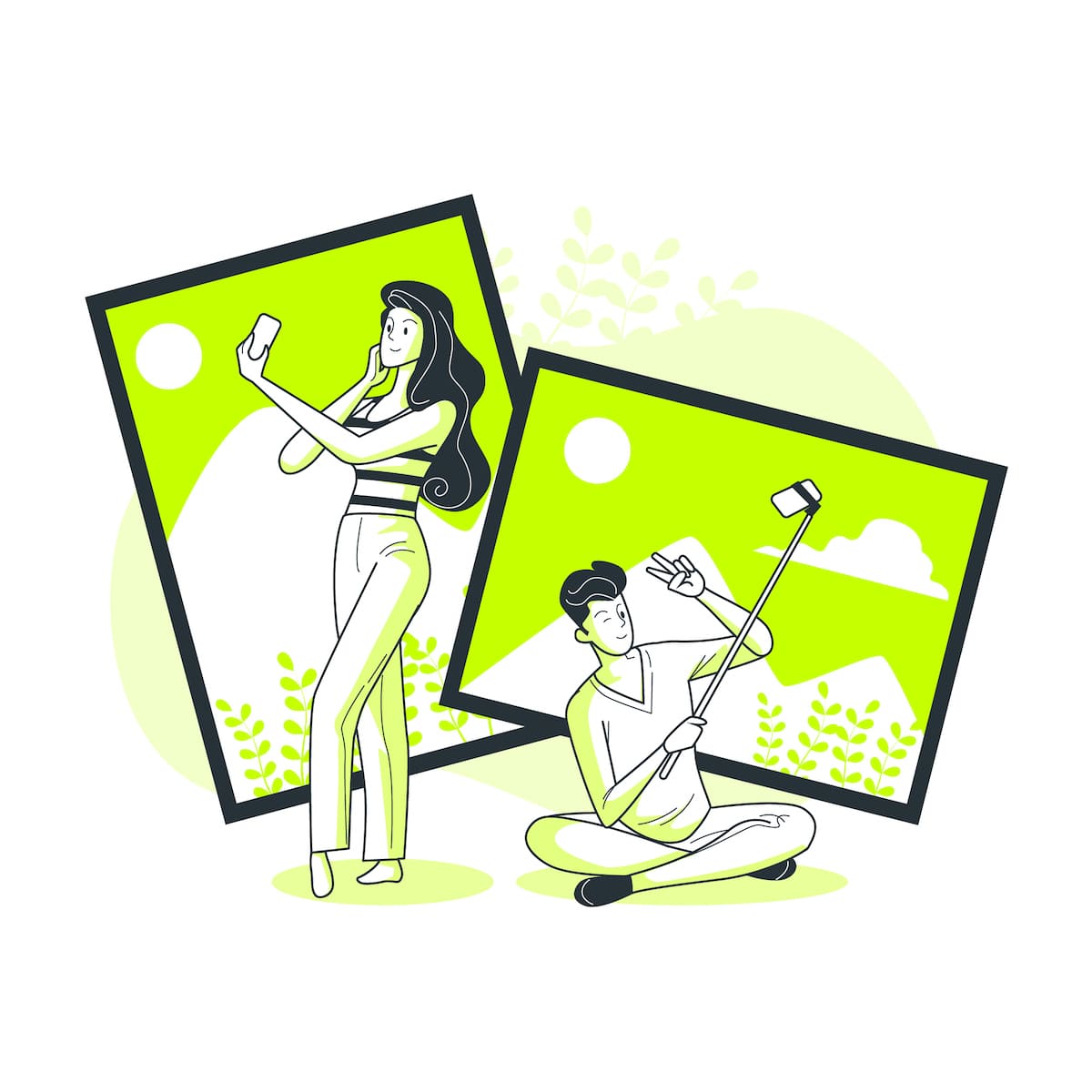 To avoid falling victim to this scam, it is important to be cautious when engaging with strangers online and to avoid sharing sensitive information or photos with people you do not know and trust.
Phishing Sexting Scam
This type of scam involves a cybercriminal sending messages or emails that appear to be from a legitimate source, such as a dating website or social media platform, to obtain personal or financial information.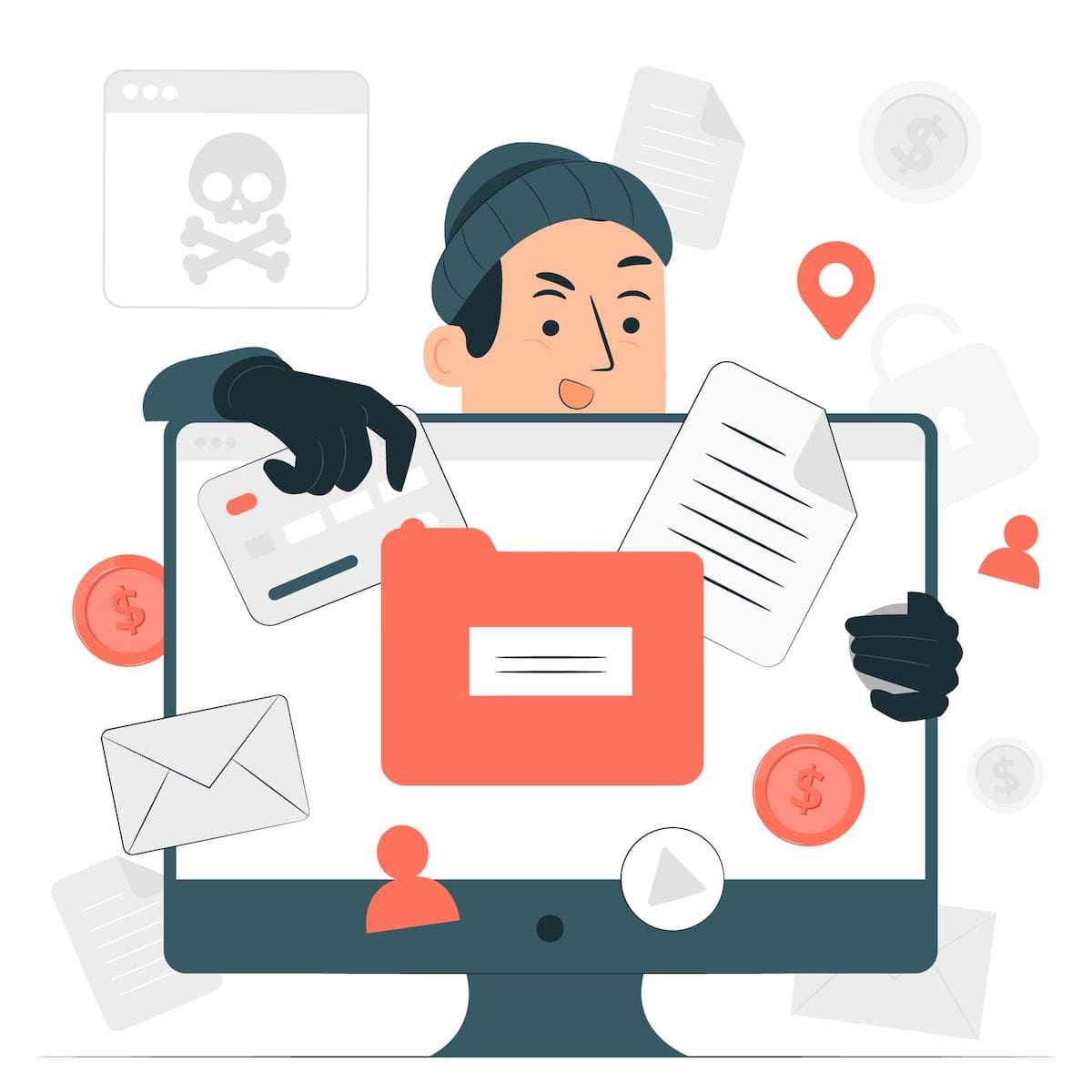 In some cases, the scammer may send sexually explicit messages or photos to the target and request that they send similar content in return. This is often used to establish trust and increase the likelihood that the target will share sensitive
information or make a financial transaction. To avoid falling victim to this type of scam, try to only engage in online activities with individuals and platforms that are known to be trustworthy.
Revenge Porn Scam
Revenge porn is a form of cyberbullying or harassment where someone posts explicit photos or videos of another person online without their consent, often to seek revenge or cause harm. In a revenge porn scam, the perpetrator may obtain these images or videos through phishing, hacking, or other means and then threaten to post them online unless the victim pays a ransom or performs other actions.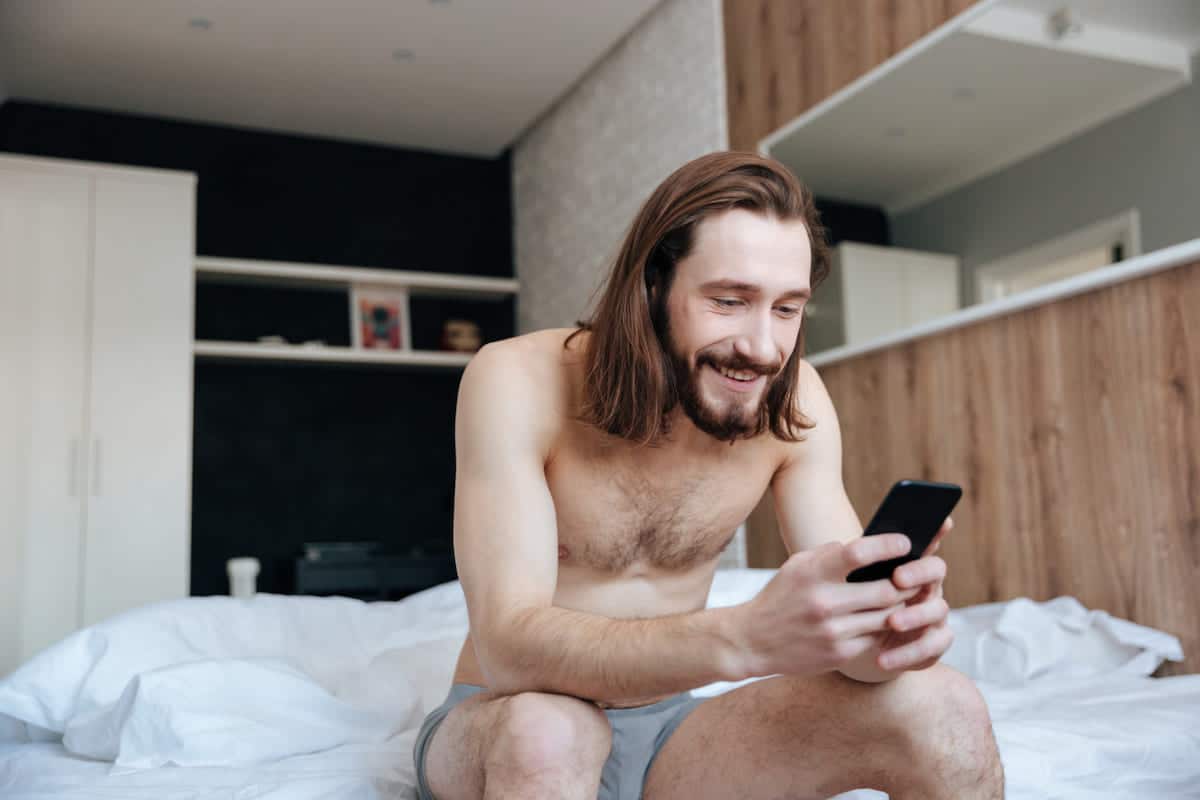 This type of scam can be highly damaging to the victim's reputation and have severe emotional and psychological consequences. To protect yourself from revenge porn scams, it is essential to be cautious when sharing intimate images or videos or sexting with others.
Remember never to respond to suspicious text messages or unexpected requests for personal information, even if they appear to come from someone you know.
How to Report Someone for Sexting?
While sexting may seem harmless fun, it can be damaging and even illegal when minors, revenge porn, or blackmail are involved.
Sexting is a serious matter that should not be taken lightly and can have legal implications.
Reporting the crime to Digital investigation can help those who think they have been a victim of sexting. Our team can collect irrefutable evidence of the nefarious activity. Digital investigation techniques include collecting data, analyzing sent/received messages and pictures, and following up on suspicious accounts.
Summary
Reporting someone for sexting is a serious and necessary step. It can affect both parties significantly, as any repercussions of the report can have serious legal consequences.
Simultaneously, it is also important to remember that online sexual harassment should not be tolerated and that reporting such cases is necessary to protect yourself and others.  Take the steps outlined in this article: know when to say; contact law enforcement; document all evidence; consider online resources; find support from organizations; stay vigilant and aware; keep talking about it!
With these tips implemented throughout the entire article, our mission today has been accomplished – it is now up to you to use them to report someone for sexting!