In an increasingly digital world, sextortion is a serious crime that can have devastating effects on victims. Prevalent in many countries around the globe, it's important to take action if you or someone close to you become a victim of this heinous act – seek help and report sextortion UK promptly! Don't let yourself be another statistic; stay informed and protected from cybercrimes like sextortion.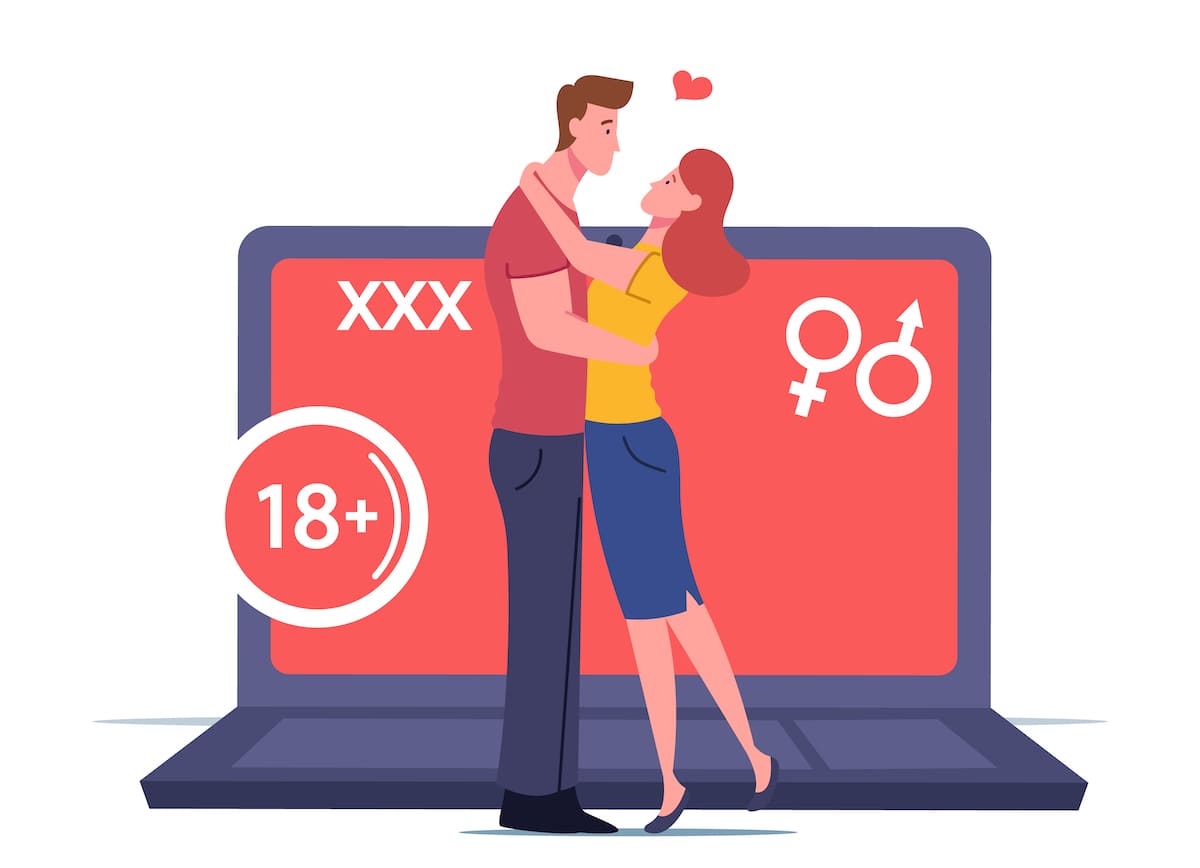 Is Online Sextortion a Crime in the UK?
Yes, in the United Kingdom sextortion is a serious crime that falls under more than one law in the UK. Online sextortion is considered a form of blackmail and falls under section 21 of the Theft Act 1968. The act considers a person guilty of blackmail if they intend to cause another individual a loss due to their menacing demands to gain property.
This type of online abuse also qualifies as 'revenge porn' which involves a person exposing another individual's private images or videos without their consent to cause them humiliation and harm. Both can equate to imprisonment and hefty fines.
How To Report Sextortion UK?
If you are a victim of sextortion in the UK, we recommend reporting the crime as soon as it happens. Metro police advise victims to report the crime online at met.police.uk or by calling 101 to make a report. In the case of victims who suffer from a hearing or speech impairment, there is a texting service available at 18001 101.
You can also report sextortion to Digital Investigation. We specialize in all types of cybercrimes, including sextortion. We have created a set of techniques that allows us to locate, document, and confront sextortionists. We come with a 90% success rate in putting an end to many victims of ongoing harassment. Call us today to start a case!
FAQ
How to Get Rid of Sextortion in the UK?
Getting rid of sextortion in the UK is going to have to consist of the public educating themselves on the dangers of online predators. We recommend taking safety precautions when online by implementing strong privacy settings, limiting the personal information you share on the web, and avoiding sending any explicit material at all costs!
What Can Happen If I Report Sextortion in the UK?
When you report sextortion in the UK, an investigation will be held to try to prosecute your blackmailer or find out who is behind the sextortion if their identity were to be hidden. There is a chance that the police might not be able to assist you promptly so we recommend also contacting help from cybersecurity experts. The larger the support you have, the stronger you are to overcoming this terrible crime.
Conclusions
If you ever find yourself or know someone who is dealing with this type of online abuse, please reach out for help and report sextortion in the UK at sextortion.co.uk. Do not try to handle this type of threat on your own. Leave it to professionals who can provide the right strategies for tackling a sensitive situation such as sextortion.