In the age of the internet, it's becoming more and more common for people to be blackmailed or extorted online. This is usually done by hackers who gain access to personal information or images and then threaten to release them publicly unless the victim pays them a ransom. While this can be a very frightening experience, there are steps you can take to protect yourself and your information. Read on to find out how to deal with cyber blackmail and what is it.

What is Cyber Blackmail?
Cyber blackmail is when someone threatens to release private or embarrassing information about you unless you pay them money. This information could be anything from nude photos or videos to financial information. Cyber blackmailers often don't have any targets in mind, they often aim to go after anyone whose information becomes vulnerable and available to them.
Cyber blackmailers often gain victims' information from data leaks and breaches online or reach out disguising themselves behind catfish profiles online and forming either an emotional or physical relationship with people to obtain explicit content or sensitive information such as bank accounts, passwords, etc. to use against their victims.
How to Deal with Cyber Blackmail?
Many victims are often locked in a state of fear and panic when it comes to cyber blackmail. They often think they can take on this crime by themselves and make decisions that will cause more harm than help. We have provided some steps we recommend victims should take to keep themselves safe and put an end to this harassment.
Step 1
Do not give in to the blackmailer's demands. Once you give them money or what they are requesting, they are going to keep coming back with demands for more.
Step 2
Collect all of the evidence you have of the blackmail. This may include emails, text messages, social media messages, and any other forms of communication you have with the blackmailer.
Step 3
Contact your local law enforcement agency and file a report. You should also make reports to the FBI's Internet Crime Complaint Center (IC3), and blackmail experts.
Step 4
Contact a cybercrime lawyer who can help you take legal action against the blackmailer. They will be able to guide you through which legal steps to take to bring this criminal to justice.
Step 5
Take measures to protect yourself from future attacks by changing your passwords and taking steps to secure your online accounts. We also recommend limiting the amount of information you share about yourself and your loved ones online. Try to be vague as possible so your blackmailer has little to use against you.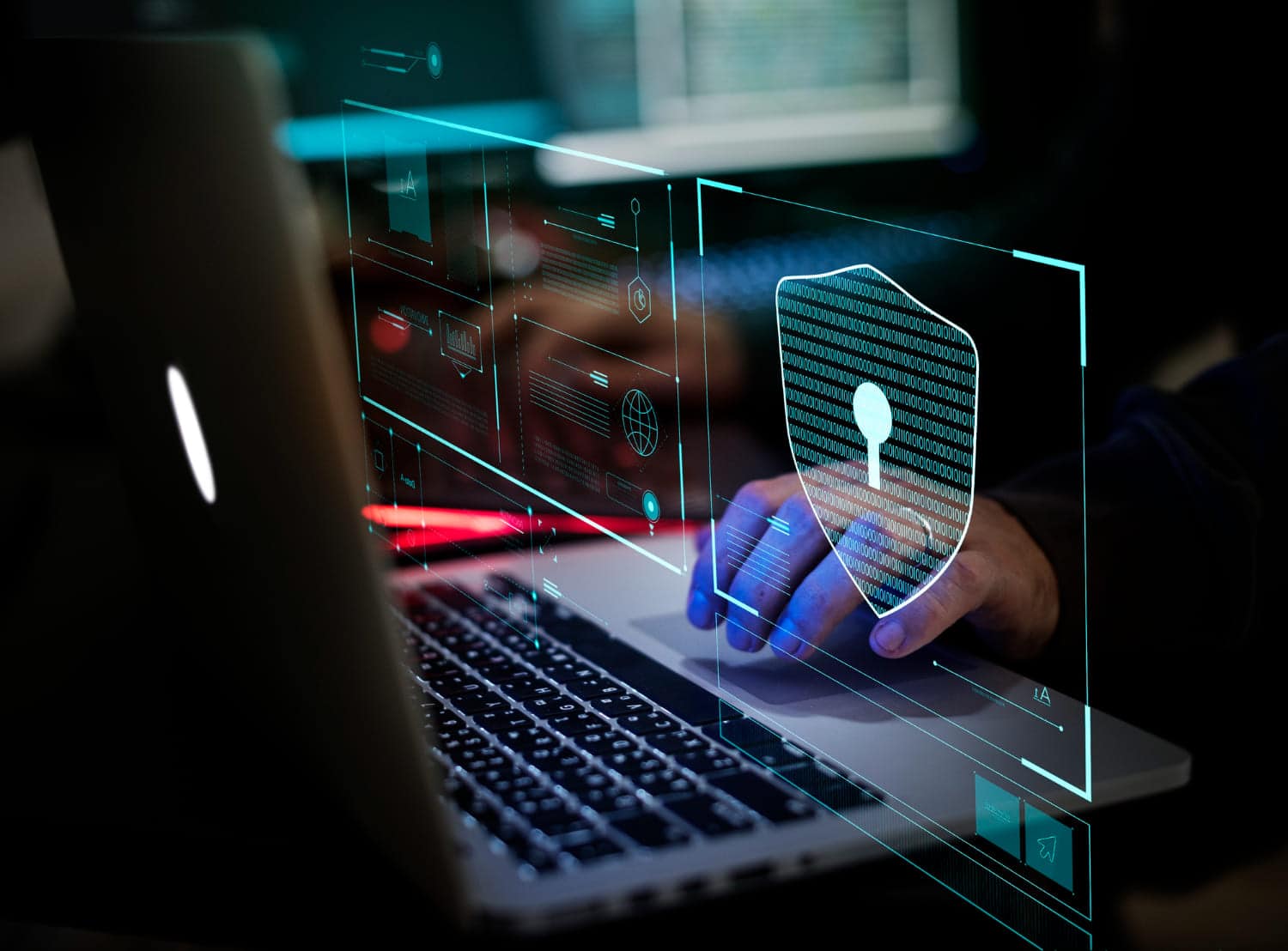 How to Report Cyber Blackmail?
We first recommend reporting the cyber blackmail on the social media platform where the crime is taking place. If it is on social media such as Instagram or Facebook, report the attacker's accounts and any content they have posted against you. This will help notify the platform and they will work on taking down the account. If it were any other platform, you should do the same.
However, reporting the crime of the platform where it started doesn't end the harassment. Most blackmailers create dozens of fake accounts and will just reach out again with their threats. This is why we recommend reporting the crime to authorities and blackmail experts to help and step in to potentially put an end to this terror.
To make a report to authorities you can simply bring all of your detailed evidence of the blackmail to the police and tell them how the crime started. To report the crime to the FBI you can head to https://www.ic3.gov/ and file a report under the "file a complaint" tab. They will also need as many details about the crime as you can gather. The same thing goes for blackmail experts, there are options available to you such as Digital Investigation and others.

Conclusion
No one deserves to be blackmailed or extorted – period! If you find yourself in this situation, know that there are people and resources available to help you through it. The most important thing is not to panic and stay calm throughout the ordeal so that you can think clearly and make decisions that are in your best interest… not the blackmailers! Remember to reach out to your local authorities and experts to make a report and bring this criminal to justice.
Thanks for reading our article "How to Deal with Cyber Blackmail & What to do if You are a Victim". If our recommendations helped you, share this article on social media.