The key here is not to show any emotion other than determination. If you're feeling confident, that's great! This will stop blackmail before things get too far out of hand and you can retake control. We'll help you. Just follow these simple steps from our article "What To Do if Blackmailed on Facebook?".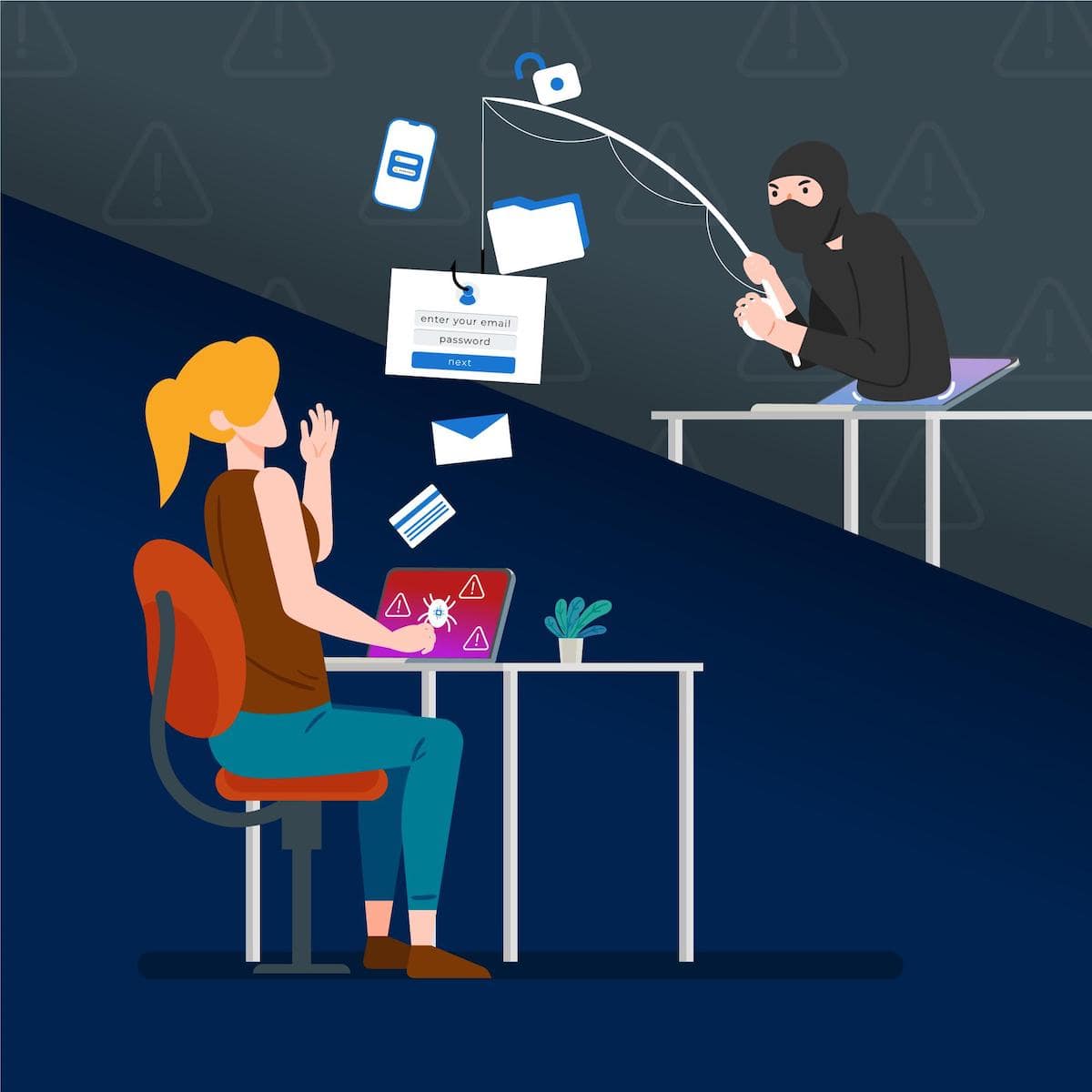 How To Deal With Blackmail On Facebook?
The trauma of dealing with an online sextortion incident can be overwhelming for those involved. The attacker's demand that you meet may have serious consequences, and there is no way to know how far they'll go until it happens.
Blackmail and online sextortion are difficult situations that can lead to more problems for victims. They should follow established procedures in order to reduce potential damages and get out of this cycle as quickly as possible.
Here are some tips on how to handle different types of blackmail:
Stop all communication;
If blackmailers request that you send them money, images, or videos of yourself – refuse. Don't provide the information they are seeking, report Facebook Messenger sextortion to us immediately;
Make sure you keep all the evidence, including the names and usernames of suspects as well as any communication. Remember to take screenshots or video footage that might help identify them.
What To Do If Being Blackmailed on Facebook? 3 Important Steps
Popular services like Facebook are often used for cyber blackmail. If you're targeted for this type of crime, reporting your abuse can help stop cybercriminals before they continue with their plans.
Find the attacker's profile page, by clicking on it in your News Feed;
Click on the "three dots" right of the top navigation and select Find support or report profile;
The instructions will guide you through submitting a report or giving feedback;
Reporting blackmail on Instagram or Facebook blackmail can protect you from being hacked. Also ensures that the person who is harming your account won't be notified. This way they can't do anything else with their malicious activity.

How to Stop Someone from Blackmailing You on Facebook in 7 Steps
You are not the only one who can say "I Am Being Blackmailed on Facebook", but we are sure you'll be able to find some way out. We are here to help you.
Threatening messages and phone calls can be intimidating. It's a terrible thing to experience, but don't let it get you down. You must stand up for yourself from day one.
The victim of blackmail should definitely go for help. This can make their case stronger, by reporting on Facebook and stopping the blackmailer from doing so in others' cases as well. You can click on the profile and then select "Report" from the menu.
We recommend that you do not send the blackmailers any money.
It is important that you maximize all privacy restrictions on your social media accounts and disable any unfamiliar ones.
If you are being Blackmailed Online, in order to get justice, it is important that you have all of the evidence. This includes pictures and screenshots from conversations.
Monitor what people say about you on social media and other online platforms with a Google alert.
Also, if you have any information that could help us identify this person, please let us know. We'll be sure to keep all communication with them in mind while we investigate.
Resume
In conclusion, being blackmailed on Facebook can be a distressing experience, but there are steps you can take to protect yourself and seek justice. By following the advice outlined in this article, such as not giving in to the blackmailer's demands, documenting evidence, and reporting the incident to the relevant authorities, you can regain control of the situation and safeguard your online security. Remember to prioritize your safety and seek help if you need it.