If you've been threatened with exposure to private information or images unless you provide something of value, you may be the victim of blackmail. Is blackmail a crime in tennessee? Yes, this crime is taken seriously, and the penalties for conviction can be severe. Read on to learn more about what blackmail is and what to do if you find yourself in this difficult situation.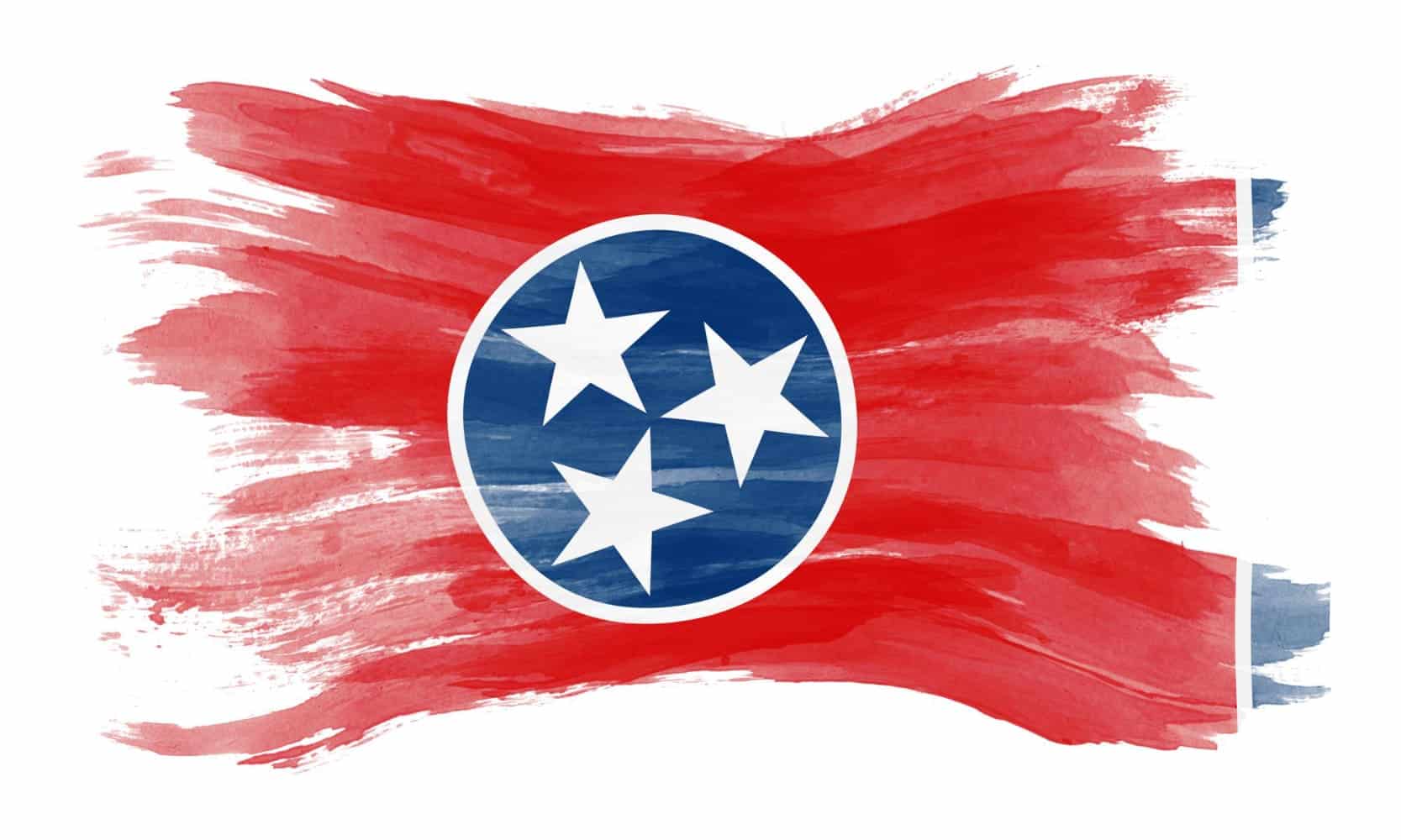 What Does Blackmail mean in Tennessee?
Online Blackmail is commonly defined as the act of using threats to compel someone to do something against their will. For a blackmail charge to stick, the prosecutor must prove that the defendant made threats to get the victim to comply with their demands in Tennessee.
The most common type of blackmail is financial blackmail, where the perpetrator threatens to expose embarrassing information about the victim unless they are paid money. However, blackmail can also involve threats to harm the victim or their loved ones, damaged property, the release of confidential information, or anything else that would cause the victim distress.
A Common Example:
Blackmail: Todd tells Jessica that he'll tell her husband about their affair unless she pays him $10,000.
What Are the Penalties for Blackmail in Tennessee?
According to Tennessee Code § 39-14-112, it is categorized under extortion which is a class D felony offense in Tennessee. The penalties for a conviction depend on the circumstances of the case but can include up to 12 years in prison and a fine of up to $5,000. Blackmail laws in Tennessee can help you avoid becoming a victim of this crime.
What Should I Do If I'm Being Blackmailed?
If you are being blackmailed, it's important to remember that you are not alone and that help is available. In many cases, simply talking to an experienced criminal defense attorney can help put your mind at ease and work on a plan to protect your rights and interests. Follow along with these next steps for blackmail help.
5 Steps:
Document everything, any harassing accounts, messages, and handles.
Report the crime to law enforcement and the FBI. You can go online and report directly to the FBI, using their internet crimes complaint center.
Do not pay your Blackmailer. Often this just makes things worse and they will keep asking for money until there is nothing left.
Don't block them! Blocking them will make the blackmailer aggressive!
Lastly, get help from a third-party company. You are not equipped to deal with this alone. Blackmail and online sextortion are on the rise due to technology being so accessible and social media being so prevalent.
No one should have to deal with blackmail on their own. If you've been threatened with exposure to private information or images contact Digital Investigation right away so they can help you put an end to this ordeal and protect your rights. Remember blackmail is illegal in Tennessee. Reach out to Digital Investigation if you need blackmail help right away with our 24/7 blackmail helpline. Comment or share your story below.