Blackmail doesn't seem like a crime you hear about often; however, due to the internet and its ability to obtain mass amounts of private information, the world is seeing more and more cases of this type of crime. If you want tips on how to stop blackmail in its tracks, read on for more information.
How does Blackmail happen?
Blackmail happens when someone grabs hold of another individual's personal information and uses it against them. The information can be a secret, photos, recordings, or anything that the victim does not want to be exposed to the public.
Blackmail can happen in many different ways. The perpetrator could have overheard private information, hacked into the victims' devices using software such as malware, or disguised their identity and coerced their victim to give over their personal information.
3 Signs of Blackmail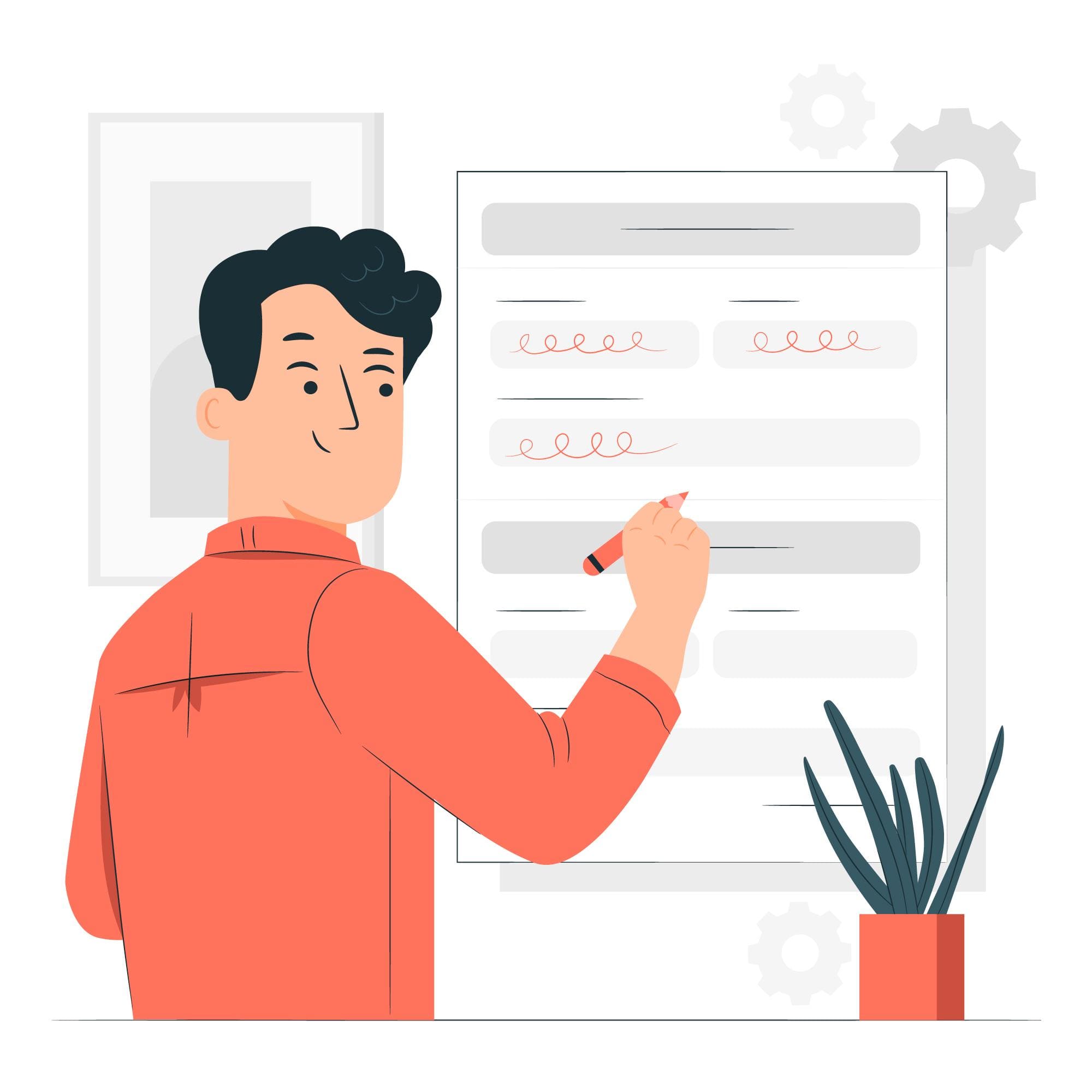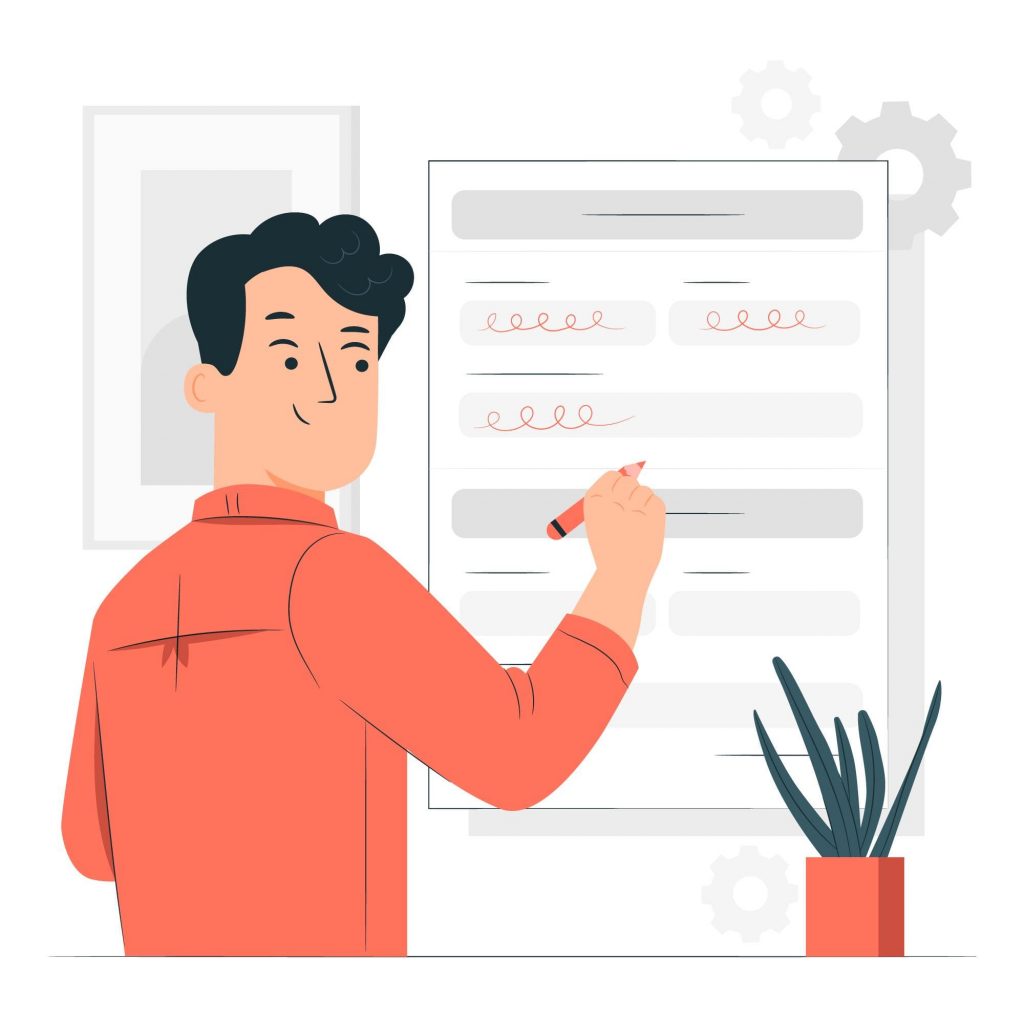 Most victims are shocked when they face a crime such as online blackmail. They're confused about what's happening and wonder how they got to this point. Here are some signs that you are dealing with blackmail and what you can expect.
1. Requests for goods
Blackmailers act on blackmail for one reason: they want something. They could wish for money, promotion, sexual acts, or anything to benefit them. If you are being harassed for goods in exchange for keeping something private, you are being blackmailed.
2. Threats to release personal information
Blackmail does not work unless the perpetrator instills fear into their victims. That being said, blackmailers bombard their victims with threats of exposure to get them to do what they want. They want their victims to believe that since they have obtained sensitive information, they are the ones in power, and to avoid being exposed, their victim needs to do what they say.
3. Extensive Demands
When faced with blackmail, blackmailers could ask for one single request, but commonly this is a lie. Once a blackmailer is given what they want, they will likely continue to demand more and more. They do this because they know that the information they have obtained is something you will give anything up for to stay hidden. Therefore, they will continue with demands and try to get as much as possible.
Legal Actions You Can Take to Stop Blackmail
Blackmail is very illegal in almost all states. This crime can come with hefty penalties consisting of prison sentencing and fines. If you are dealing with blackmail, you must seek help immediately. We also advise seeking legal assistance so they can show you your rights and how you can take legal action against your blackmailer.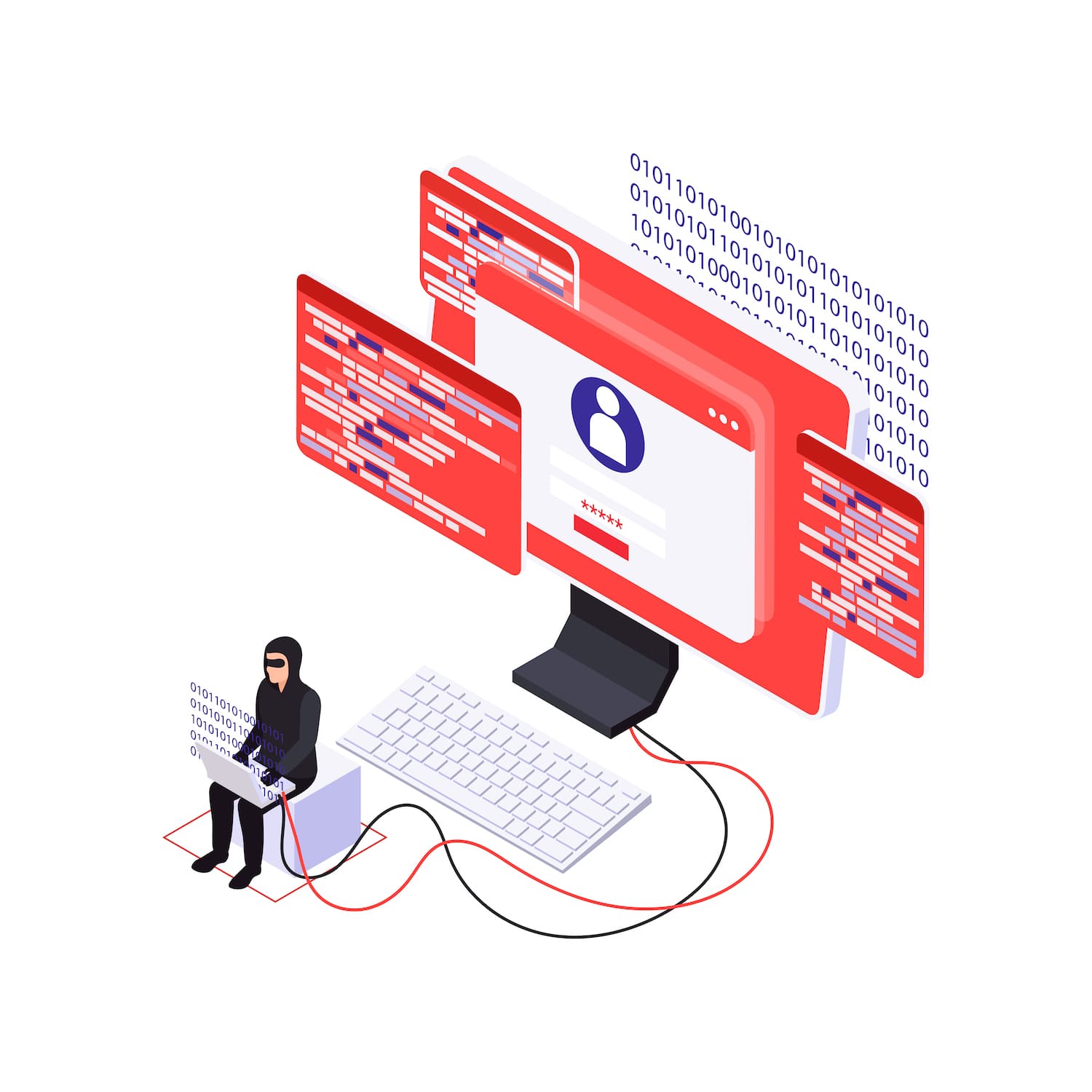 Strategies for Preventing and Stopping Blackmail
Just as these blackmailers' have strategies, there are strategies that you can use to prevent blackmail from invading your life. Follow these four tips to learn how to stop blackmail and prevent it from happening to you.
1. Use Strong Passwords
Creating strong passwords on your online accounts will make hacking far more difficult for hackers and blackmailers. Avoid using basic password patterns and use long, intricate passwords with special characters instead.
2. Be Mindful of What You Share Online
Anything you share online will be available to thousands of people, and among those people are cyber criminals that can use that information against you. Do not trust anyone online that you don't already know.
3. Use Antivirus and Anti-Malware Software
Cybercriminals are always looking for ways to access your information. Installing antivirus and anti-malware will help keep those attempts at bay and protect your devices from any potential invasion.
4. Educate Yourself
Educating yourself on what blackmail is and how it works is the best way to help protect yourself from scams and cybercrimes. Most people assume that this type of crime would never happen to them. However, blackmail happens more than you would think. People must know how to protect their private information to avoid being exploited.
Summary
Understanding the signs and effects of blackmail is a crucial defense against it. It is a complex crime, so do not feel intent on dealing with blackmail alone. Reach out for help from counselors, legal support, or police as soon as possible if you or someone else has been affected. Keep educated through tactics on how to stop blackmail and laws surrounding this type of crime. Everyone can play a part in halting this abuse by holding these criminals accountable. No one should have to endure blackmail threats silently – don't let the fear control your life anymore – report it today! Contact blackmail helpline