In today's digital age online blackmailers are preying on people's vulnerabilities and using them as leverage to get what they want. If you find yourself in this situation, it is important to know that you are not alone and there are steps you can take to handle the situation. In this blog post, we will give you some tips on how to fight blackmail.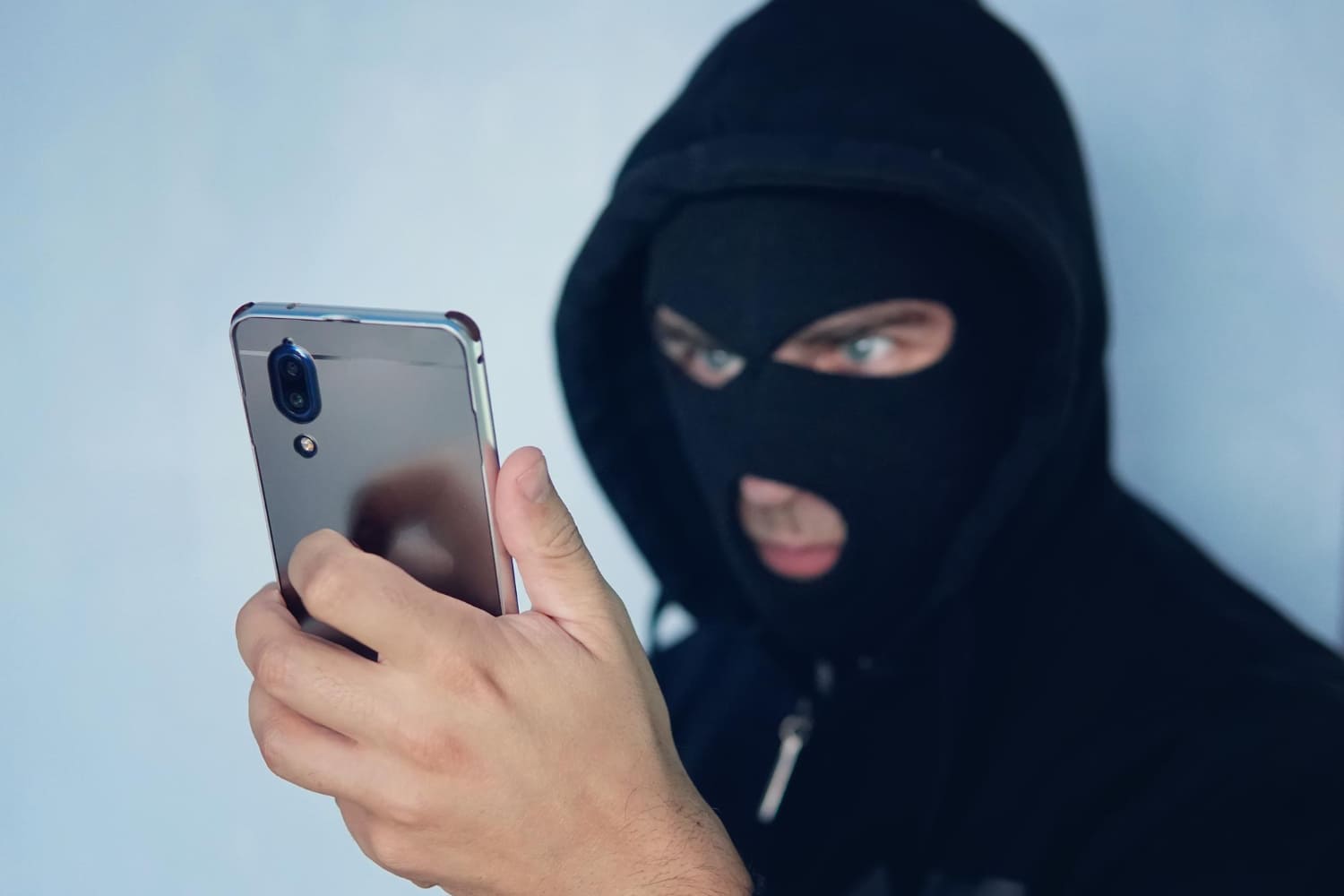 What is the Definition of Blackmail?
Blackmail usually starts with someone discovering a secret about you. It could be something as innocent as you telling them a secret about yourself that they then use against you. Or it could be something more serious, like them finding out about an affair you're having. Either way, once they have this information, they use it to their advantage. They may threaten to tell your spouse or boss about your affair unless you give them money. Or they may threaten to tell your friends your deepest, darkest secrets unless you do what they want.
No matter what form of blackmail they're using, the goal is always the same:
to get you to do something against your will.
And if you give in to their demands, they'll likely keep coming back for more and more until you're completely under their control.
Can Someone Blackmail You?
No one is immune from being blackmailed. If someone has something on you that they can use against you, they may try to blackmail you into doing what they want.
The best way to protect yourself is to not give anyone anything that they could use against you.
The internet has unintentionally helped with the rise of blackmail being that predators and cybercriminals have the ability to disguise themselves under fake identities online. This is very beneficial for these criminals because the world we live in today forms new relationships or friendships with strangers online almost constantly. This makes it easy for people to be manipulated into sharing sensitive information or content with another individual they think they can trust.
How To Fight Blackmail?
If you find yourself in the position of being blackmailed, it's important to remember that you're not alone. There are people who can help you through this difficult time and show you how to fight cyber blackmail. Here are a few things you can do:
Firstly, don't panic. It's important to stay calm and think clearly so that you can make the best decisions for yourself.
Secondly, don't give in to their demands. Once you give in, they will likely keep coming back for more and more. Most blackmailers will claim that once you pay them or give them what they want they will disappear. Do not fall into that trap. These criminals are money-hungry and will always come back.
Thirdly, lock down your online accounts. Most blackmailers use the information their victims make public on their social media. To disable your blackmailer from accessing more information about you and the people you know, make sure you are implementing strong privacy settings and limiting the amount of personal information you share on your accounts.
Lastly, contact the police and blackmail experts. If the person blackmailing you is making physical threats or demanding money, then it's time to involve law enforcement. The police and experts can help protect you and investigate the person responsible for blackmailing you.
Conclusion
No one should have to worry about being blackmailed but unfortunately, it is a real thing that happens every day. The good news is that there are steps you can take to protect yourself from becoming a victim of blackmail. Be aware of the people around you, be careful about what you post online, and if someone tries to blackmail you, go to the authorities for help. Or call our 24/7 blackmail hotline.