For centuries, blackmail has been a persistent problem. If you've found yourself on the wrong end of this heartless crime, it's hard to know what rights and laws are in place that can protect you. Rest assured: there ARE legal measures available for those who have experienced blackmail so they don't need to feel powerless against such injustice! Learn more about your options here and whether or not blackmail is a federal crime and more.
What Does It Mean When Someone Blackmails You?
What constitutes blackmail can vary from case to case, but some common elements are typically present. For instance, the person being blackmailed must be threatened in some way. The threat can be physical, financial, or emotional. It can also be a threat to reputation or social standing.
In addition, the person making the threats must do so with the intent of extorting something from the victim. The thing being extorted can be money, property, favors, or anything else of value.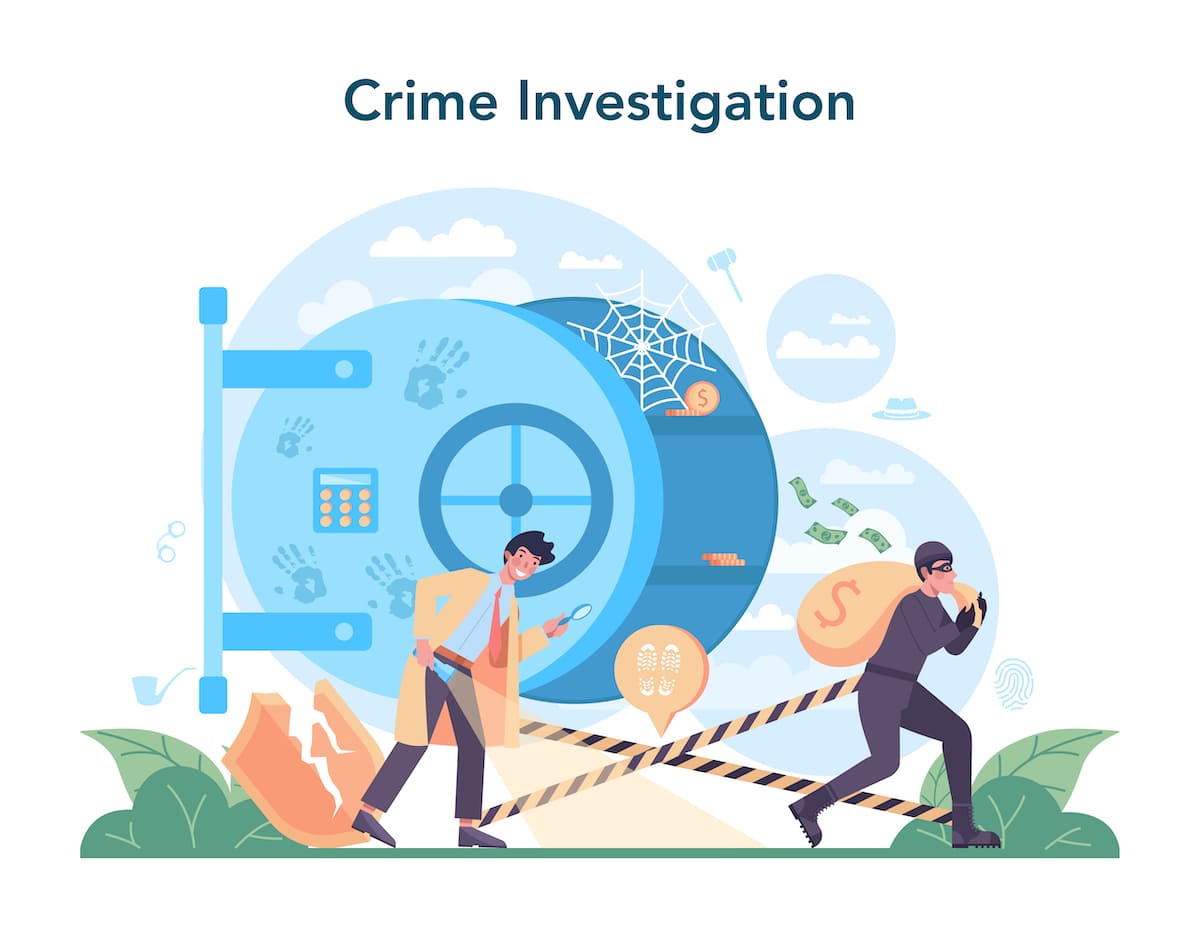 Finally, it's important to note that the victim must feel threatened by the blackmailer's demands. In other words, the victim must believe that they will suffer some sort of harm if they don't comply with the blackmailer's demands.
Blackmailers often target people who are in positions of power or influence. That's because these people usually have more to lose if their secrets are revealed. But anyone can be blackmailed. All it takes is for someone to find out something about you that they can use to their advantage.
Is Blackmail a Federal Crime?
Blackmail also considered extortion, is illegal in most states and classified as a felony or a misdemeanor. It is illegal to use threats or extort money from a person to receive benefits or properties or coerce them to act in a certain manner against their will.
In more severe cases, blackmail can be considered a federal crime. As an example, imagine the CEO of your company is money laundering (which is a federal crime and can have a sentencing of up to 20 years in federal prison) and you come across some telling information and data that proves it. Instead of reporting the crime to authorities, you take it into your own hands and blackmail your boss demanding $1,000,000 to keep quiet.
By doing so, you will be charged with breaking 18 U.S.C. § 873 law and potentially other laws depending on the circumstances of the case. It's important to note that a person can still be charged with blackmail and extortion even if they never received money or other forms of property. The threat itself is punishable by law.
What Are the Punishments for Blackmailing?
Online blackmail and extortion don't typically receive a slap on the wrist. Depending on where you live, attempting such criminal actions can mean hefty fines in addition to imprisonment ranging from one 1 up to 20 years in more severe cases! Factors like one's background history or the severity of the crime are taken into account when deciding an appropriate punishment – but no matter what, blackmailers should expect serious repercussions if caught.
Conclusions
So, is blackmail a federal crime? Yes, it is a serious federal offense that can result in prison time and hefty fines. If you are being blackmailed, it's important to contact law enforcement immediately so that they can investigate and bring charges against the person responsible. Remember, blackmail is only a crime if there is a threat made and something demanded in exchange for not revealing damaging information — so don't be afraid to speak up if you're being harassed or threatened in person or online!