We've all done it, maybe to a love interest who you want to get to know more, or a celebrity you admire and want to keep tabs on. Either way, these cases of stalking are fairly innocent and far less frightening and dangerous than cases of serious stalking. These cases result in consistent unwanted communication that could even lead to violence to the point where victims are not able to enjoy their privacy or lives. This blog will discuss three real-life cases of Facebook stalking stories and their outcomes. To protect the privacy of the victims, we will not disclose any real names.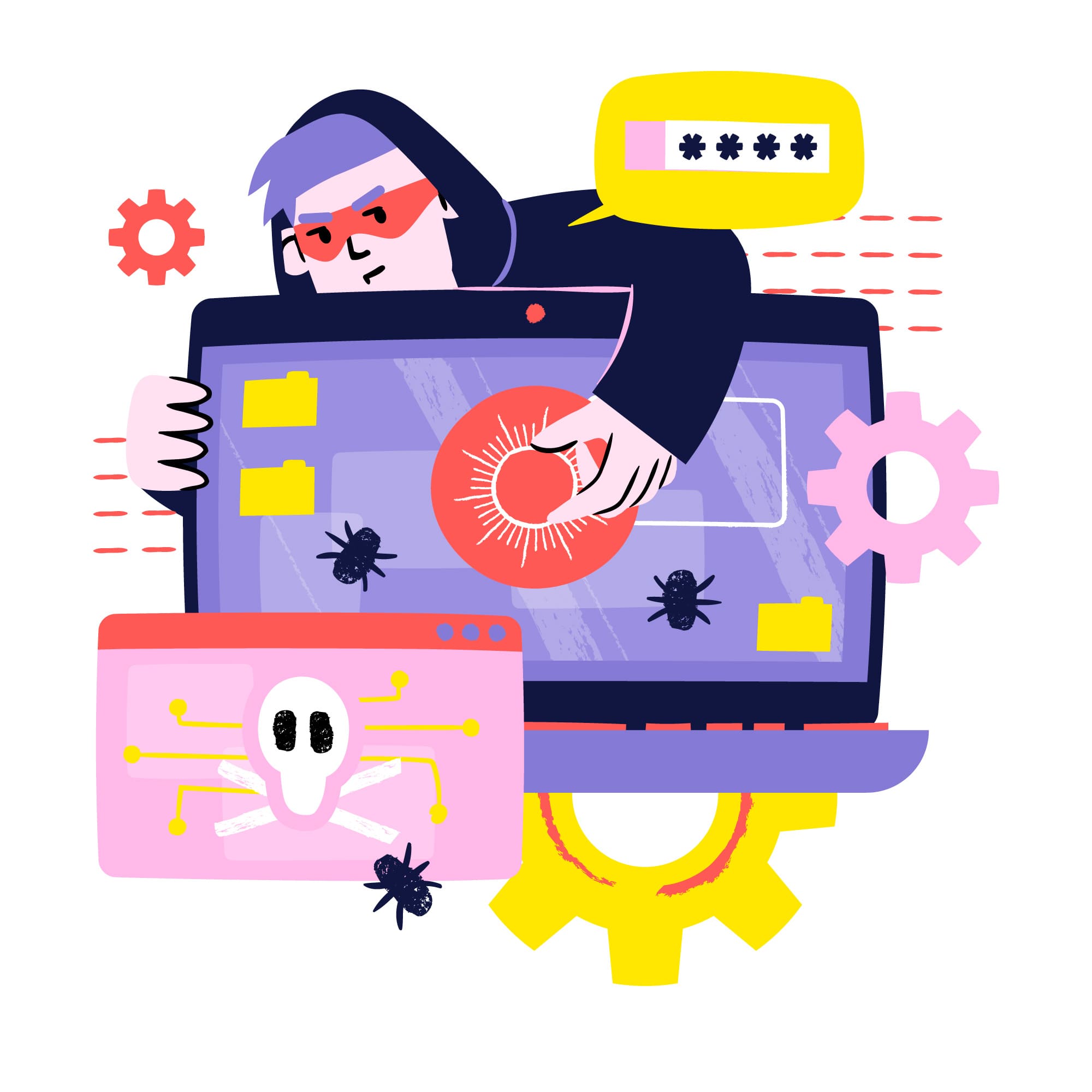 Facebook Messenger Stalking Story #1
Jane was relieved to move out of the house she used to share with her abusive ex-boyfriend. She thought she would be able to start fresh, but then she began to receive nasty and rude comments on her Facebook page from a fake profile. It was him, repeating the same insults he used to call her during their relationship. She tried to ignore it at first, but the comments and messages were becoming more and more frequent.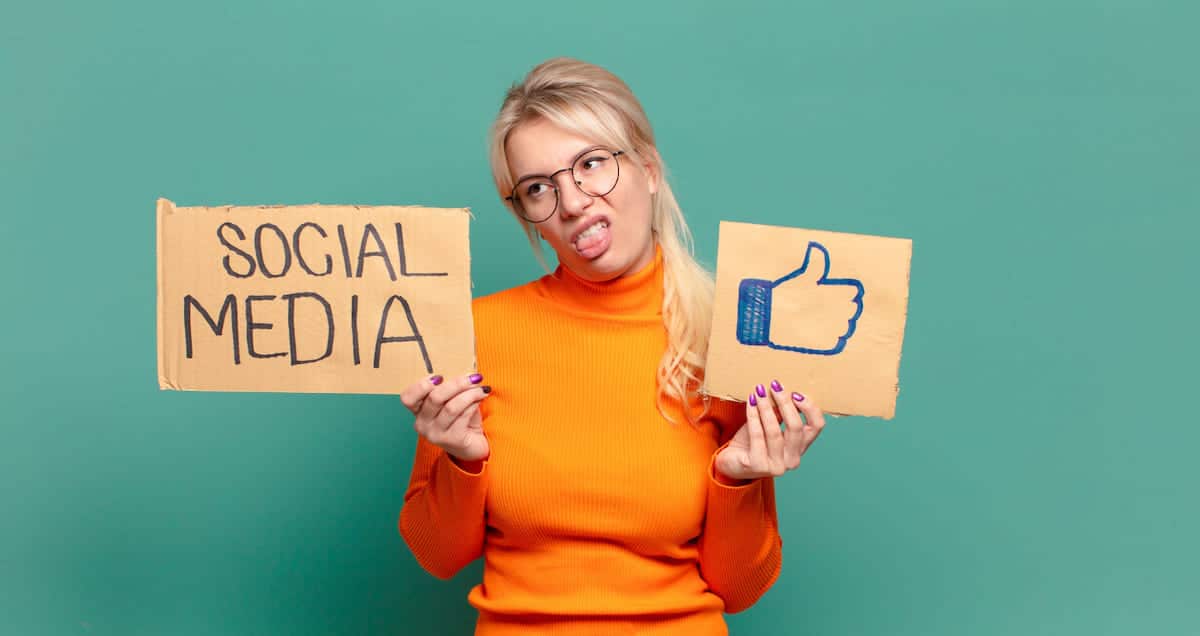 Knowing her family knew their history she reached out to friends and family for support. However, no one seemed to know how to help her because they couldn't prove it was him doing the harassing. The stalker continued to leave comments that made Jane feel violated, humiliated, and even scared for her life. Once the threats started to become more violent, Jane understood she needed proof it was her ex to get the police involved and end this for good.
Therefore, she reached out to us here at Digital Investigation for help to track him down and bring evidence to the police. We were able to track down the ex-boyfriend which resulted in the police arresting him for cyberstalking.
Facebook Stalking Stories #2
John was an avid Facebook user and used the platform daily. There, he met someone named Sandra who wanted to connect with him. She had claimed that she was a newcomer to the state of Georgia and was eager to make new friends.
After a few messages back and forth, Sandra decided she wanted to take things further and asked if John would send intimate photos of himself. John agreed and that is when Sandra threatened to expose him online if she wasn't paid to keep quiet. This is what is called online sextortion and cyberstalking is one of the many forms of abuse that comes with this type of crime.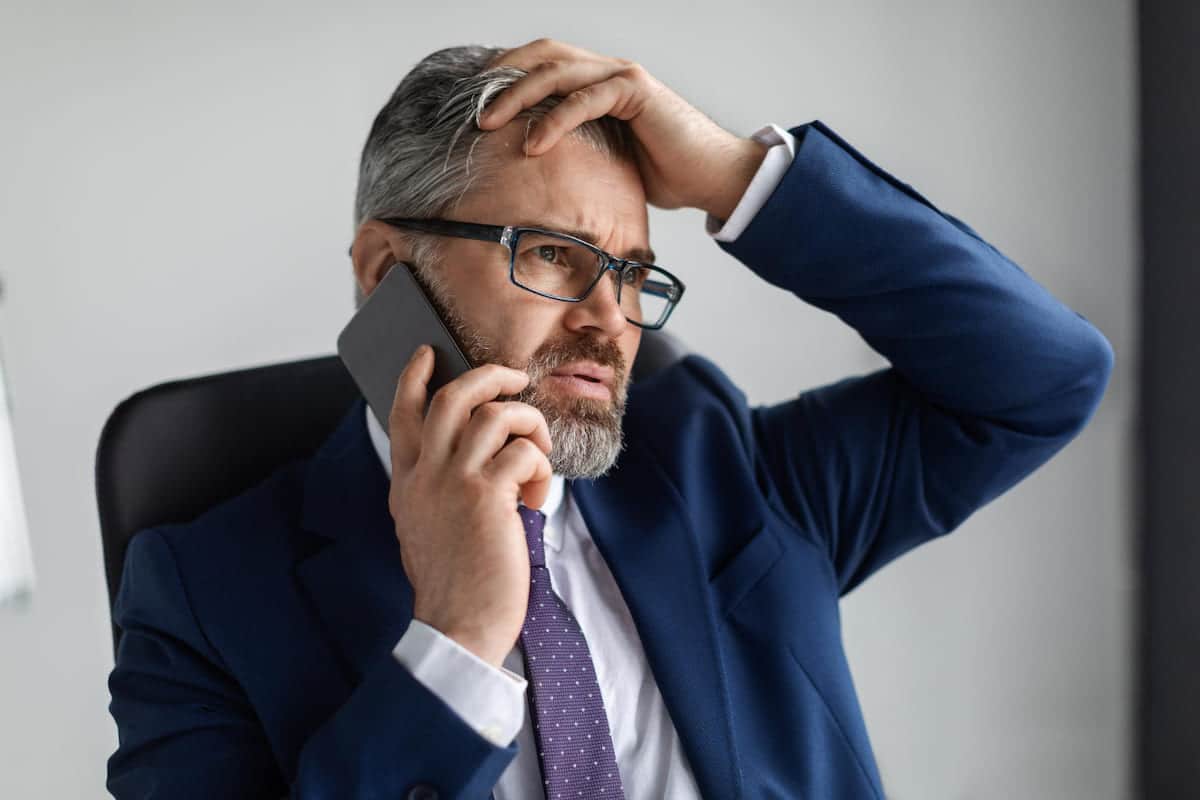 John was receiving consistent messages, calls, texts, etc. Not knowing how to handle the situation, he turned to our specialists. We were able to provide the police with proof of harassment, cyberstalking, and other crimes that landed this person in handcuffs.
Story #3
Susie received frequent friend requests on her Facebook account and usually approved some requests from people she didn't personally know. That decision haunts her to this day after she accepted a friend request from someone named Jacob.
After accepting, Jacob quickly sent Susie a Facebook message to chat. He seemed flirtatious right off the bat and was looking for either a hook-up or a relationship but Susie was not interested in either option. Jacob quickly got aggressive and would not take no for an answer and continued to leave messages and comments on her profile.
Luckily, the comments and messages stopped once Susie blocked him and reported him for harassment. Facebook even took action and deleted his account for going against community guidelines.
Conclusions
Facebook stalking stories are scary to hear about but they do happen. They can also act as a learning lesson for those who are ever faced with online stalking. It's helpful to learn what steps to take to get help ending this form of abuse. If you are a victim of Facebook stalking, please reach out for help as soon as you notice the abuse. Cyberstalking is a crime and there are people who can help you get your peace back. Contact us today if you have any questions. Stay safe out there!