Just the word blackmail conjures up a wide range of emotions – fear, anger, frustration. What exactly is blackmail and what are the laws around it? If you are the victim of blackmail in Georgia, you may be wondering "is blackmail illegal in Georgia?" and what legal options are available to you. The state of Georgia takes blackmail very seriously and has implemented laws to protect victims. Here is a brief overview of what Georgia constitutes as extortion.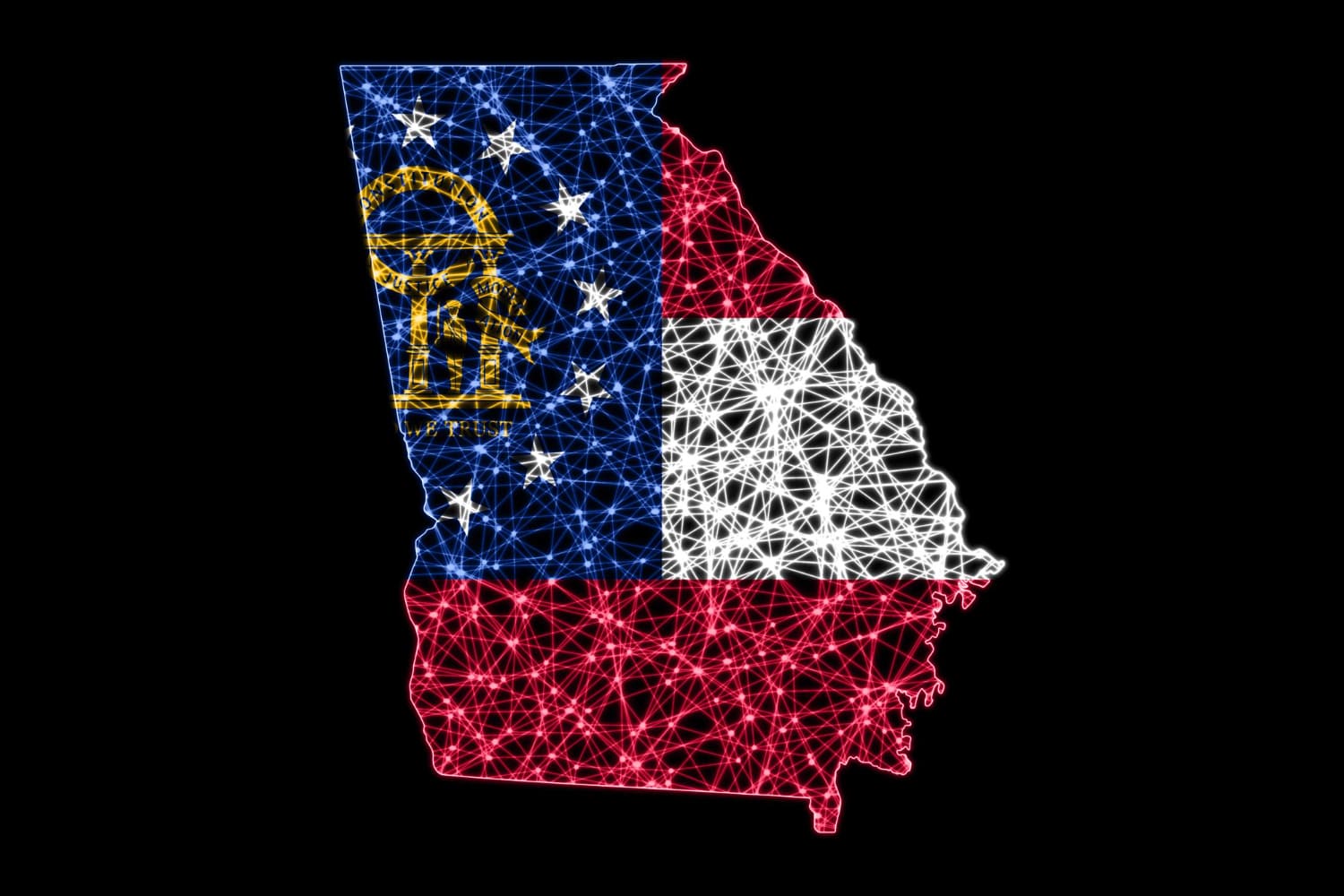 Is Blackmail a Crime in Georgia?
Blackmail in GA is defined as the act of unlawfully obtaining money or something of value from another person by threatening to accuse that person of a crime or inform others of that person's disgraceful conduct unless the accused person pays the money or transfers the thing of value. O.C.G.A. 16-8-16(a).
The key element of this definition is the word "unlawfully." This means that a person cannot be charged with blackmail if they were merely threatening to do something legal. For example, if you own a business and an employee threatens to quit unless you give them a raise, this would not be considered blackmail because the employee has a legal right to quit their job. However, if the employee threatens to release confidential information about your business unless you give them a raise, this could be considered blackmail because they would be unlawfully obtaining something of value from you which then would make the crime illegal in Georgia.
What is the Punishment for Blackmail in Georgia?
Blackmail laws in Georgia classify the crime as a felony offense in Georgia and are punishable by one to ten years in prison and/or a fine of up to $100,000. If the victim is a public servant, such as a police officer or judge, then the maximum prison sentence increases to 20 years. O.C.G.A 16-8-16(b).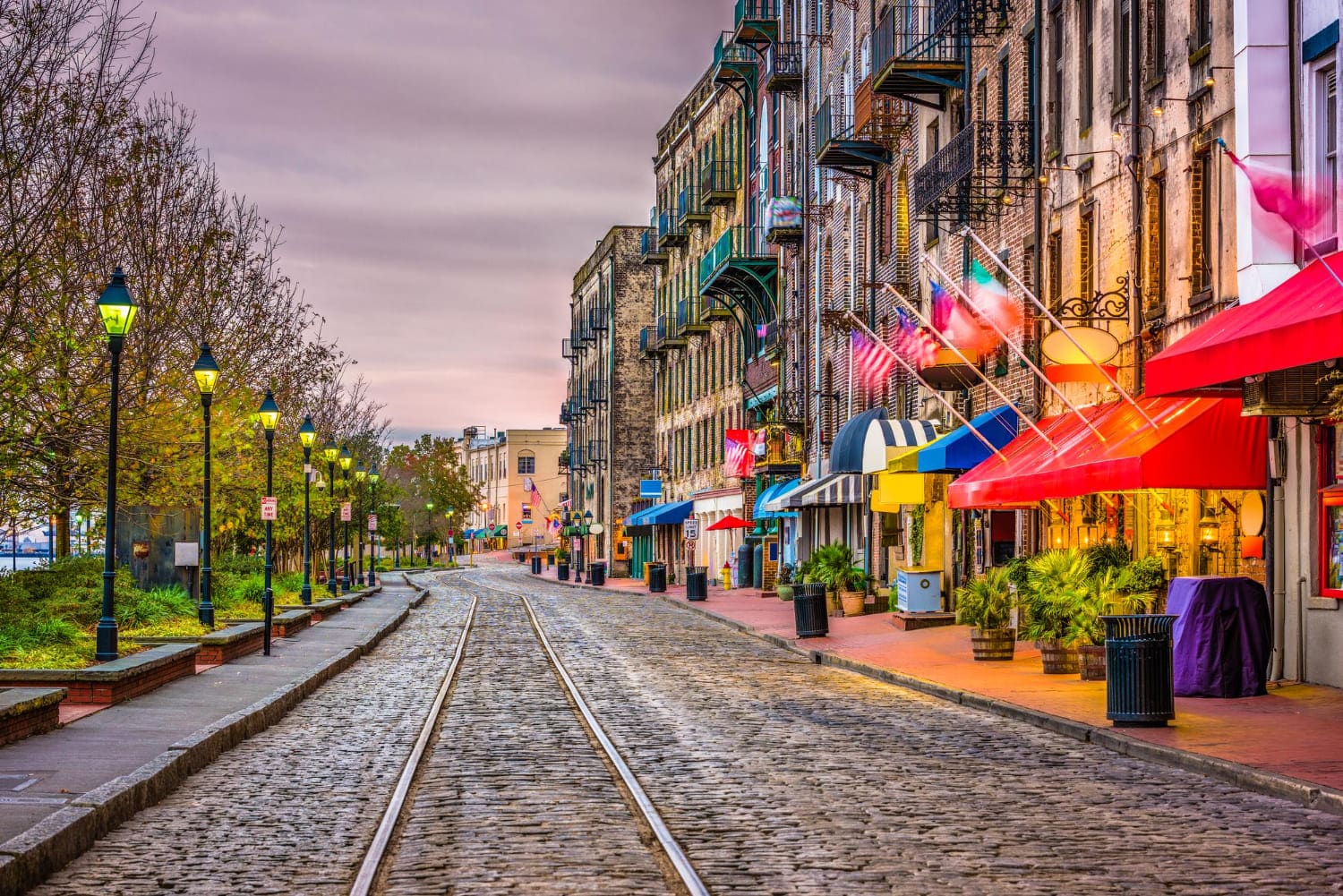 What Blackmail Laws in Georgia Protect you?
Georgia's statute 16-8-16 theft by extortion protects victims that have been threatened in multiple ways by a person to obtain their property.
Examples of threats are:
Inflict bodily injury on anyone or commit any other criminal offense
Accuse anyone of a criminal offense
Distribute any information tending to subject any person to hatred, contempt, or ridicule or to impair his credit or business reputation
Take or withhold action as a public official or cause an official to take or withhold action
Bring about or withhold a strike, boycott, or other collective unofficial action if the property is not demanded or received for the benefit of the group in whose interests the actor purports to act or
Testify or provide information or withhold testimony or information regarding another's legal claim or defense
The crime of blackmail in Georgia is also considered robbery, and robbery laws and sentencing can also be taken into account when sentencing a person who acts on blackmail.
What Should You Do If You're Being Blackmailed?
If you are being blackmailed, it is important to stay calm and collected. Do not give in to the demands of the blackmailer as this will only encourage them to continue their behavior. Instead, try to collect as much evidence as possible. This may include saving any emails, text messages, or other detailed information that you have received from the blackmailer. You should also keep a record of any payments that you have made to the blackmailer. This evidence will be helpful later on if you decide to go to the police.
How Can You Get Help?
If you are being blackmailed, there are people who can help you. You can contact your local police department or the FBI's Internet Crime Complaint Center (IC3). You should also contact a lawyer who can help you understand your legal options in further detail and assist with going to the police.
Conclusion
If you are being blackmailed in Georgia, rest assured that there are laws in place designed to protect you from this type of crime. If you believe that you have been victimized by blackmail, your first step should be to contact law enforcement so that they can investigate and help bring your perpetrator to justice.