Are you worried that someone may be cyberstalking you? With 5 billion users roaming the web, it's no wonder why many have begun to question their online safety. Fortunately, there are a few ways to help determine if your privacy is being violated and steps can then be taken to protect yourself from further harm. Read on for helpful tips on how to know if someone is cyber stalking you online.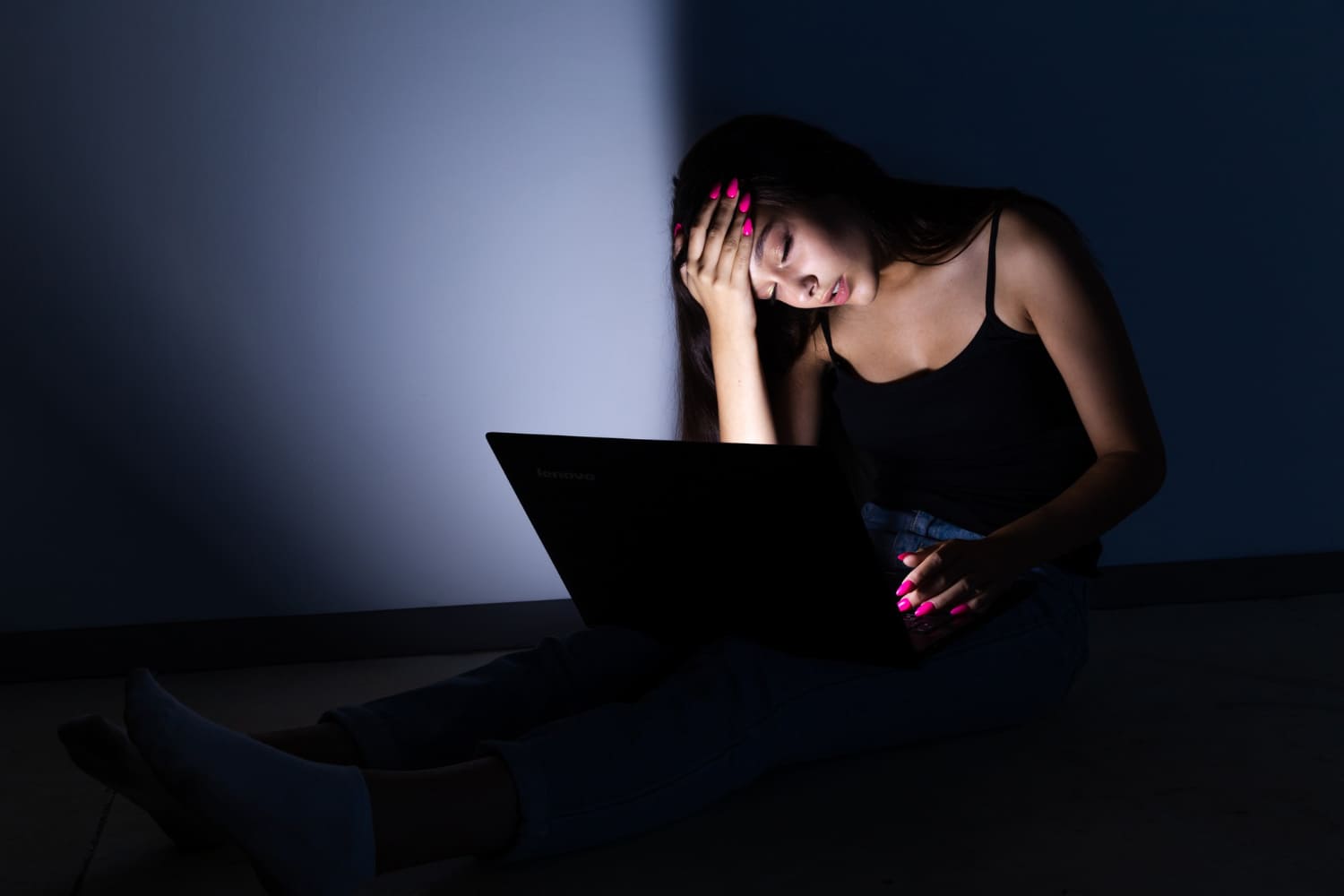 Is Cyberstalking a Federal Crime?
Yes, cyberstalking is considered a federal crime if it meets certain criteria. Generally speaking, the offense must involve interstate or foreign commerce in some way for it to be classified as a federal crime. For example, if someone sends emails threatening violence across state lines – even if they never actually carry out any physical acts – they could be charged with violating federal law.
Additionally, if someone hacks into another person's computer system across state lines with malicious intent (such as stealing financial information), that would also be considered a federal offense.
If charged with cyberstalking as a federal crime, perpetrators could face up to a five-year prison sentence and a fine of $250,000. If the results of cyberstalking escalate to the extreme and end in death, a person can receive a life sentence in prison.
How to Get Rid of a Cyberstalker?
Cyberstalkers often make impulsive decisions without considering the consequences which can have dangerous outcomes for their victims so it's important to take action quickly and protect yourself. Here are some tips you can implement to put an end to stalking.
Collect Evidence & Report the Stalker
The first step in dealing with a cyberstalker is to collect evidence of the stalking. This includes saving any emails or messages sent by the stalker as well as screenshots of any online interactions. Make sure to save any evidence on an external drive or cloud storage so that it cannot be tampered with or deleted. Once you have collected enough evidence, report the stalker to your local police department or contact an attorney for legal advice.
Block & Report on Social Media Platforms
If you are being stalked on social media platforms such as Facebook and Twitter, there are several measures you can take to protect yourself. First, block the stalker so that they can no longer contact you through those platforms. Then report them to the platform itself. Finally, make sure your accounts are private so that only people you know and trust can see your posts or message you directly.
Take Safety Precautions
It is important not to confront a stalker directly as this could put you in danger; instead, take steps to stay safe such as using strong passwords for your accounts and avoiding giving out personal information online. If possible, reach out to friends and family who may be able to help keep tabs on any suspicious activity involving the stalker.
How to Know If Someone is Cyber Stalking You?
With the wide use of technology and the ability to remain anonymous, cyberstalking is unfortunately a common occurrence. To be aware of this situation it's important to look out for tell-tale signs that can suggest you are being targeted by someone with malicious intent. Here are some indications typically associated with cyberstalking behavior:
Excessive and unwanted forms of contact such as calls, texts, emails, etc.
Psychical threats to a victim including their family, friends, and even pets.
Posting harassing messages online anonymously
Sending emails with lewd photos
Tracking someone's movements through GPS
Searching for private information about another person without their knowledge or consent.
Cyberstalking can be a dangerous and life-threatening form of online abuse. If someone continues to contact you even after explicitly being asked to stop, it's time for help – don't wait until the situation escalates any further before reaching out!
Conclusions
Cyberstalking can be an incredibly frightening experience but there are ways that you can protect yourself from online harassment and learn how to know if someone is cyberstalking you. Identifying and reporting any incidents of cyberstalking quickly is key in preventing further harassment from occurring and protecting yourself legally if necessary.
Additionally, reducing your visibility online through password protection and limiting personal information shared publicly can also help prevent cyber stalking from occurring in the first place. If you are ever feeling threatened or harassed by someone online do not hesitate to contact law enforcement immediately!
Thank you for reading our article "how to know if someone is cyber stalking you online".