There is no debate that the Internet, smartphones, and modern communications have considerably eased many facets of our lives, these same pieces of technology have unfortunately also made certain crimes more accomplishable. Reports of cyberstalking across Florida in particular have been on the rise, leading many people to question whether strangers or past acquaintances are monitoring their online activity. This guide will show you how to report cyber stalking in Florida, and go over some of Florida's statutes on the topic.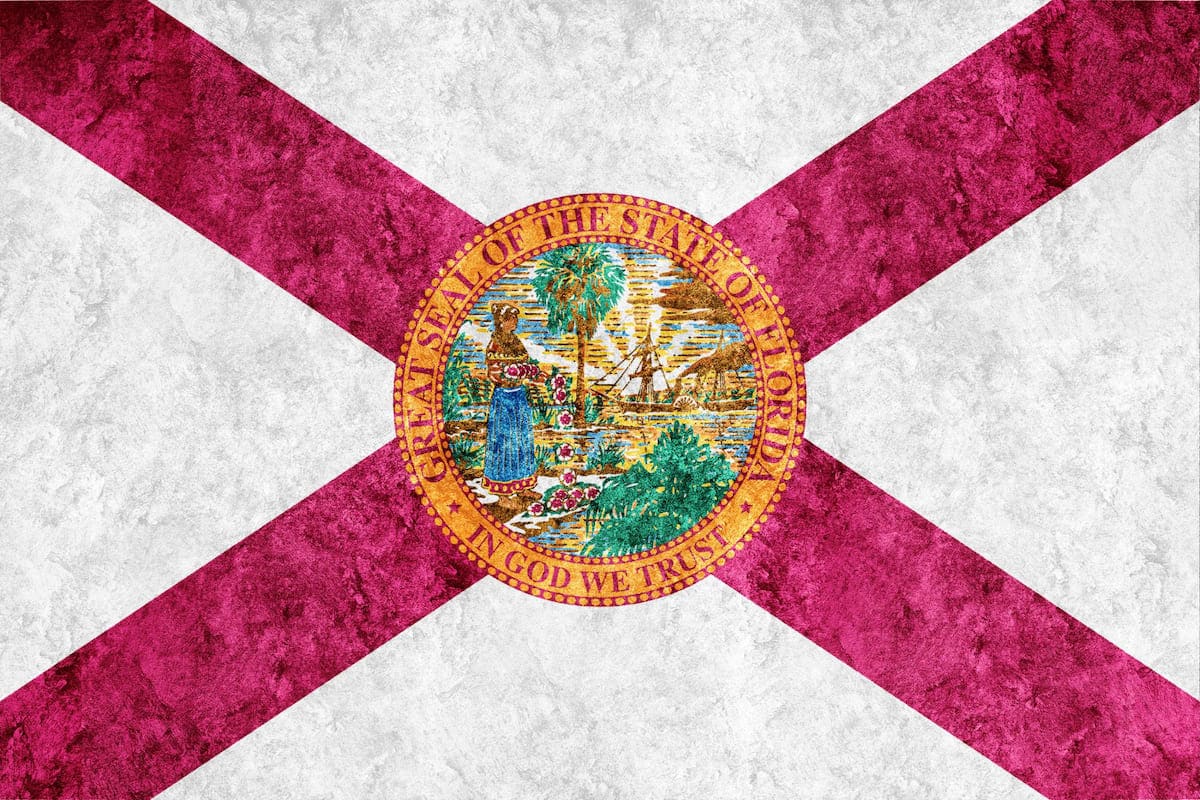 Is Cyber Stalking a Crime in Florida?
The official Florida website has the following to say about cyberstalking, according to Florida Statute 784.048(1)(d):
"Cyberstalk" means:
To engage in a course of conduct to communicate, or to cause to be communicated, directly or indirectly, words, images, or language by or through the use of electronic mail or electronic communication, directed at or pertaining to a specific person;
To access, or attempt to access, the online accounts or Internet-connected home electronic systems of another person without that person's permission, causing substantial emotional distress to that person and serving no legitimate purpose.
To summarize, stalking is indeed considered a crime in Florida, and the state has clear definitions of what they consider cyberstalking. According to this definition, Florida defines cyberstalking as consistently communicating with another person without a valid reason and causing them significant emotional distress. Additionally, attempting or succeeding to break into another person's Internet-connected accounts and/or systems such as Wifi, or personal property without that person's permission is considered stalking as well. You can read more about it on Florida's official government website.
What Can Be Done About Cyber Stalking
The best way to deal with a cyberstalker is to consistently report and block the accounts they are using to stalk you on any social media platform. Don't engage with the cyberstalker, as even negative responses can encourage the perpetrator to continue the harassment. Additionally, making all of your social media accounts private can strongly decrease the amount of access the stalker has to your information, and they may lose interest.
When you are dealing with a cyberstalker, it is also important to report the situation to the local police and see what resources they can provide you with. Additionally, report the incident to the Internet Crime Complaint Center (IC3), the Federal agency that handles cybercrime.
In Florida, the Florida Computer Crime Center (FC3) was created to "conduct investigations that exceed" the abilities of local law enforcement. Unfortunately, according to their website, they are not a first responder agency, and action on their part may be delayed. For situations that require immediate assistance, we also have specialists that handle these types of situations and are available to talk 24/7.
How to Report Cyber Stalking in Florida
The various government resources to report cyberstalking are available below:
Report cyberstalking to the IC3 here.
Report cyberstalking to the FC3 here.
Talk to one of our specialists here.

Conclusion
In Florida alone, there have been overwhelming reports that make it clear: cyberstalkers are out there, and we should all be educating ourselves to stay safe in the digital realm. There are many steps we can take to deal with cyberstalking, but it is important to take action and report it as soon as possible. By doing so, you can help stop the harassment and protect yourself and others from future attacks. If you or someone you know is being harassed online, don't hesitate to contact the authorities or speak with one of our specialists. Cyberstalking is a serious crime, and if we all speak up we can encourage law enforcement to develop more proactive ways to handle these types of situations.