Online stalking is a growing problem in the digital age and it can often be incredibly intimidating and frightening for victims. Regardless of whether you're being targeted for cyberbullying or if someone is invading your privacy, no one should feel unsafe in their own home or on the internet. This post will discuss how to report online stalking, and the various resources that are available to you if you find yourself in this predicament.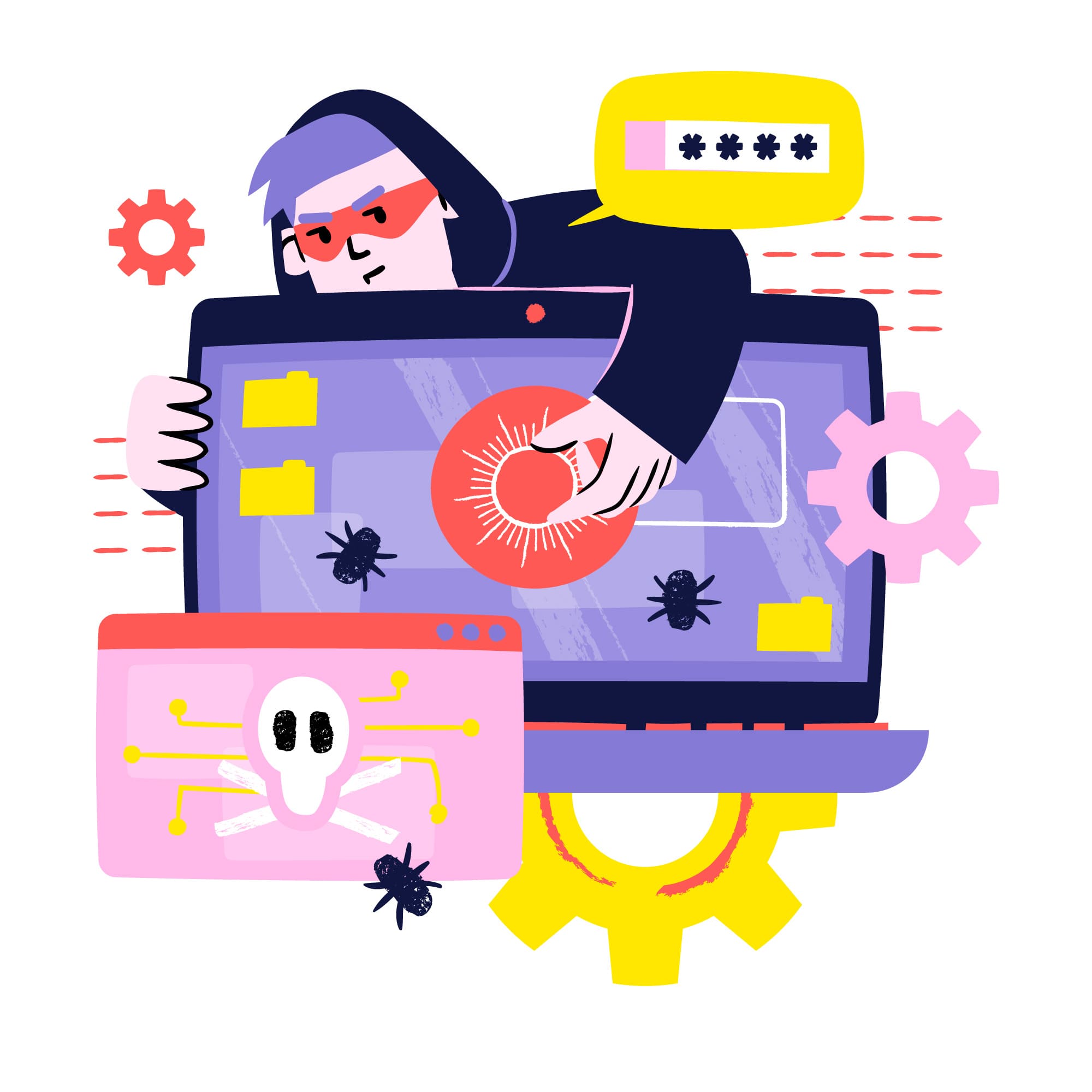 Stalking Online Meaning
Cyberstalking is defined as using technology to control and intimidate individuals. This can include false accusations, defamation of character, vandalism or threats – all with the intent to cause distress and fear in a target. The perpetrator may be someone known to the victim or an anonymous stranger. In many jurisdictions cyberstalking is just as serious of an offense as offline stalking, due its potential for causing extreme mental distress if left unchecked
How Do I Protect Myself If I'm Being Stalked Online?
Protecting yourself from cyberstalkers can be achievable with the proper digital hygiene. Optimizing optimize your privacy settings on all social media platforms, refraining from posting personal information online, completing an internet search of your own name to test your online presence, keeping your computer up to date and using trusted antivirus software are all great ways to tighten your online security. Don't underestimate the power of taking preventive measures; a few precautions could provide greater protection against harassment than you realize.
How to Report Online Stalking?
For those looking to report online stalking, there are a number of places where reports can (and should) be filed, including the following:
Local law enforcement regularly handle cyber complaints and should be made aware of any situations involving a cyberstalker.
The Federal Internet Crime Complaint Center (IC3) was created to support victims of internet crime. Their website details what a typical report should look like and walks you through the process to report cyberstalking.
For cases involving a minor, you can also contact the National Center for Missing and Exploited Children at 1-800-THE-LOST.
When it comes to cybercrime, you don't have time on your side. Oftentimes agencies like the FBI have a track record of moving slowly with cases of this nature. That's why Digital Investigation is here – with an unparalleled commitment to delivering fast results 24/7 we are the go-to experts in digital investigations. Put yourself first and seek help from our highly experienced specialists today!

Conclusion
Protecting yourself from online stalkers should be taken just as seriously as if the harassment was happening in-person. If you feel like someone is tracking your movements and behavior, it's essential that you contact local authorities or experienced professionals for advice on what to do next – taking action without proper guidance could only make matters worse. Keep evidence of any suspicious communications by taking screenshots, secure your digital privacy, and remain aware at all times about the risks of sharing information online.
The internet can be a dangerous place, but it doesn't have to overpower you. Take preemptive steps and stay vigilante – if something feels off, listen to your instincts! Trust that when someone makes you feel uncomfortable or puts up red flags its okay to take action by blocking them or reporting their behavior. You are not alone in this experience.
So, taking steps to report online stalking is important to establish a track record of complaints in case the situation escalates.