As iPhones offer the most secure and reliable performance, they are also vulnerable to unwanted threats such as spyware. Spyware can take control of your device by installing malicious programs without you knowing. It can impact not only the speed of your phone but its security as well, with personal information being tracked every time you use it. In this blog post, we will discuss how to identify if spyware is present on your phone and how to remove spyware from iPhone.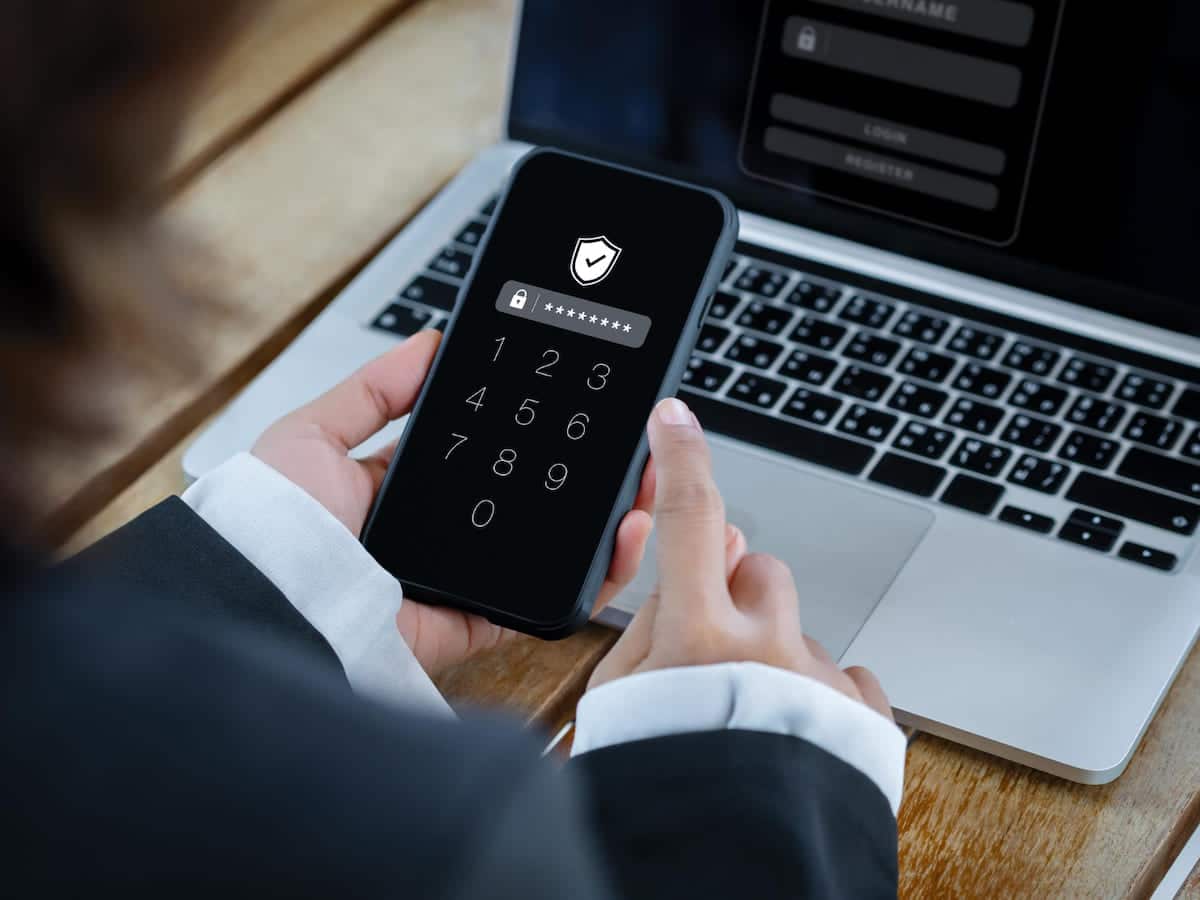 What is Phone Spyware?
Phone spyware is a type of malicious program designed to access data on your smartphone without you knowing. It can be installed remotely or locally and will collect information about your activities like browsing history, text messages, personal photographs, and location. Some phone spyware programs can even intercept calls and record conversations. If you suspect that your phone may have been compromised with spyware, it's important to take action quickly. Make sure you install anti-virus software on any devices you use regularly and perform regular security scans to detect threats early. Ultimately protecting yourself from potential phone spyware attacks comes down to being aware of the risks and taking steps to keep your data safe.
How To Remove Spyware From iPhone?
Keeping your phone protected from malicious software is an important part of keeping your data safe. With the popularity of iPhones, you may be wondering how to get rid of spyware if your phone becomes infected. Fortunately, it's simple and won't take long. First things first, try to delete the suspect files causing trouble – they are usually suspicious apps installed in the recent past. If that doesn't work, you can back up or transfer your data and then restore your iPhone to its factory settings through iTunes. Rest assured; this procedure should not affect any information already stored on iCloud. Updating the iOS regularly and avoiding untrusted websites can help prevent future cases of infected spyware on iPhones.
How To Prevent Spyware on Your iPhone?
If your iPhone is showing strange behavior, such as difficulty connecting to the internet or unusually slow response times, then you may be the victim of a spyware infection. Fortunately, there are several ways to prevent spyware infection from your iPhone.
Firstly, make sure you have the latest version of iOS installed, as this helps to protect against malicious software and security vulnerabilities.
Secondly, avoid clicking links from unknown sources in emails or messages.
Thirdly, uninstall any applications that you do not recognize that may have been secretly downloaded on your device.
Finally, consider downloading an anti-spyware app such as Avast mobile security which will help detect and block any unwanted spyware threats on your phone.
By following these steps, you can ensure your device remains safe and secure from dangerous spyware attacks.
With growing concerns about digital privacy, it's important to stay informed about the potential risks posed by phone spyware. While remaining cautious at all times is your best defense against spyware, it's also smart to be proactive in ensuring that your device remains free from any potential threats.
Conclusions
Fortunately, as this article has reminded us, there are many strategies you can employ – from backing up all private data to resetting your device altogether – to remove spyware from your iPhone and regain control over your personal information. The best way to move spyware from your phone is to get a professional involved. Digital Investigation is leading the way in spyware removal. Leave this dangerous removal to the professionals. This way you can protect yourself and maintain peace of mind knowing that you've taken necessary precautions against cyber threats.