Are you concerned that your iPhone may be infected with spyware? Have you noticed strange, intrusive behavior on your device but aren't sure how to deal with it? Will factory reset remove spyware from iPhone? In this blog post, we'll look at the ins and outs of factory resetting an iPhone about spyware removal so that you can rest assured knowing whether or not this method will do the trick for you.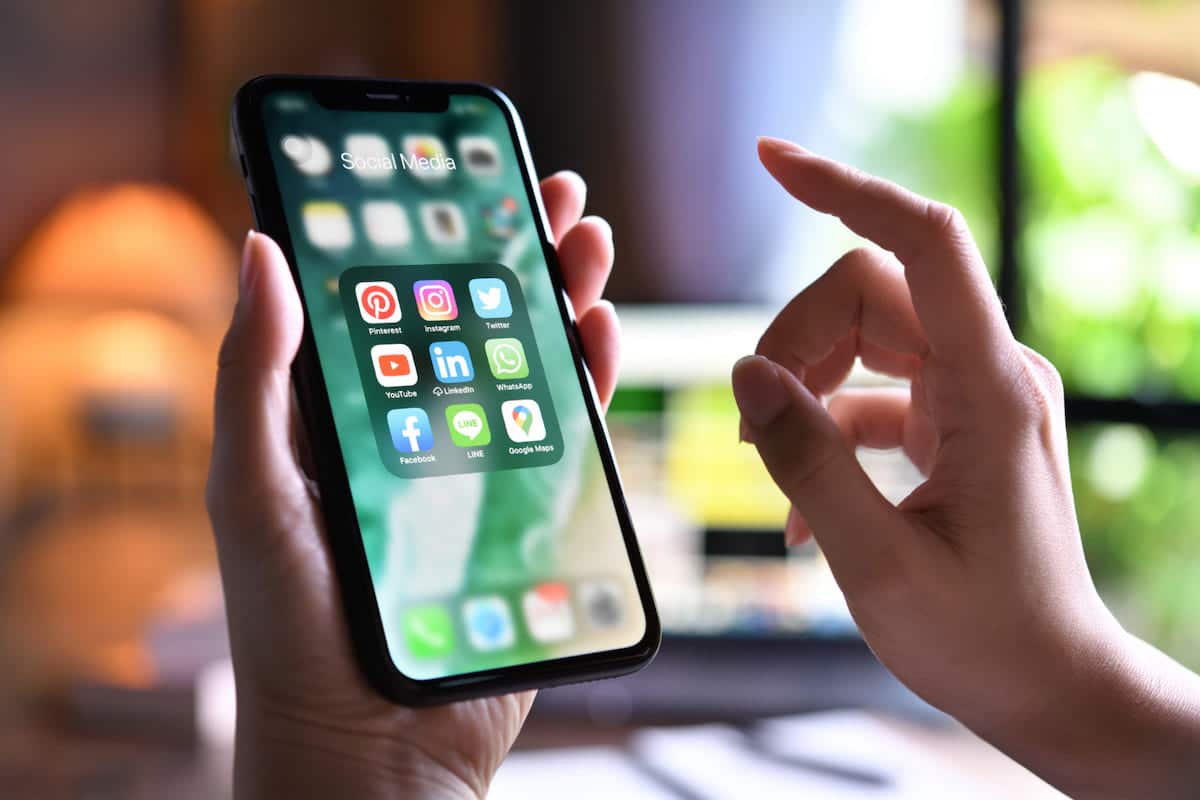 Can iPhone be infected with spyware?
iPhones, like any other devices that use the internet, are vulnerable to spyware and malware. It is possible for hackers to gain access to an iPhone's data and to even take control of it remotely. Hackers can steal personal information such as passwords, emails, and messages or track your movements by tracking GPS coordinates. It is essential to protect iPhones from these malicious software programs. Installing antivirus software on an iPhone and regularly updating it with the latest security patches are important steps in keeping a phone safe from unwanted intruders. Additionally, users should keep an eye on who has physical access to their phones as well as be careful not to click on any suspicious links they come across online. Below listed are some signs your iPhone can be infected:
The first sign is a fast-draining battery. If you notice your battery running low constantly it could be spyware working behind the scenes to watch your online activity.
Next, you might notice suspicious applications. Scammers are known to try and secretly install device monitoring applications. Be on the lookout for any unknown apps.
Ads being sent unsolicited could be a sign of iPhone infiltration. You could see an alarming amount of pop messages due to spyware being bundled with adware.
Lastly, your data usage is being depleted. Spyware is known to drain data while it collects information on you. Sometimes causes your phone to excessively overheat.
Watching out for these signs will help people stay safe from cyber-attacks targeting iPhones.
Will Factory Reset Remove Spyware From iPhone?
Many people are curious to know if a factory reset will remove any existing spyware from their iPhones. The answer is complicated, as while it may seem like a simple fix to rid one's device of potentially intrusive software, in many cases, a thorough factory reset will prove unable to do away with all traces of spyware. However, there are some steps users can take to ensure their phones' security and keep persistent programs at bay. Regularly clearing their device's cache, updating its software, and investing in anti-spyware apps are ways for users to maintain the security of their iPhones and reduce their chances of unwanted snooping.
Can Spyware Be Removed?
Spyware can be extremely difficult to detect and remove, as it often uses stealth techniques to stay hidden from antivirus software. In some cases, it may even be necessary to use specialized recovery tools that are designed to identify, isolate and clean out malicious spyware programs. While these tools are often helpful for your average user, more advanced users may need to employ manual removal techniques that involve detailed analysis of the machine's settings and processes to locate any signs of infection. Ultimately, spyware removal is something best left up to professionals who have the knowledge and skills needed to effectively deal with the situation.
Conclusion
It can be seen that while iPhones are resilient and secure devices, they are also not impervious to being infected by spyware. Spyware can pose a substantial risk to any user of an iPhone, so it is essential that users understand the ways in which spyware can infect their device and what steps they can take to protect themselves. If you or someone you know is looking for spyware removal it is best to play it safe and get the professionals in Digital Investigation involved. Reach out today so we can solve your spyware needs!