Have you ever wondered if your Smartphone was under attack by spyware? With the rise of malicious threats on our phones, it is more important than ever to know how to detect and protect yourself from these potentially dangerous threats. In this blog post, we'll tackle all things related to spyware so that you can be better informed on how to detect spyware on Android phones.
Can I Scan My Android Phone for Spyware?
Scanning your Android phone for spyware is a vital step to ensure the security of your device and personal data. Here are a few ways to do so:
Use a mobile security app: There are many mobile security apps available for Android that can scan your phone for spyware and other types of malware. Some popular options include AVG Antivirus, Norton Mobile Security, and Malwarebytes.
Use Google Play Protect: Google Play Protect is a built-in security feature on Android devices that can scan your apps and phone for malware. You can access it by going to the Google Play Store app and clicking on the menu icon in the top left corner.
Use a system-level scanner: Some antivirus software can be installed on your computer and be used to scan your android phone when connected to it.
Manually check for signs of spyware: You can also manually check for signs of spyware on your phone, such as unusual or unexplained battery drain, strange text messages or phone calls, or unexpected data usage.
It's important to note that no scanner can catch all the spyware, but having a scanner installed on your phone can help to protect it from most of the common types of spyware.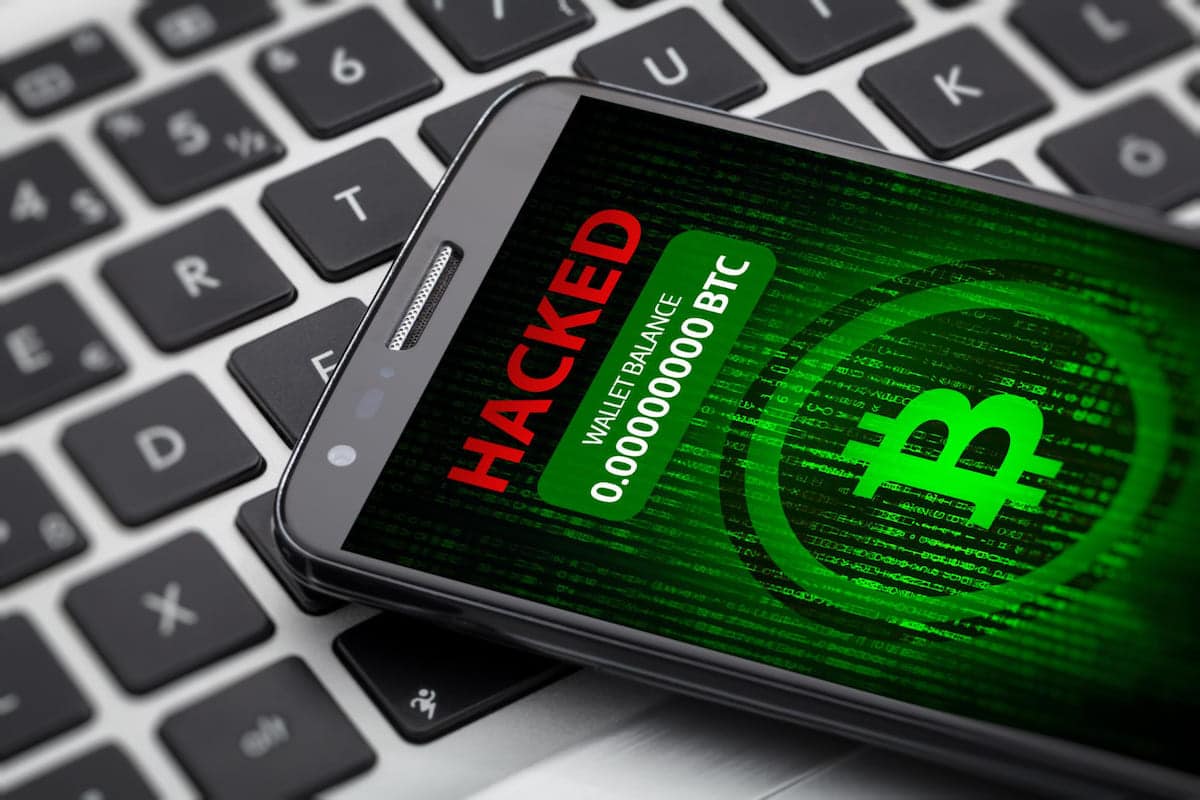 How to Detect Spyware on Android Phones?
On Android devices, it is important to be aware that spyware can be installed inconspicuously as malicious apps and malware. If you suspect spyware on your phone, look for these key signs below:
New Applications: Spyware can show up as something as small as a strange icon on your home screen or new apps you have never seen before.
Unwanted notifications: In addition to this, they may appear like new popup ads or promotions, as adware normally comes with spyware.
Low Battery: Unusually low battery life, or slow device performance, could be due to spyware constantly running in the background draining your battery life.
Data Usage: Data usage could become quite high suddenly due to Spyware or malware being installed on your phone.
If you're still unsure about whether your phone has become infected with spyware, you might consider running an anti-malware scanner to check for the presence of these malicious applications.
How to Delete Spyware on Android?
If you're an Android user, then you need to know how to remove spyware from your device. Not only can spyware have severe implications for your privacy and security, but it can also significantly slow down the performance of your device. Fortunately, there are some steps that you can take to combat the presence of spyware on your Android phone or tablet.
Scanning with anti-malware software.
Checking installed apps and making sure they are all up-to-date.
Resetting the device back to its factory settings.
With these steps in mind, you will be able to effectively delete spyware and safeguard yourself against any future threats.
Conclusions
All in all, prevention is key when it comes to defending your data's safety and privacy. If you suspect that there might be excessive tracking or surveillance in the background, scan and delete spyware yourself – or contact an IT specialist for more help. Digital Investigation is leading the way in detecting Spyware on Android phones. If you or someone you know is facing a spyware problem contact us today.